*Ceny podane w poniższym artykule odzwierciedlają rzeczywiste ceny obowiązujące w dniu jego publikacji. Ceny te mogą sporadycznie ulegać zmianom i różnić się od cen widocznych w poszczególnych sklepach Primark.
Znamy tę gadkę "czarny krawat – tylko dla chętnych". W sezonie imprezowym może ona wywołać lekkie zaniepokojenie. Ale Kem jest tutaj, by pomóc Ci rozszyfrować każdy dress code – nieważne, czy jest to impreza w pracy, wesele zimą czy też coroczne uroczystości rodzinne.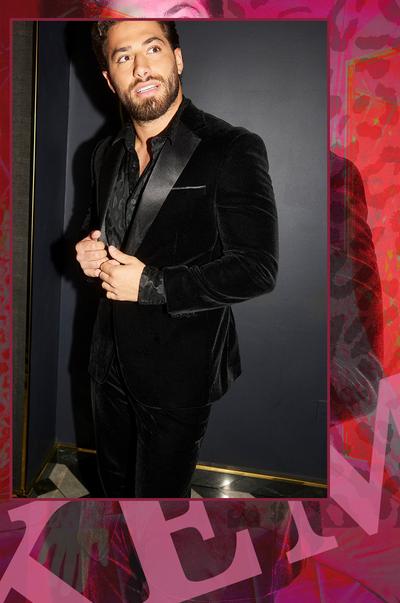 Jak nosić garnitury w sezonie imprezowym
Nasze najbardziej luksusowe ubrania to najlepszy sposób, by się wyluzować i uczcić tegoroczne sukcesy. W nich będziesz wyglądać i czuć się doskonale. Co na początek? Przedstawiamy naszą aksamitną marynarkę i pasujące do niej spodnie garniturowe.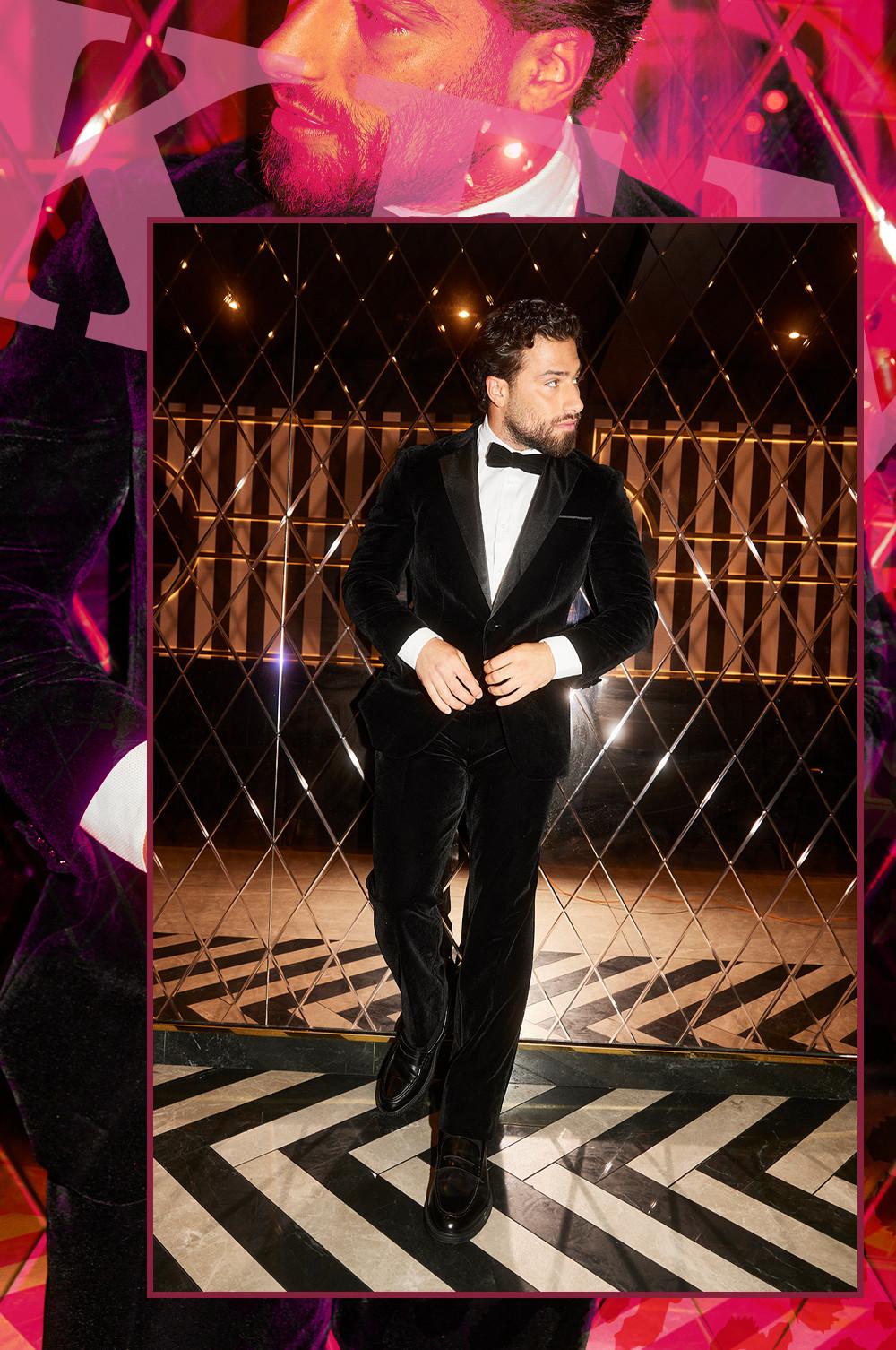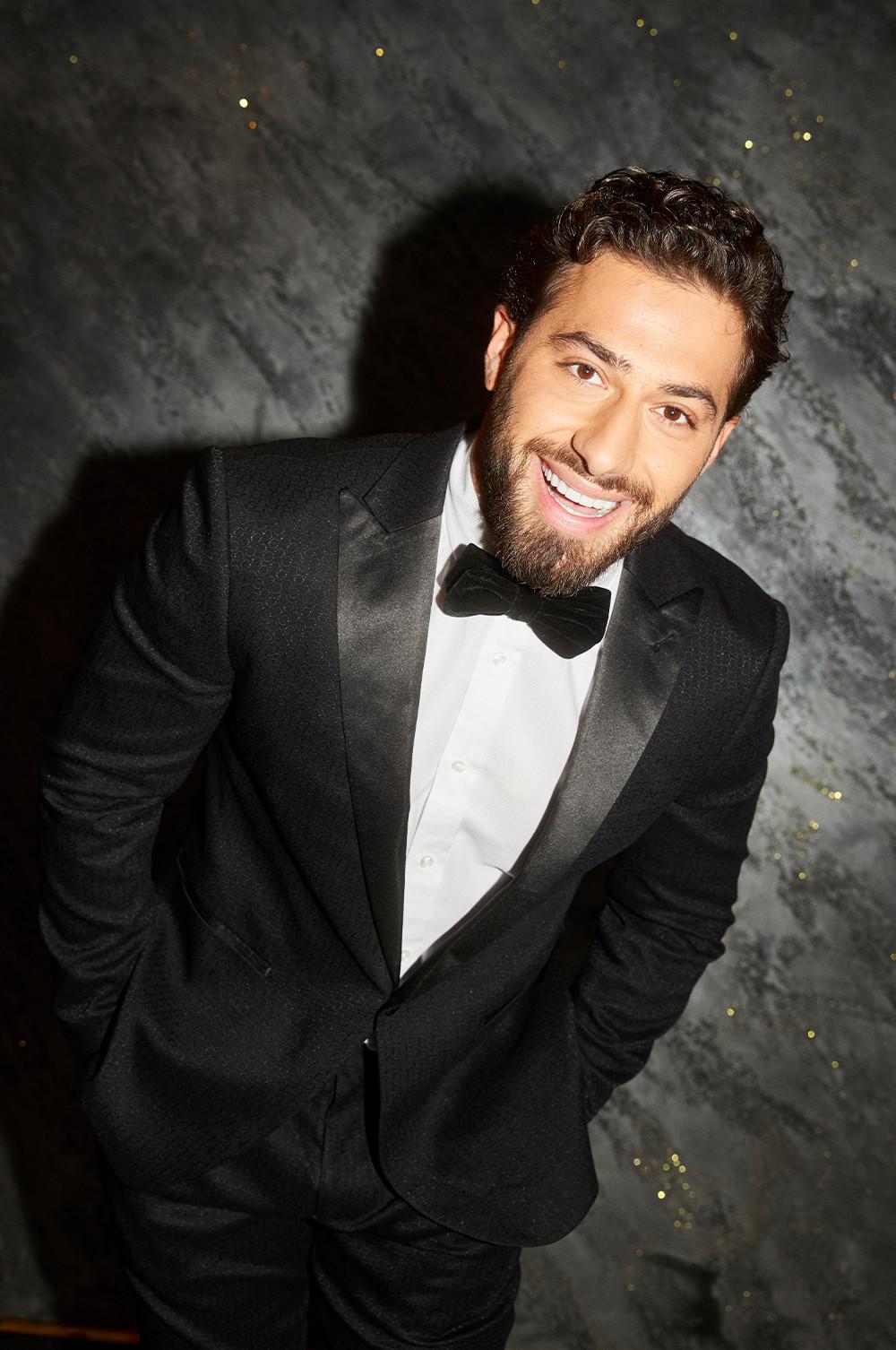 Nic tak nie wyraża zimowego przepychu jak aksamit. Gruba tkanina chroni przed chłodem i ma wyjątkową fakturę – od zawsze jest kojarzona z zamożnością i wysokim statusem, dlatego przyciągnie wiele uwagi. Do tego dobierz śnieżnobiałą koszulę na guziki i muszkę, aby powstała elegancka stylizacja. Zwieńcz całość, wskakując w czarne brogsy, które z pewnością zabłysną w świetle dyskotekowej kuli!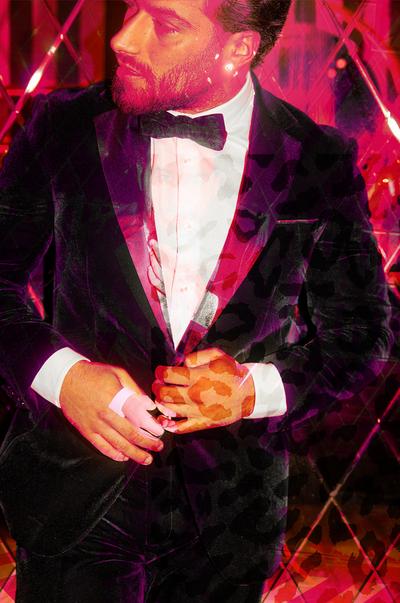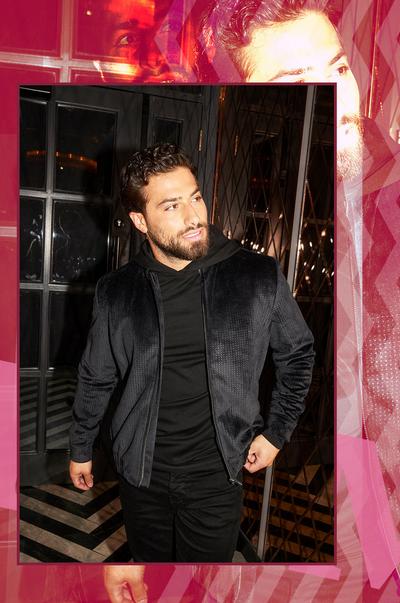 Stylizacja imprezowa w panterkowym wydaniu
Efektowne i dziarskie wzory to najprostszy sposób, aby dodać nieco charakteru eleganckiej stylizacji. W tym sezonie panterka skupi na sobie całą uwagę. Wskocz w naszą marynarkę w panterkę i zapewnij sobie mocne wejście na każdą imprezę. Postaw na prostą koszulę i spodnie garniturowe, a resztą zajmą się duże satynowe klapy oraz imponujący, srebrno-czarny wzór w panterkę zdobiący górną część stylizacji.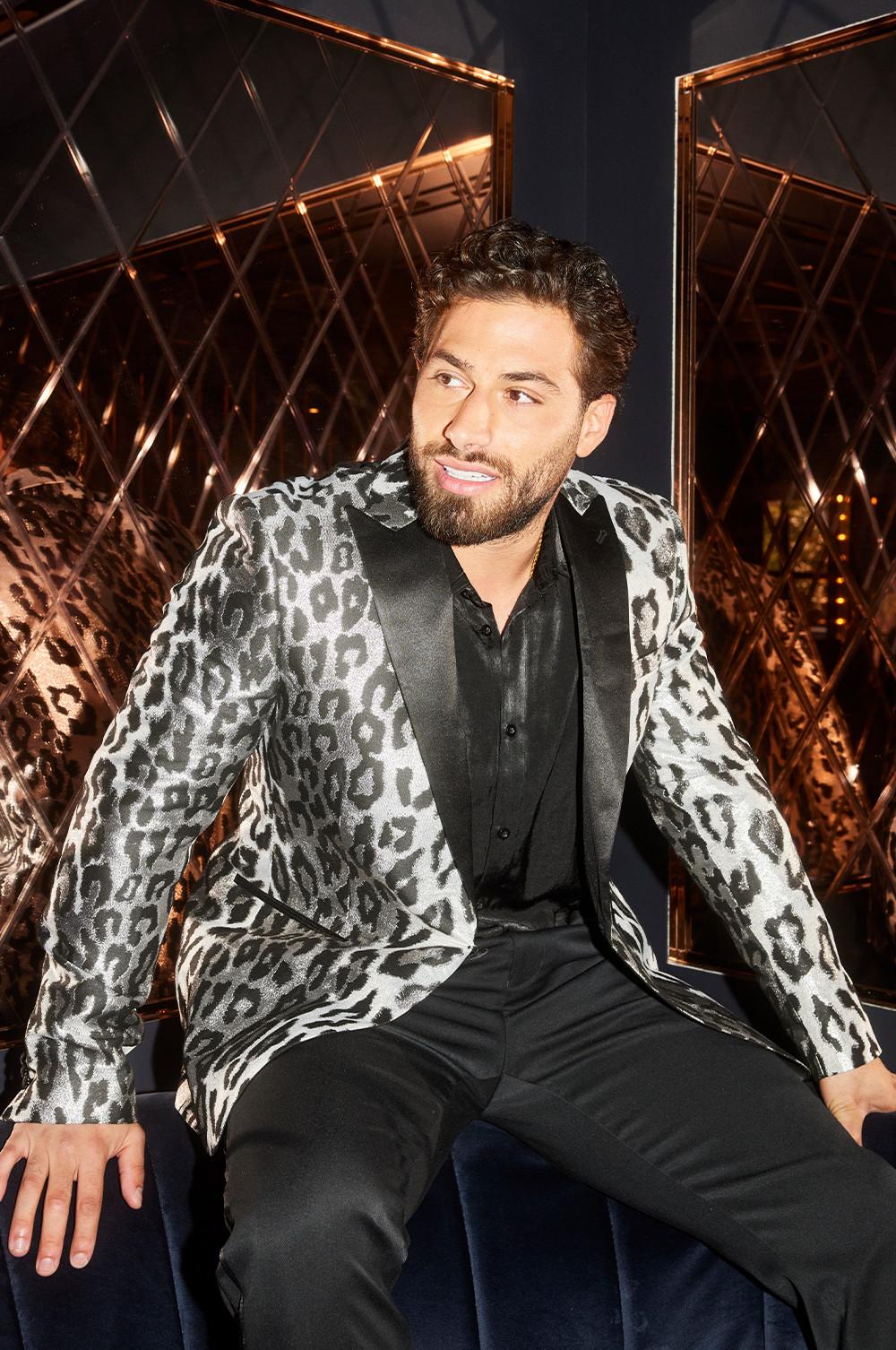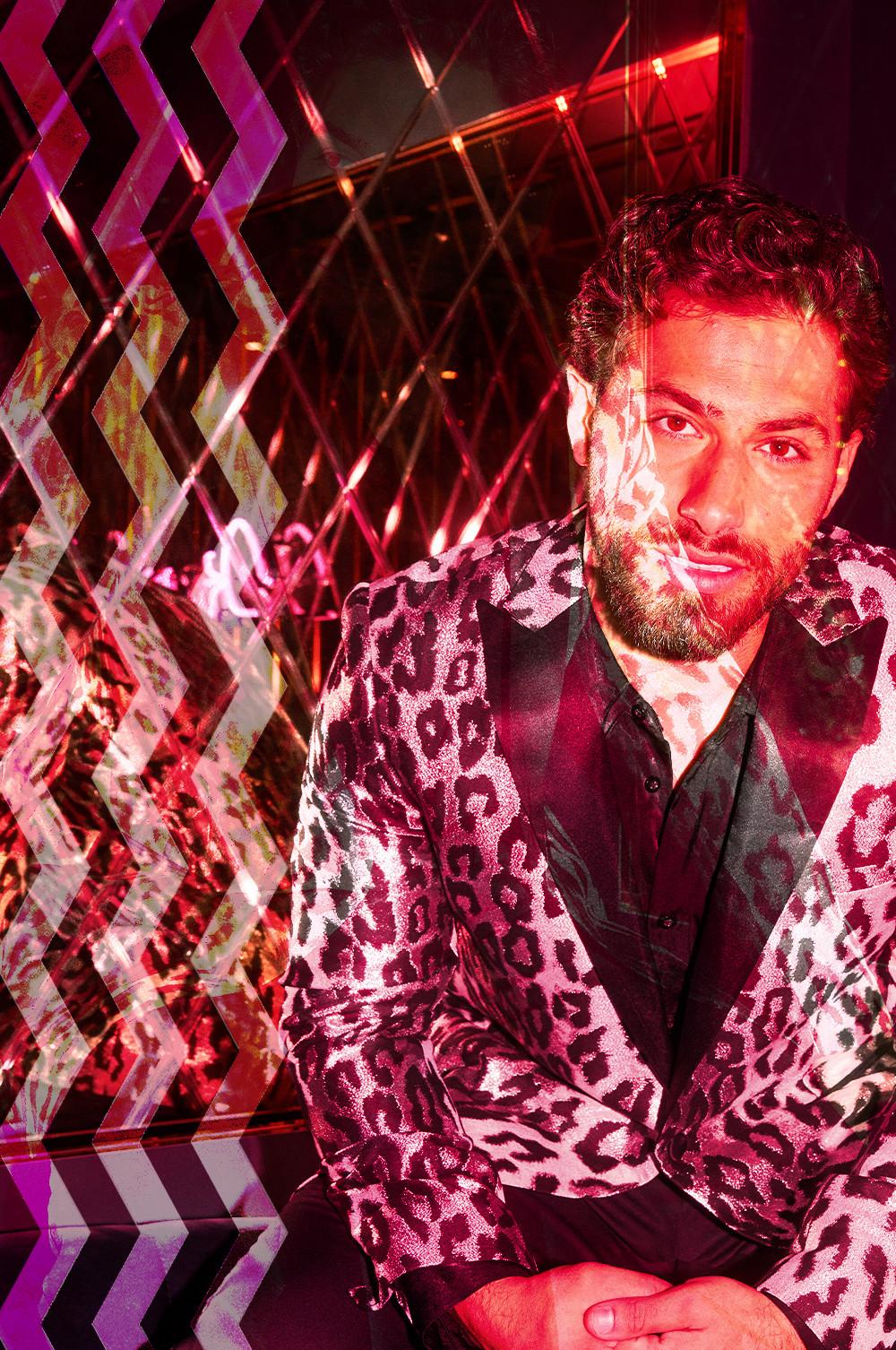 Dopracowane stylizacje imprezowe MOGĄ iść w parze z żywymi wzorami, czego dowodem jest całkowicie czarny strój Kema przełamany naszą koszulą w panterkę. Outfit, który wydaje się być całkowicie czarny od stóp do głów, doznaje przemiany, gdy rzuci się na niego odrobinę światła, a to dzięki satynowej fakturze koszuli z tłoczonym wzorem. Włóż ją pod aksamitny garnitur lub połącz z naszymi spodniami smokingowymi, aby stworzyć ubiór, którego wszyscy będą Ci zazdrościć.
Kolekcja imprezowa Kema jest dostępna w naszych wybranych sklepach. Sprawdź najbliższą lokalizację poniżej.
American Dream
Arese – Il Centro
Berlin Joachimstaler Strasse
Birmingham Pavilions
Bolonia
Braintree
Bromley
Brooklyn
Bruksela – Rue Neuve
Burlington
Calais
Cardiff New
Chicago
Chieta
Kolonia
Drezno
Florencja
Grenada
Hanower
Islazul (Madryt) – relokacja
La Valette Du Var
Lakeside
Lens
Lille
Liverpool
Madryt – Gran Vía
Madryt – Plenilunio Ne
Manchester
Mannheim
Mary Street
Milan
Mediolan – Fiordaliso
Milton Keynes
Oxford Street East
Palma de Mallorca
Paryż – Créteil
Paryż Plaisir
Rzym – Esta
Rotterdam
Sawgrass Mills
Sycylia
Staten Island
Stuttgart Königstrasse
Haga
Tuluza
Werona
Wood Green