Marka The Stronghold powstała w słonecznej południowej Kalifornii w 1895 r. Wieloletnie doświadczenie amerykańskiego producenta pomogło nam stworzyć kapsułową kolekcję z przemyślanymi, ponadczasowymi elementami.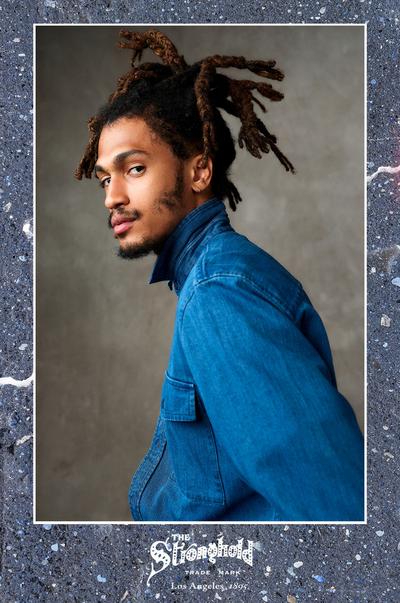 Odzież wierzchnia na zmienną pogodę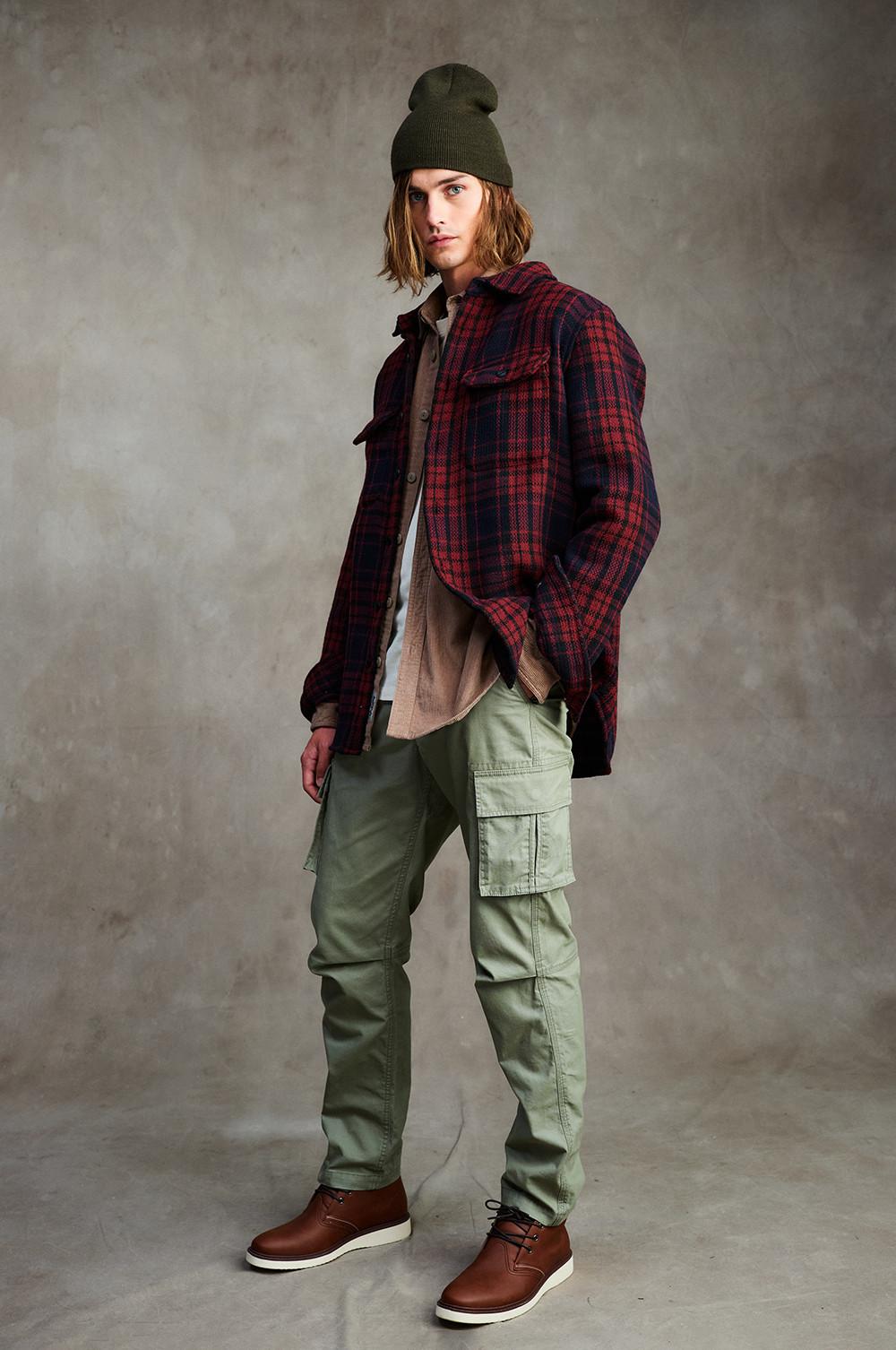 Wiemy: wszystkie towarzyszące sezonowi przejściowemu warstwy mogą przyprawić o zawrót głowy. Postaw na prostotę i wybierz modne wersje ponadczasowych fasonów, takich jak stare dobre koszule wierzchnie. Pomogą Ci one stopniowo pożegnać się ze zwykłą koszulą i, z biegiem czasu, powitać idealną na chłodniejsze dni kurtkę. Z koszulą wierzchnią doskonale sprawdzą się Twój ulubiony top oraz spodnie: i bojówki, i jeansy z rozszerzaną nogawką. Sztruksowe tkaniny i klasyczne wzory w kratę to nieodłączni towarzysze każdego sezonu, i to nie bez powodu. Do naszych modeli dodaliśmy ciekawe dodatki krawieckie, takie jak kołnierzyk kent czy naszywane kieszenie, które urozmaicają te swobodne elementy garderoby.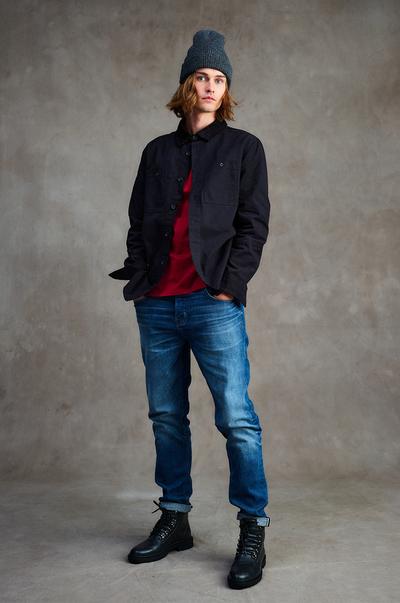 Pomysł na: modowy zastrzyk dopaminy dla mężczyzn
W tym sezonie króluje trend na modowy zastrzyk dopaminy, więc postaw na żywe wersje ponadczasowych klasyków. Przedstawiamy koszulę w kratę w dwóch odcieniach niebieskiego – to ożywiona wersja klasycznego elementu garderoby, która wpisuje się w trend wyrazistych kolorów, a zarazem idealnie pasować będzie do każdego outfitu. Swobodny styl pomogą Ci osiągnąć niezbędniki w kontrastowych kolorach takie jak nasz czerwony T-shirt z krótkim rękawem czy niebieska czapka typu beanie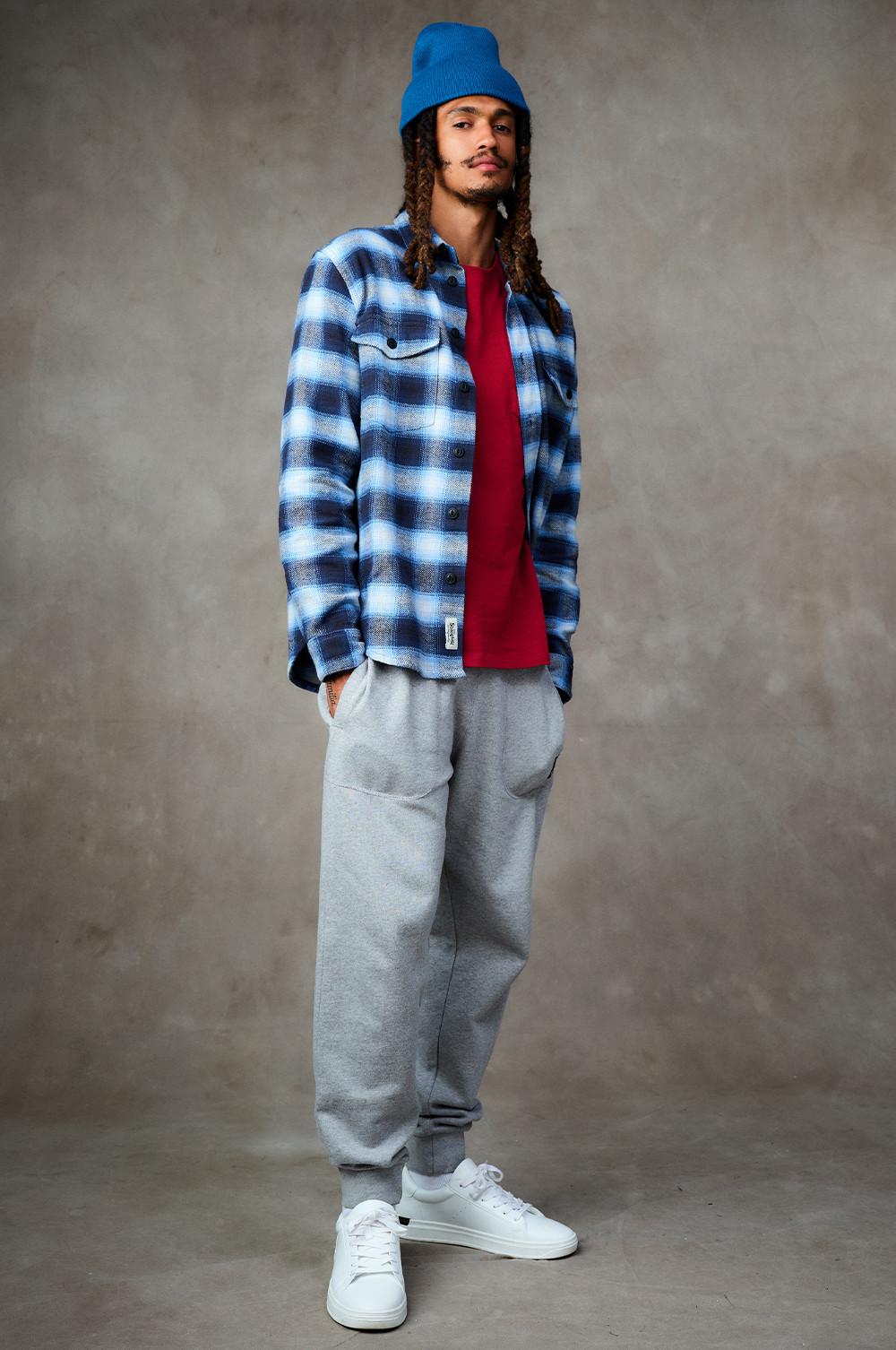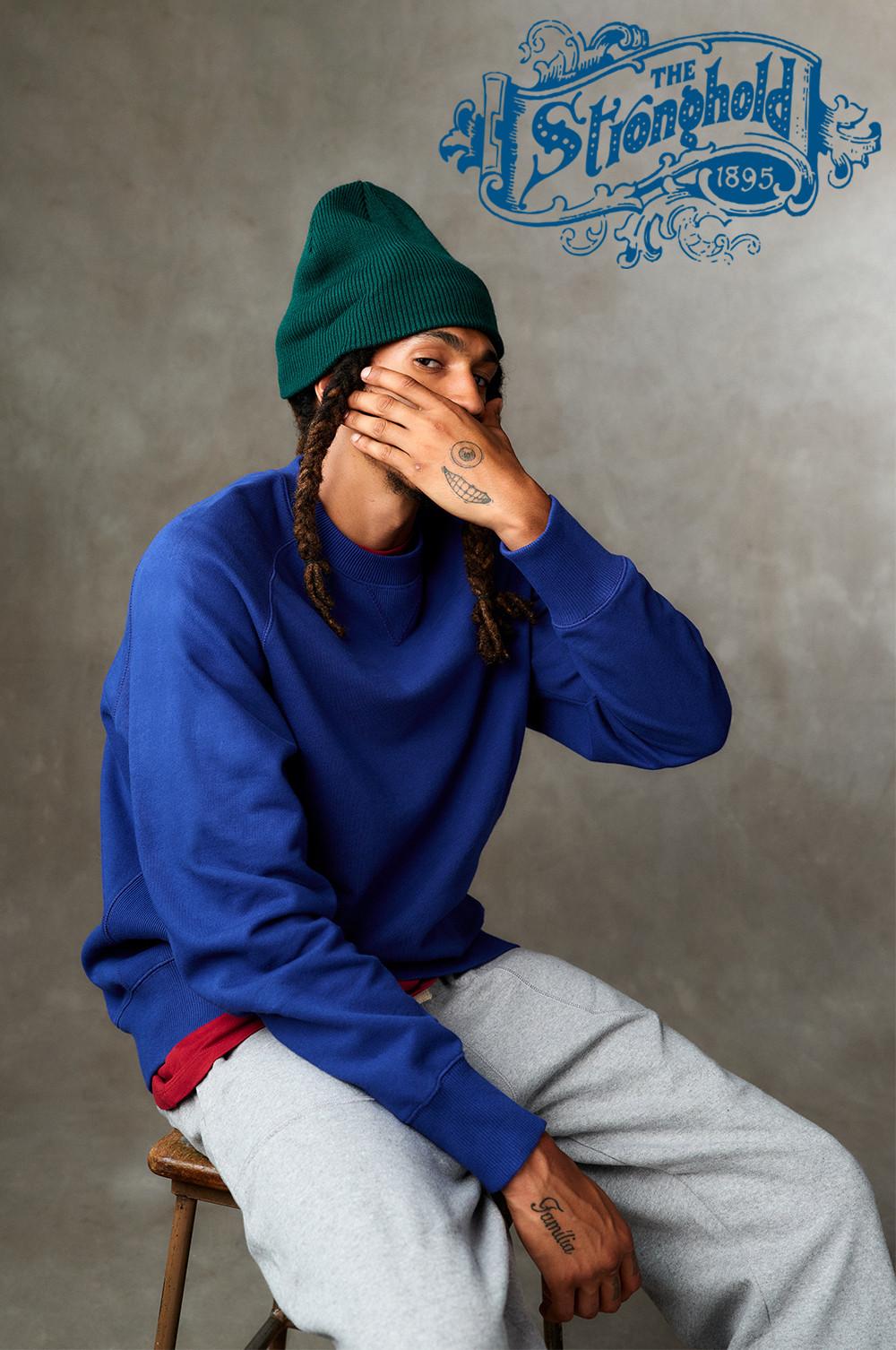 Odzież w stylu uniwersyteckim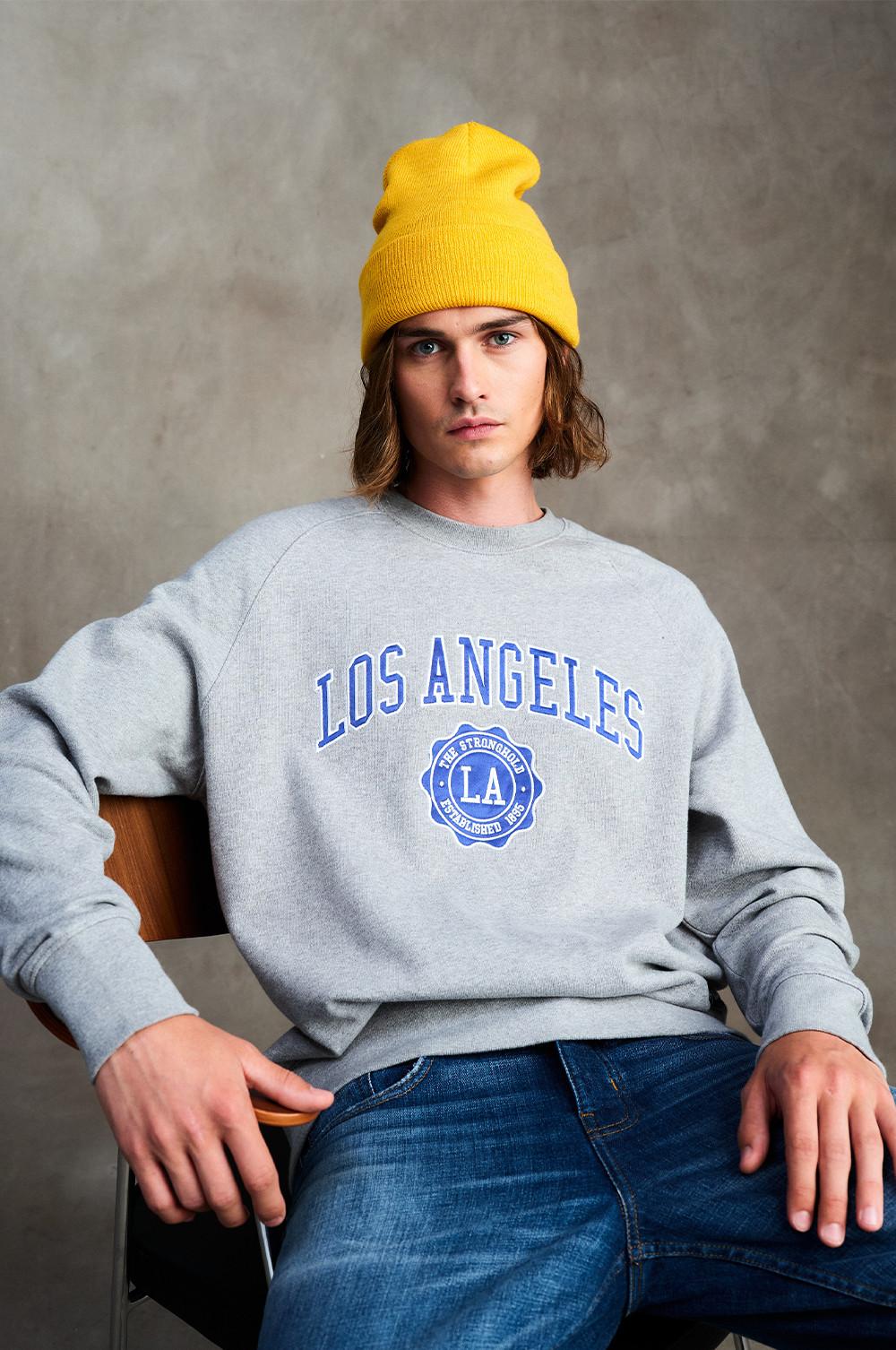 Nasza kolekcja celebruje amerykańskie dziedzictwo marki Stronghold, więc pełno w niej akcentów nawiązujących do znanej na cały świat Ligi Bluszczowej. Komplet bluzy z okrągłym dekoltem i joggerów w stylu uniwersyteckim oraz topy w stylu rugby, które kojarzą się z amerykańskimi koledżami, doskonale uzupełnią Twój i tak już dopracowany outfit.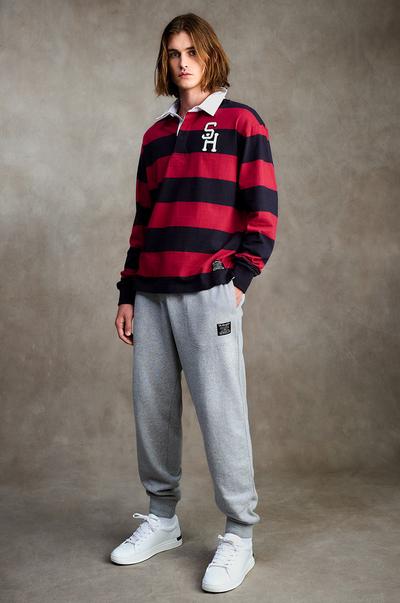 W zgodzie z głęboko zakorzenionym dziedzictwem The Stronghold, metki, które widnieją na przodzie każdej sztuki odzieży to autentyczne reprodukcje oryginalnych elementów z asortymentu The Stronghold. Zostały odtworzone dzięki szczegółowym archiwom firmy.