*Ceny podane w poniższym artykule odzwierciedlają rzeczywiste ceny obowiązujące w dniu jego publikacji. Ceny te mogą sporadycznie ulegać zmianom i różnić się od cen widocznych w poszczególnych sklepach Primark.
Po ciemnej i chłodnej zimie czas zadać szyku. Powitaj cieplejsze dni z atrakcyjnymi cenowo ubraniami, które staną się niezbędnym elementem Twojej wiosennej garderoby kapsułowej.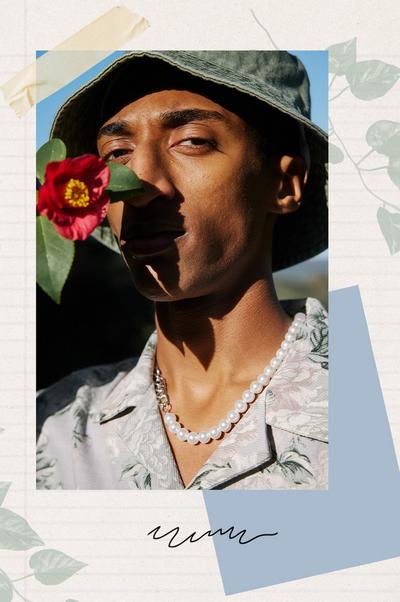 Komplety w stylu smart casual
Marzysz o prostych w zestawieniu stylizacjach? Służymy pomocą. Rzuć okiem na komplety koszul i szortów. Od klasycznych pasków po kwiatowe wzory – nasza kolekcja doda blasku Twoim stylizacjom, w sam raz na letnie dni.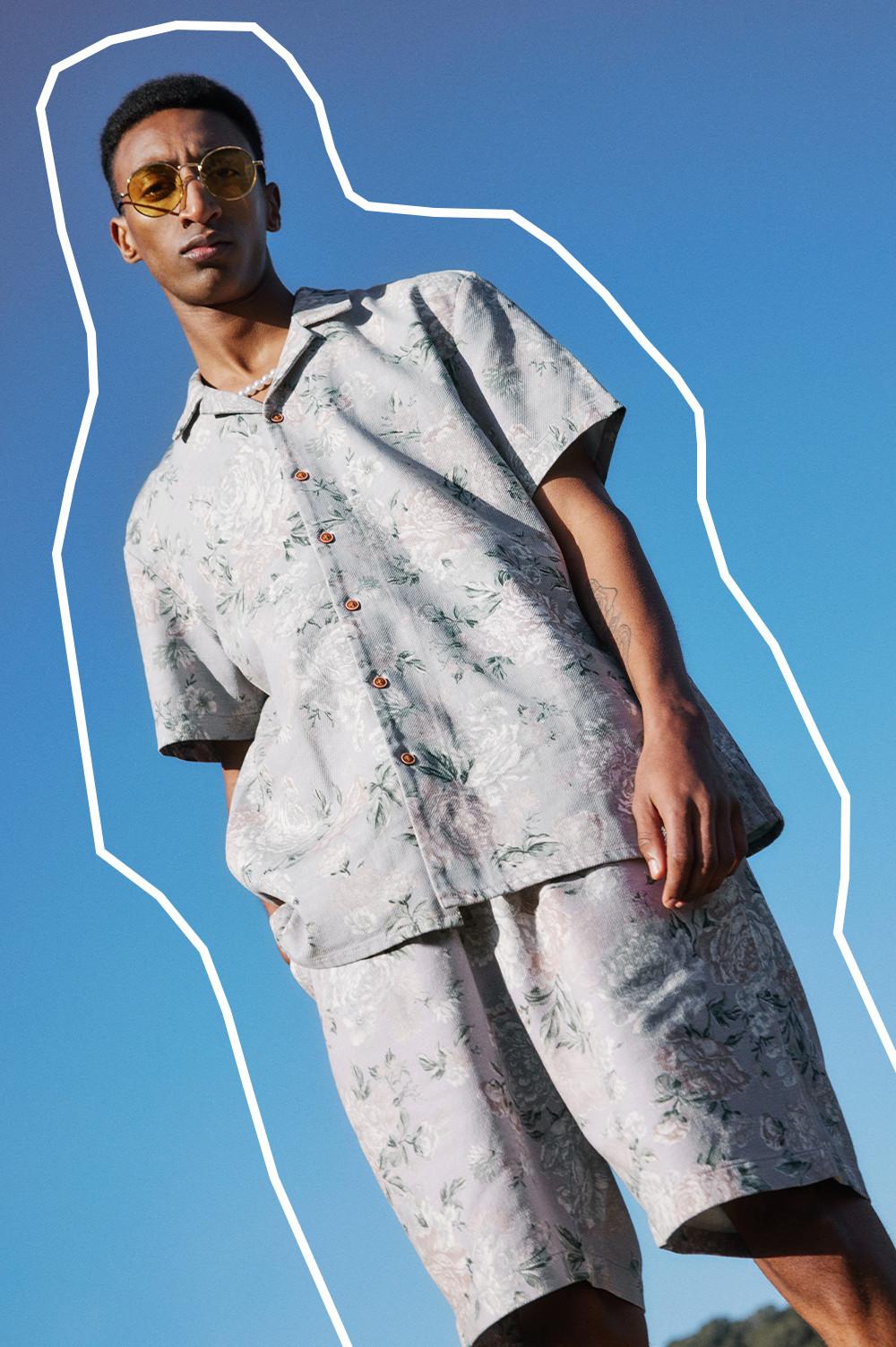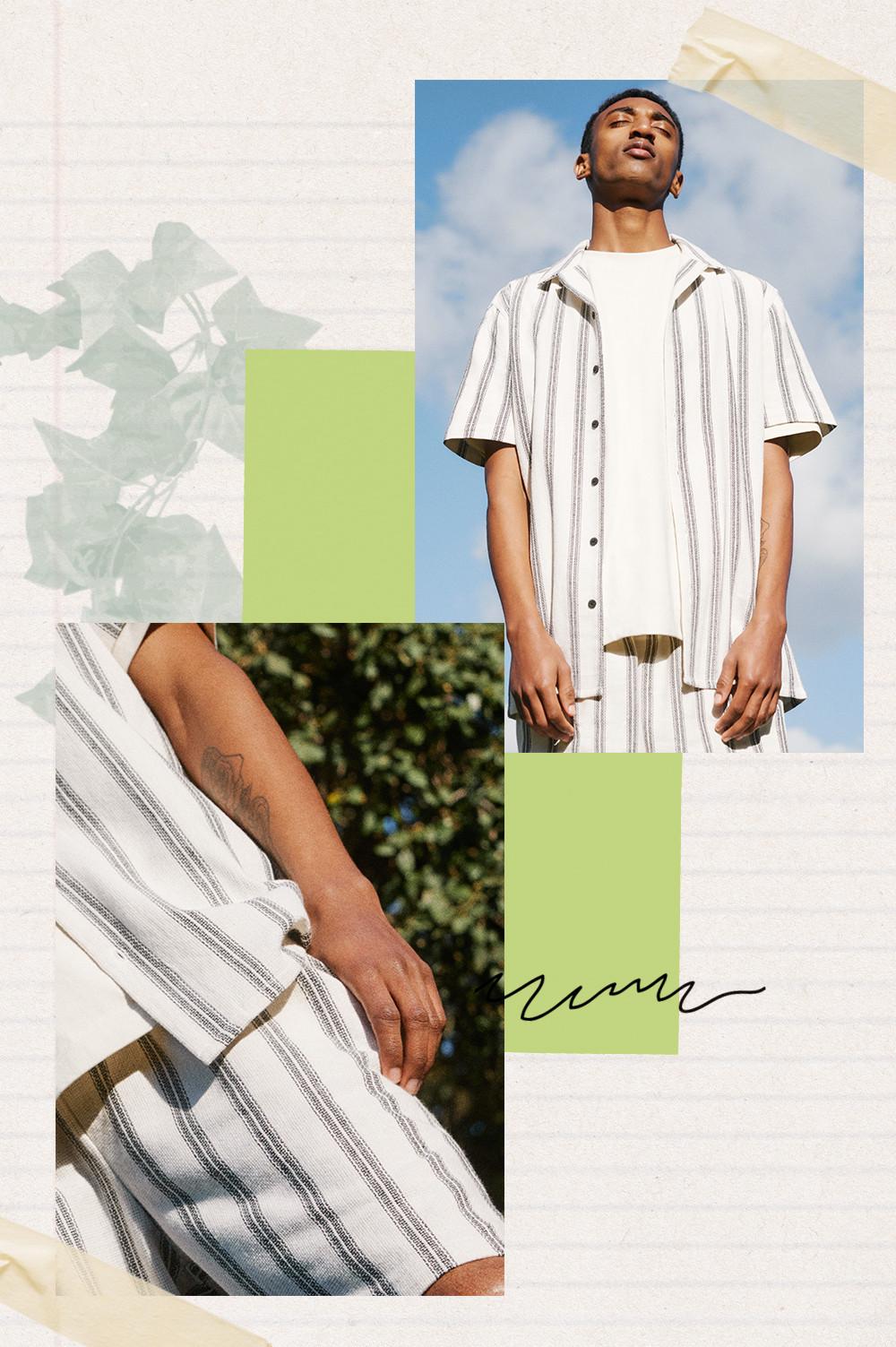 Nie możesz doczekać się wyprawy poza miasto? Nasze kapelusze wędkarskie i nerki to wspaniała baza pod stylizacje na lato. Dodaj do tego klasykę gatunku – białe obuwie sportowe – i gotowe! Włącz tryb plażowy.
Styl miejski w wiosennej odsłonie
Dobra wiadomość – kurtki w stylu uczelnianym to must-have w 2023 roku! Duch lat 90. powraca, tym razem nie tylko na szklanym ekranie. To, co kiedyś było zarezerwowane dla amerykańskich sportowców, tej wiosny podbija ulice. Zestaw naszą kurtkę w stylu uczelnianym z luźnymi spodniami lub bojówkami, aby móc cieszyć się wygodą spod znaku miejskiego stylu. Co na górę? Haftowany T-shirt z motywem kwiatowym – doskonały do spędzania czasu w domu, jak i spotkań z przyjaciółmi.
Odzież wypoczynkowa na wiosnę
Chcesz odświeżyć swoją odzież wypoczynkową? Możesz na nas liczyć. Nasze modne zestawy czerpią pełnymi garściami ze stylu odzieży baseballowej – doskonale sprawdzą się zarówno podczas błogiego odpoczynku w domu, jak i szaleństw na świeżym powietrzu. Dostępna u nas odzież wypoczynkowa aż się prosi o połączenie z klapkami lub obuwiem sportowym. Efekt? Nieformalny styl, dzięki któremu poczujesz wiosenny vibe.