*Ceny podane w poniższym artykule odzwierciedlają rzeczywiste ceny obowiązujące w dniu jego publikacji. Ceny te mogą sporadycznie ulegać zmianom i różnić się od cen widocznych w poszczególnych sklepach Primark.
Ciesz się latem z kolekcją Primark X The Stronghold wiosna-lato 2023 Od koszulek z nadrukiem tygrysa po kurtki w stylu smart casual – przenosimy klimat słonecznej Kalifornii do Twojego sklepu, oferując ponadczasowe produkty.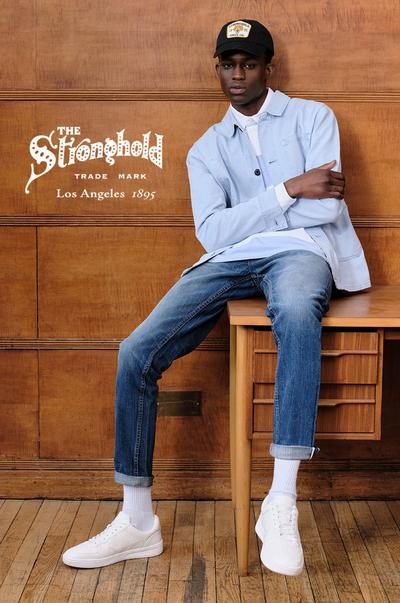 Primark X The Stronghold: T-shirty i koszule
Przygotuj się na lato z kolekcją T-shirtów od The Stronghold. Od leniuchowania na słońcu po spotkania w biurze, T-shirty i koszule The Stronghold to nieodzowne dodatki do sprawdzonych klasyków, które ożywiają każdą stylizację. Wybierasz się na urlop? Nie zapomnij wrzucić do walizki zapinanych na guziki koszul, które doskonale pasują do jeansów lub bojówek.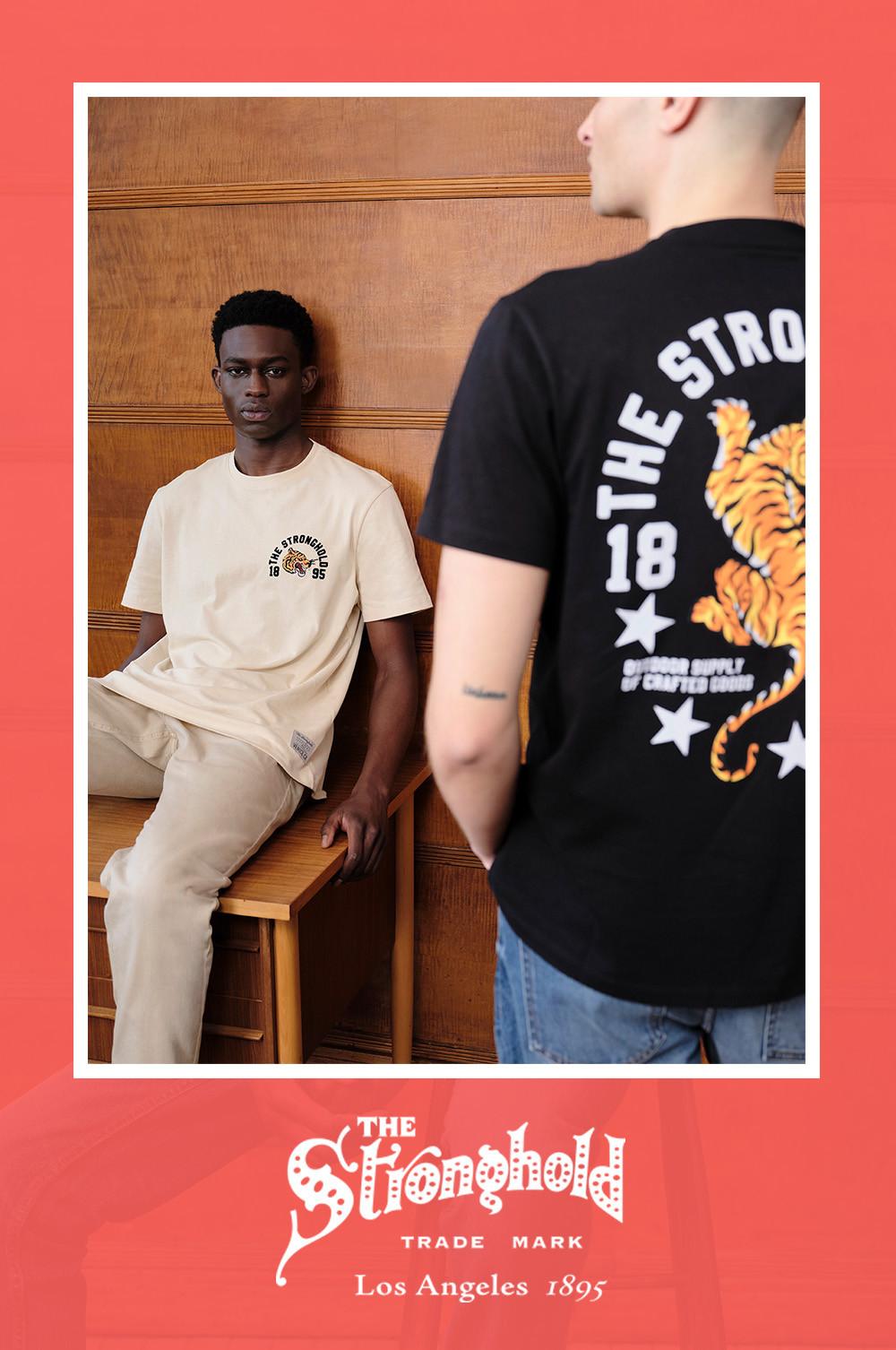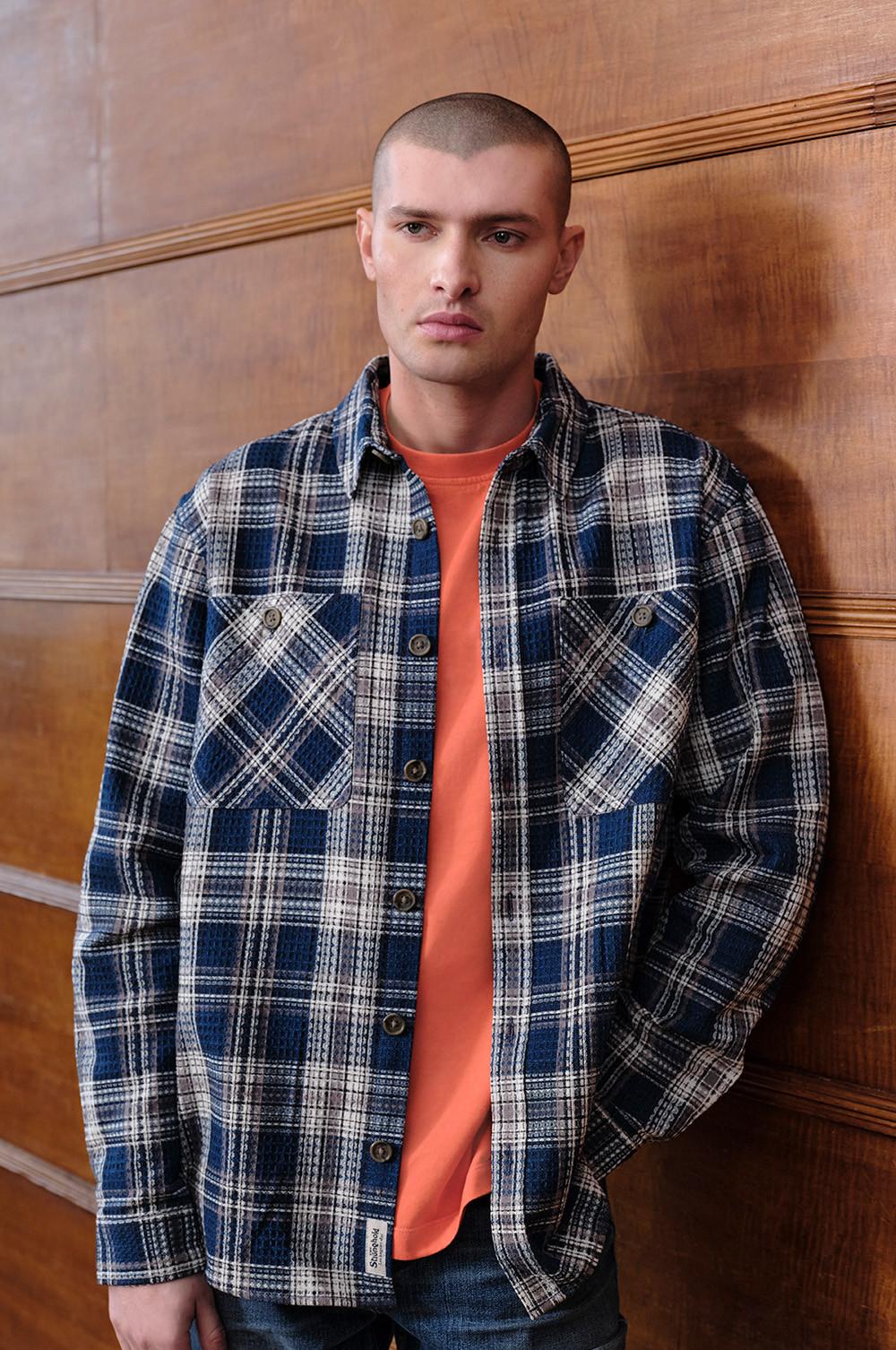 Primark X The Stronghold: bluzy
Choć dni stają się cieplejsze, pogoda wciąż płata nam figle. Całoroczne bluzy The Stronghold, utrzymane w uczelnianym stylu i żywych kolorach, wniosą letnie stylizacje athleisure na wyższy poziom.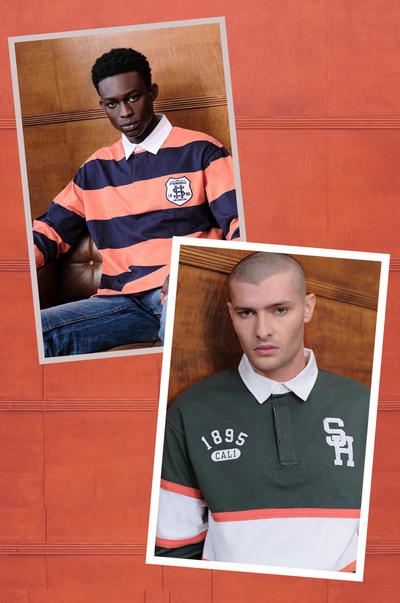 Chcesz nosić modne w tym sezonie paski i nie wyglądać jak duch Charliego Chaplina (który był pierwszym influencerem The Stronghold)? Sięgnij po nasze bluzy i zestaw je z klasycznymi jeansowymi szortami.
Primark X The Stronghold: kurtki koszulowe i kurtki
Koszula czy kurtka – nie wiesz, co wybrać? Połącz oba światy, sięgając po kurtki koszulowe The Stronghold! Lekka warstwowa stylizacja, którą można nosić w porach przejściowych – kurtki przejściowe dodadzą charakteru codziennym klasykom: T-shirtom i jeansom. Podkręć swój niezobowiązujący styl, sięgając po kurtki w uniwersyteckim stylu The Stronghold.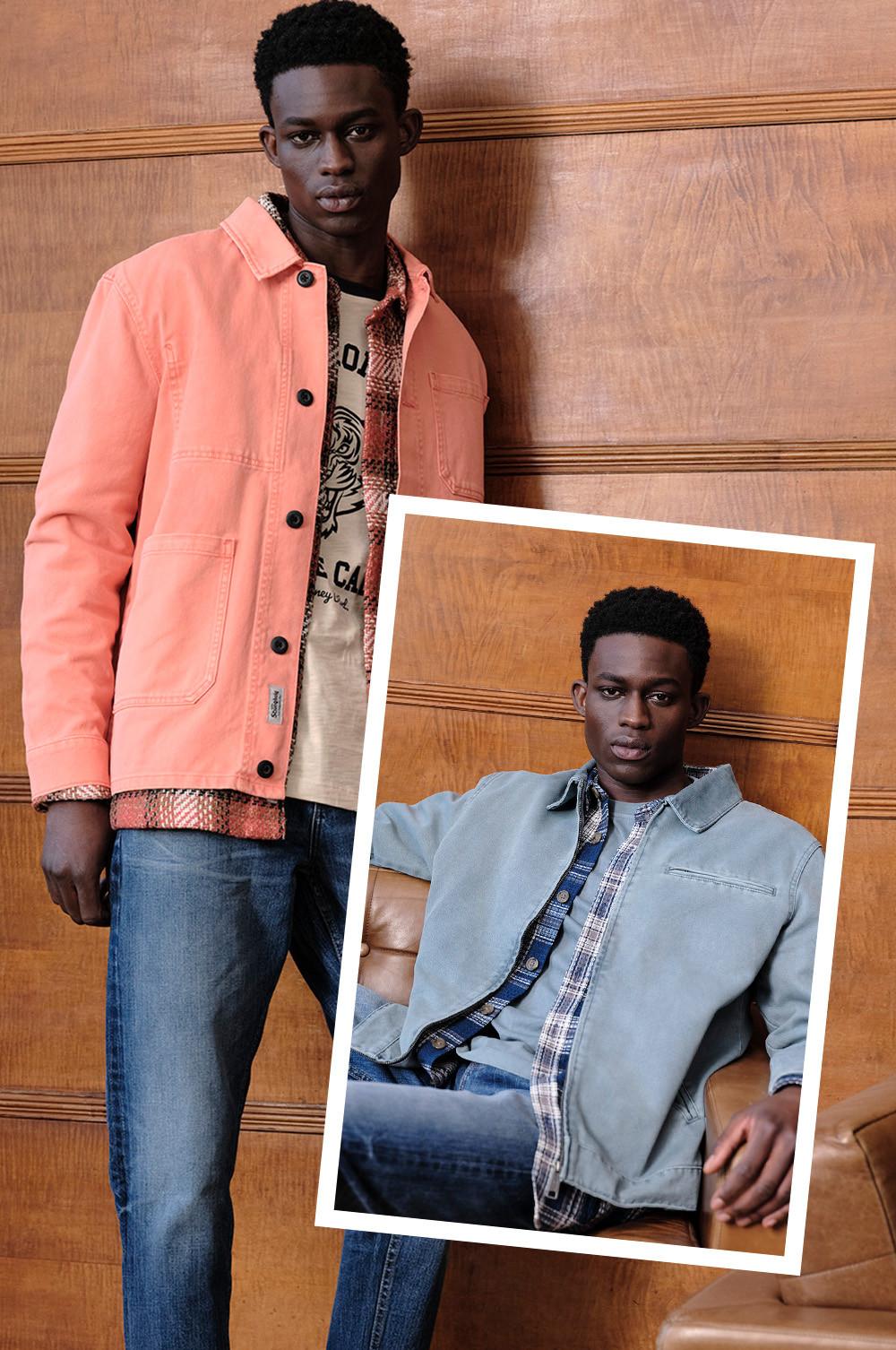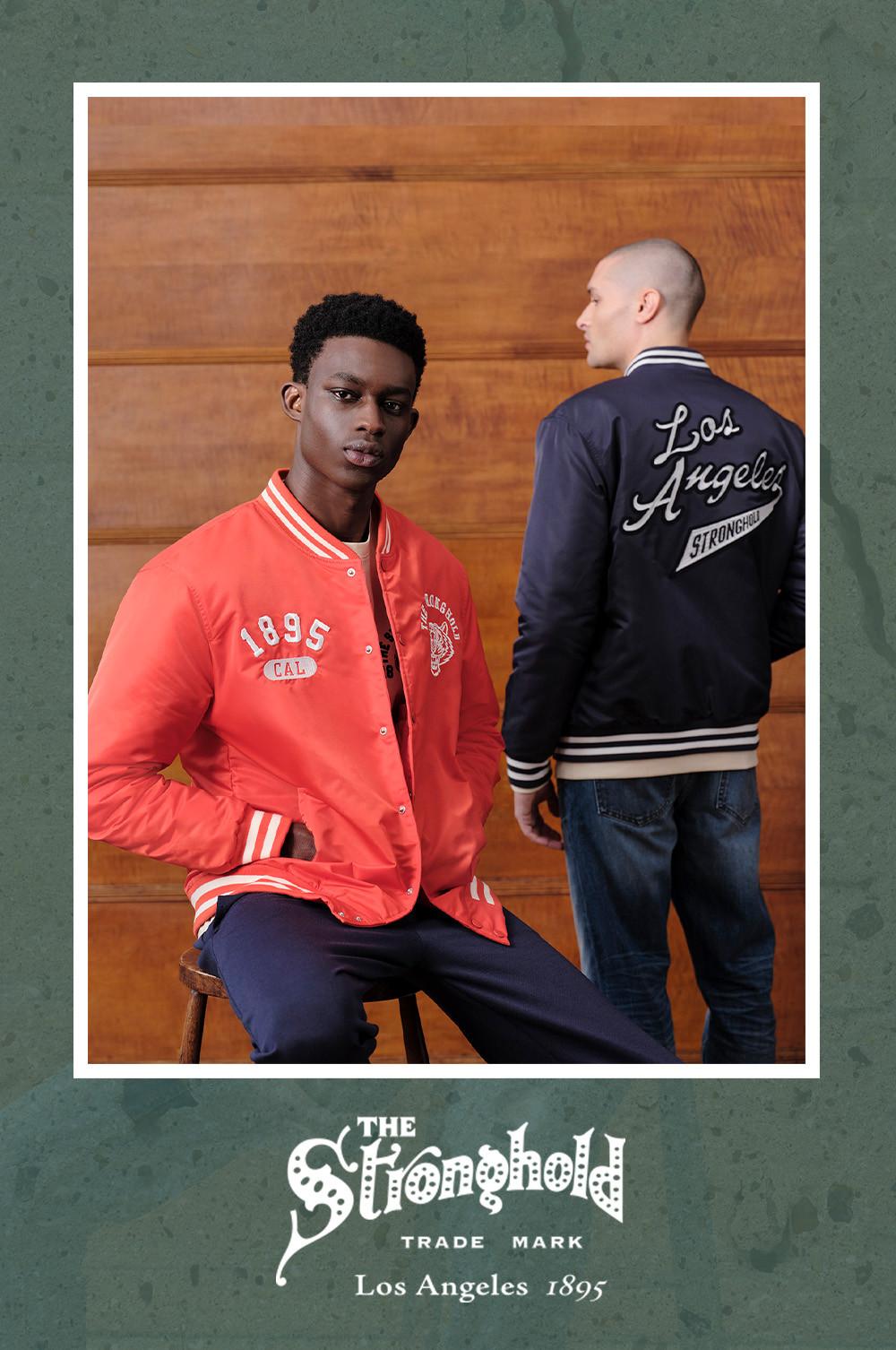 Kultowy model odzieży wierzchniej, znany również jako "kurtka listonosza", umożliwia zestawienie stroju z lat 90. w stylu oversize i stanowi nieodłączny element wypraw w miasto.