*Ceny podane w poniższym artykule odzwierciedlają rzeczywiste ceny obowiązujące w dniu jego publikacji. Ceny te mogą sporadycznie ulegać zmianom i różnić się od cen widocznych w poszczególnych sklepach Primark.
Nasza kolekcja NBA powraca w jeszcze lepszej odsłonie na nowy rok! Odśwież garderobę dzięki niezbędnym ubraniom unisex inspirowanym koszykówką. Znajdziesz tu rzeczy dla swojej całej drużyny, wliczając najmłodszych graczy. W takich ubraniach możecie wspólnie kibicować ulubionemu zespołowi, czy to w domowym zaciszu, czy na boisku.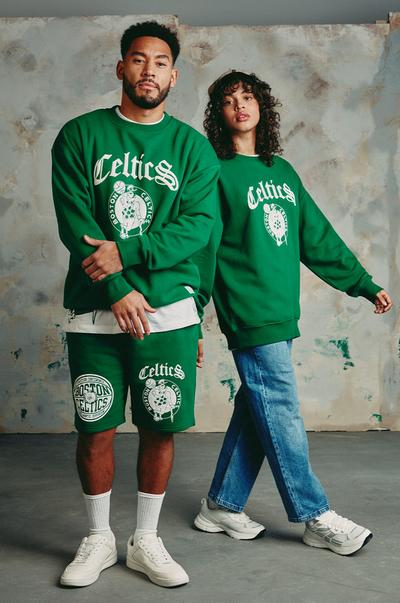 Kolekcja odzieży w stylu athleisure dla dorosłych NBA
A Ty której drużynie kibicujesz? Bulls, Pistons, Lakers czy Celtics? Nieważne, która z nich podbiła Twoje serce, pokaż, że jej kibicujesz w naszych ubraniach w stylu athleisure z logo, tak jak robi to nasz ambasador sportu Josh Denzel.Pod koszulkę z długim rękawem Celtics załóż bluzę z kapturem, a do tego wygodne bojówki, aby stworzyć modny zestaw w swobodnym stylu z prawdziwym miejskim sznytem.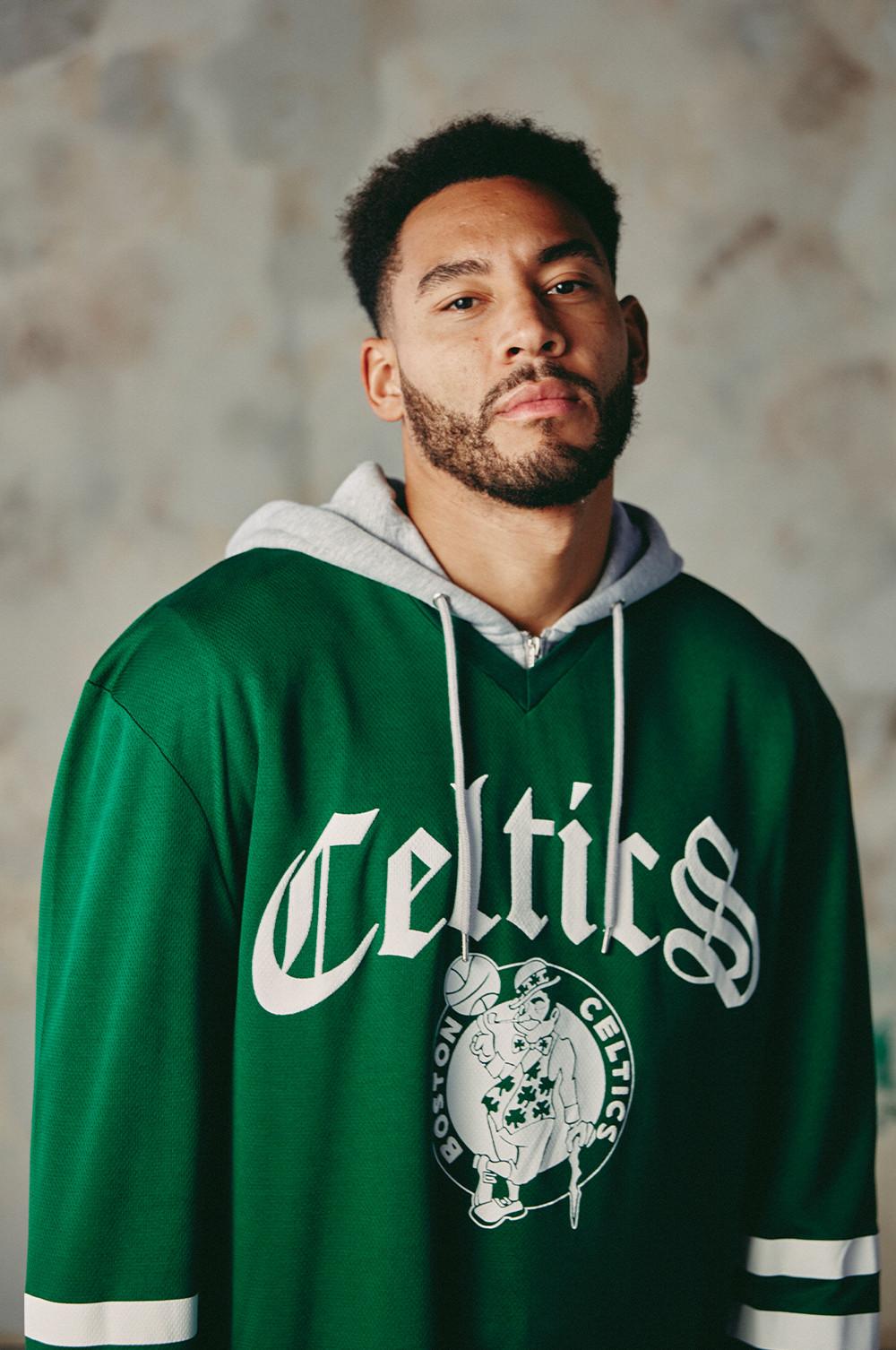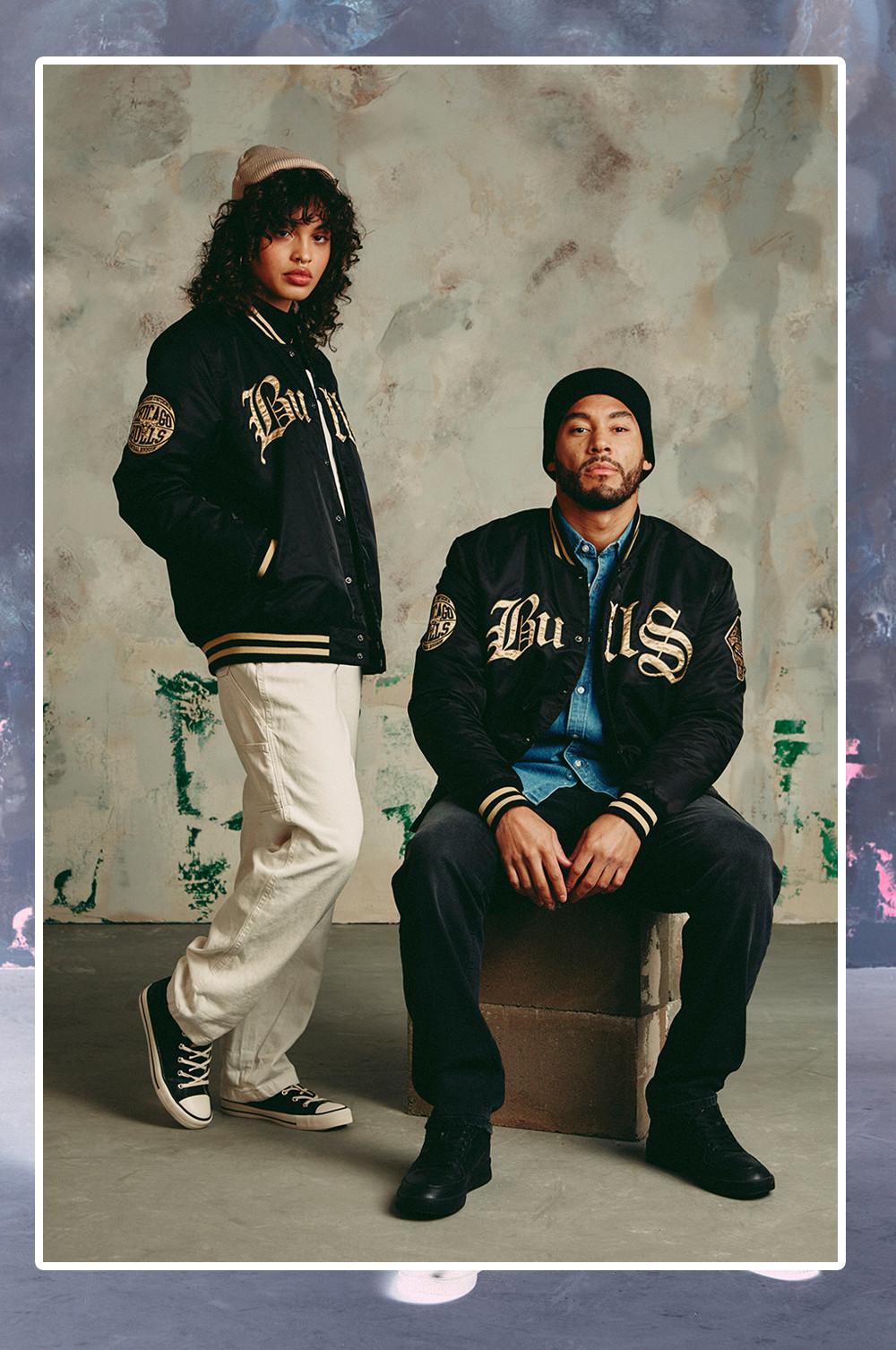 Łap za nasze akcesoria NBA i pokaż, że kibicujesz swojej drużynie przez cały rok. Nasze uniwersalne czapki i klapki to najprostszy sposób, aby wyrazić swoje wsparcie dla drużyny w każdej stylizacji. Jeśli klapki to Twoje ulubione obuwie, mamy dla Ciebie idealną parę na nowy sezon. Na tym nie koniec. W kolekcji znajdziesz też drużynowe czapki, które można nosić przez cały rok. Sprawdzą się, kiedy stwierdzisz, że Twoja fryzura pozostawia wiele do życzenia, i będą niezastąpione latem.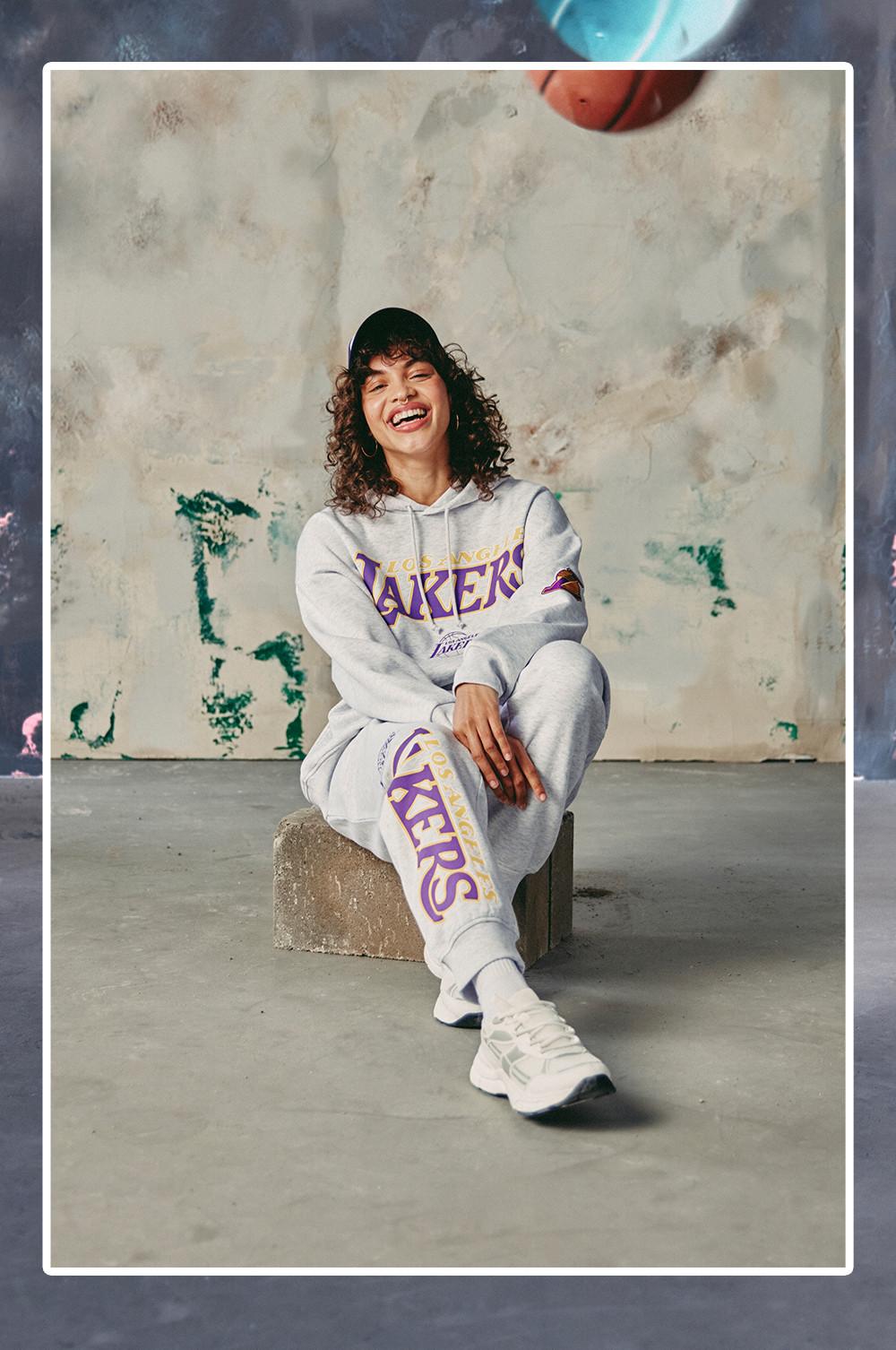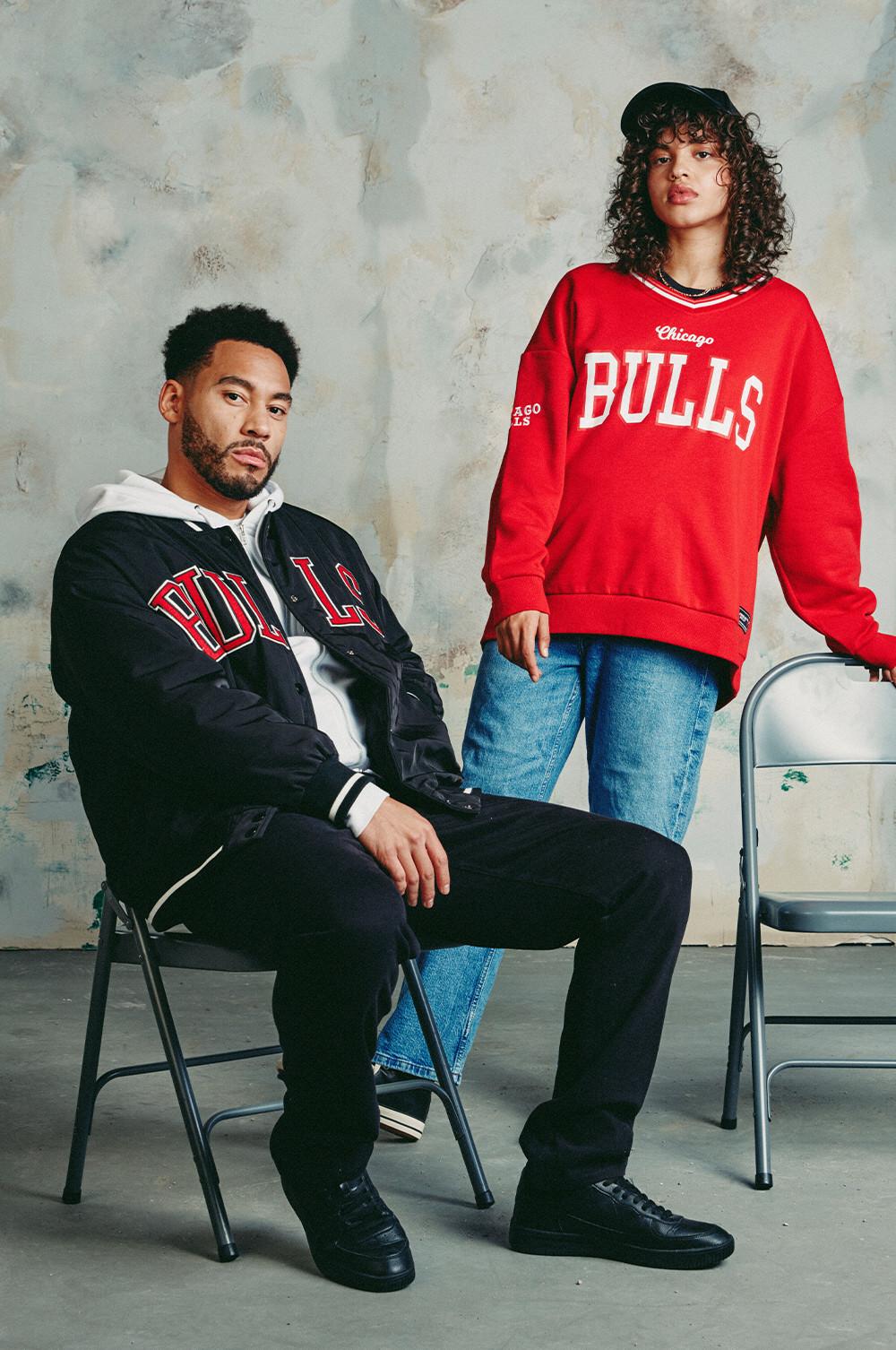 Ubrania dla dzieci NBA
Dzieci nigdy nie są za małe, by poczuć ducha sportu. Twoja pociecha kibicuje tej samej drużynie co reszta rodziny czy ma swojego faworyta? W naszej kolekcji odzieży NBA dla dzieci dostępne są ubrania, które z powodzeniem mogą zastąpić odzież domową najmłodszych kibiców. Zadbaj, by Twojemu dziecku było ciepło, i do pary jego ulubionych jeansów dołóż koszulkę z motywem Chicago Bulls oraz dopasowaną do niej kurtkę w uczelnianym stylu. Zrobiło się zimno? Nic tak dobrze nie ogrzeje malucha tej zimy jak przyjemne w dotyku czapki beanie z naszej kolekcji.