Wprawdzie wkraczamy w zupełnie nowy rok, jednak nie żegnamy się z odzieżą domową. W warunkach, gdy dla wielu z nas praca z domu stała się czymś normalnym, wygodne dresy to nieodzowny element codziennej garderoby. Niezależnie od tego, czy swoje obowiązki wykonujesz z kanapy w salonie, czy też chcesz poczuć się bardziej na luzie w swoim miejscu pracy, w Primark znajdziesz bogaty asortyment modnych ubrań w swobodnym stylu.
Dresy w stonowanych barwach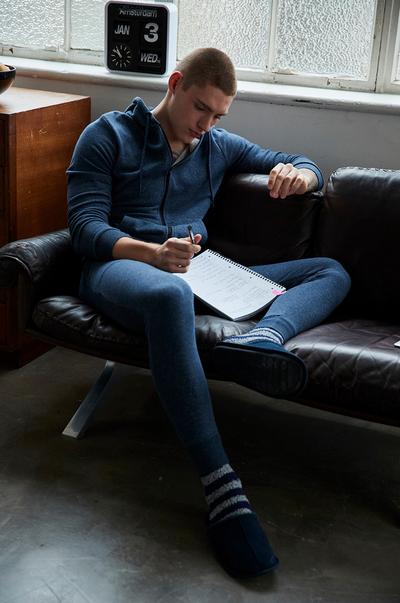 Połączenie komfortu i stylu pozwoli Ci czuć się świetnie zarówno podczas pracy w domowym zaciszu, jak i w trakcie załatwiania codziennych spraw na mieście. Nasze zestawy dresów, dostępne w kilku modnych odcieniach, z powodzeniem zastąpią eleganckie spodnie i koszulę (no i są o niebo wygodniejsze!). Te lekkie komplety idealnie nadają się do noszenia po domu, jednak nic nie stoi na przeszkodzie, by założyć je pod płaszcz i połączyć z zimowymi akcesoriami, gdy wybierasz się na kawę lub chcesz odhaczyć kilka pozycji z listy rzeczy do zrobienia.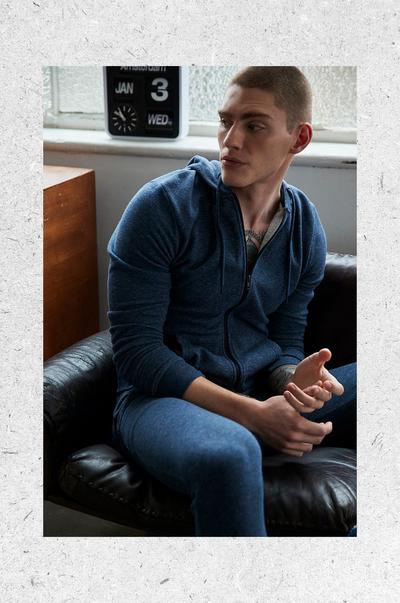 Rzeczy niezbędne do pracy z domu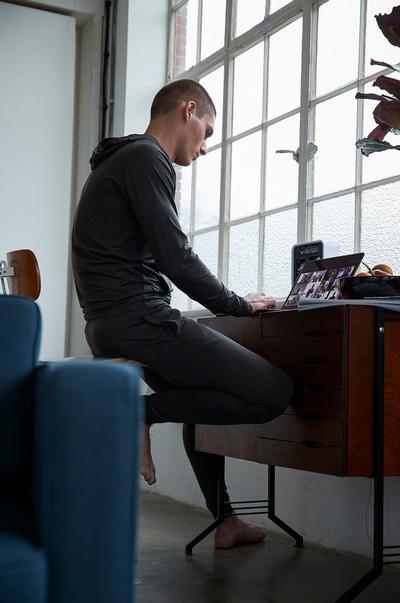 Nie daj się zwieść niebieskiej "piżamowej" kracie – nasze wygodne spodnie dresowe to element odzieży dziennej, dzięki któremu nieco łatwiej będzie Ci zwlec się z łóżka i wziąć udział w porannej wideokonferencji. Choć na co dzień nie będą Ci potrzebne tenisówki, mokasyny ani pełne buty, to wcale nie oznacza, że Twoje stopy nie zasługują na uwagę! Ciepłe skarpety i wygodne kapcie będą idealnym dopełnieniem Twojego stroju do pracy zdalnej.