Bądź w nadchodzących 2022 roku najlepszą wersją siebie! Nie ma znaczenia, czy oznacza to spędzanie czasu z najbliższymi, odhaczanie treningowych ceków czy znalezienie czasu na zadbanie o siebie, nasza najnowsza kolekcja odzieży sportowej zapewni ci pełen komfort i swobodę przez cały aktywny dzień.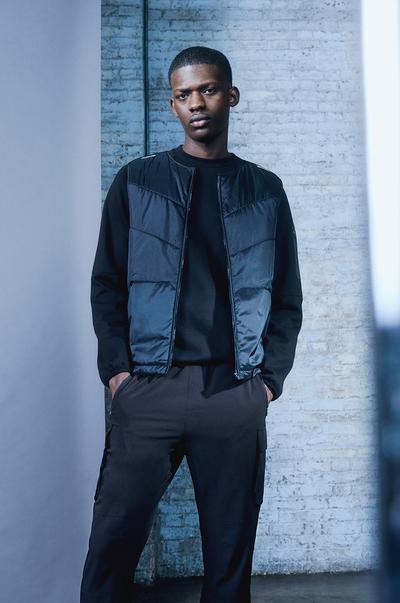 Odzież wierzchnia dla aktywnych
Bez względu na porę roku, miej pewność, że masz do dyspozycji warstwy, które przeprowadzą Cię przez cały aktywny dzień, od świtu do zmierzchu. Bluzy z kapturem to pozycje obowiązkowe w garderobie athleisure, które można swobodnie nosić przez cały dzień. hoodie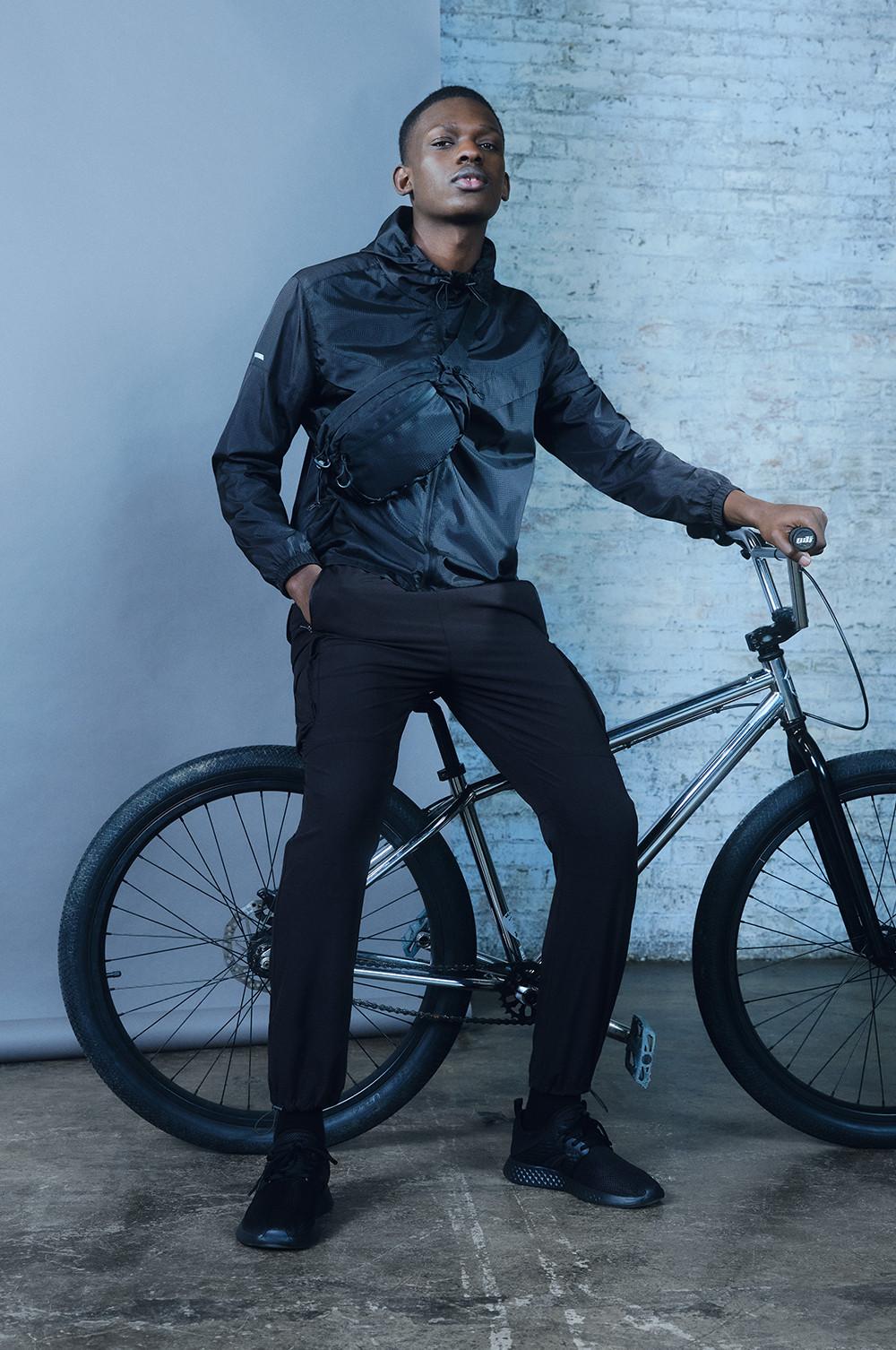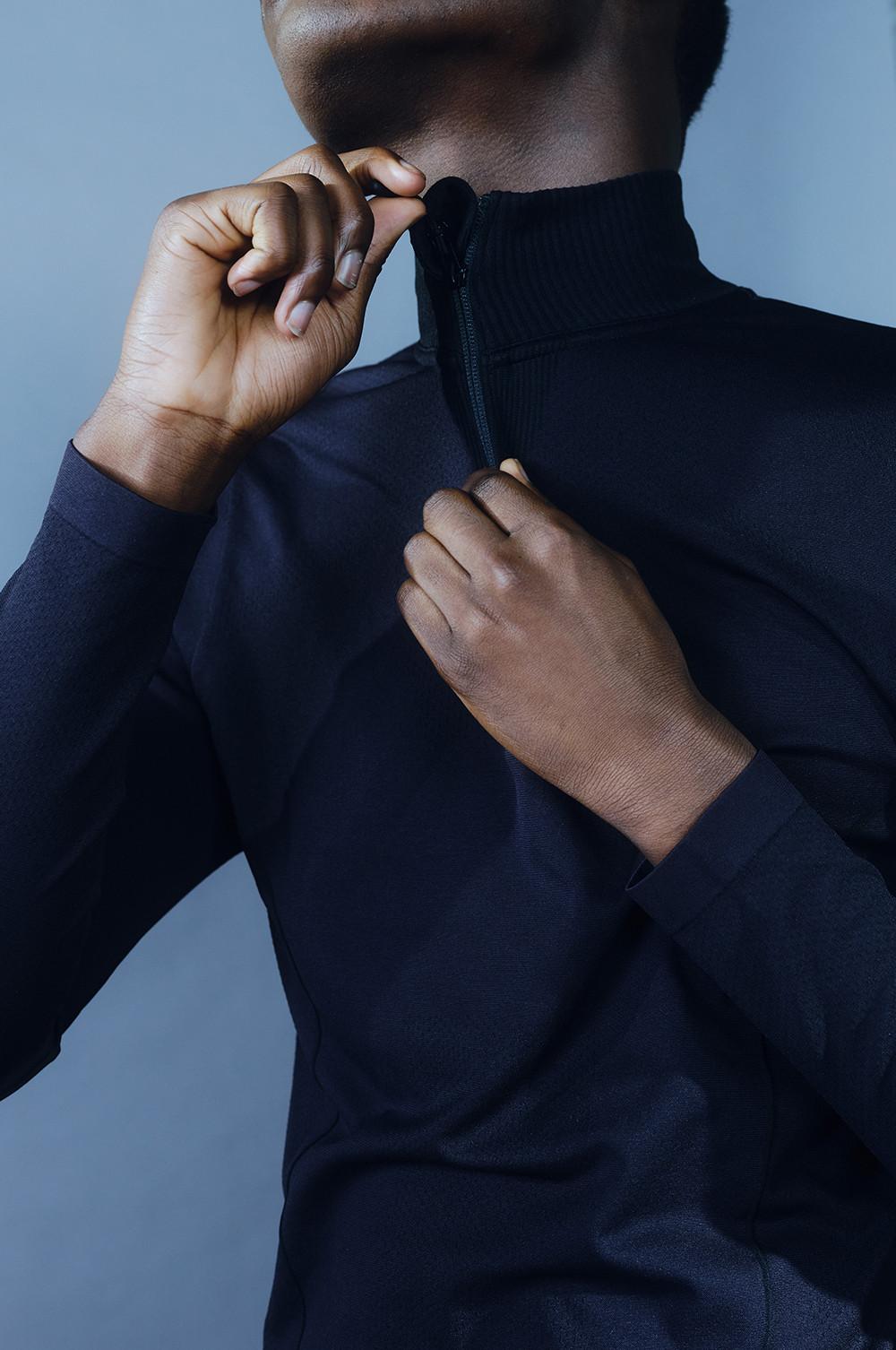 Na trening idealnie sprawdzi się bluza z kapturem w zestawieniu z warstwą bazową w postaci legginsów, technicznej koszulki i sportowych butów. A gdy musisz coś załatwić w chłodny wieczór, możesz na nie zarzucić parę joggerów i jeansową kurtkę oversize, uzupełniając całość czapką typu beanie. A na spacery w mniej zimowej aurze polecamy zestawić legginsy z koszulką z długim rękawem i zamkiem o długości 1/4 oraz czapeczką, wygoda bez zbytecznego przegrzania podczas aktywność.
Jak nosić biegowe legginsy
W sam raz na przebieżkę na świeżym powietrzu czy wszelką inną aktywność po pracy, legginsy biegowe to idealna warstwa bazowa zapewniająca swobodę ruchów podczas każdego treningu, bez względu na jego intensywność.
Załóż do biegowych legginsów siateczkowe krótkie spodenki, bojówki lub biegowe szorty i techniczną koszulkę, a zyskasz doskonały, oddychający outfit na trening we wnętrzach. A jeśli po siłowni wybierasz się na niezobowiązujące spotkanie, możesz z łatwością narzucić na nie luźne jeansy w połączeniu z bluzą z okrągłym dekoltem i wykończonymi suwakami rękawami lub bluzą z kapturem i bezrękawnikiem, gdy wieczorem zrobi się chłodno.