Wiemy. Powrót szalonych lat 20. w czasach pandemii, gdzie efektowny makijaż nie należał do priorytetów, nie przebiegł, jak należy. Teraz jednak wracamy do gry, by wynagrodzić sobie ten czas i cieszyć się szałowym wyglądem w stylu glamour.
Luksus w pełnym tego słowa znaczeniu. Nasza najnowsza linia kosmetyków Eastern Bloom to 11 nietestowanych na zwierzętach produktów do makijażu oczu, ust i twarzy, w bogatej gamie odcieni zaprezentowanych w pięknych opakowaniach godnych instagramowych postów.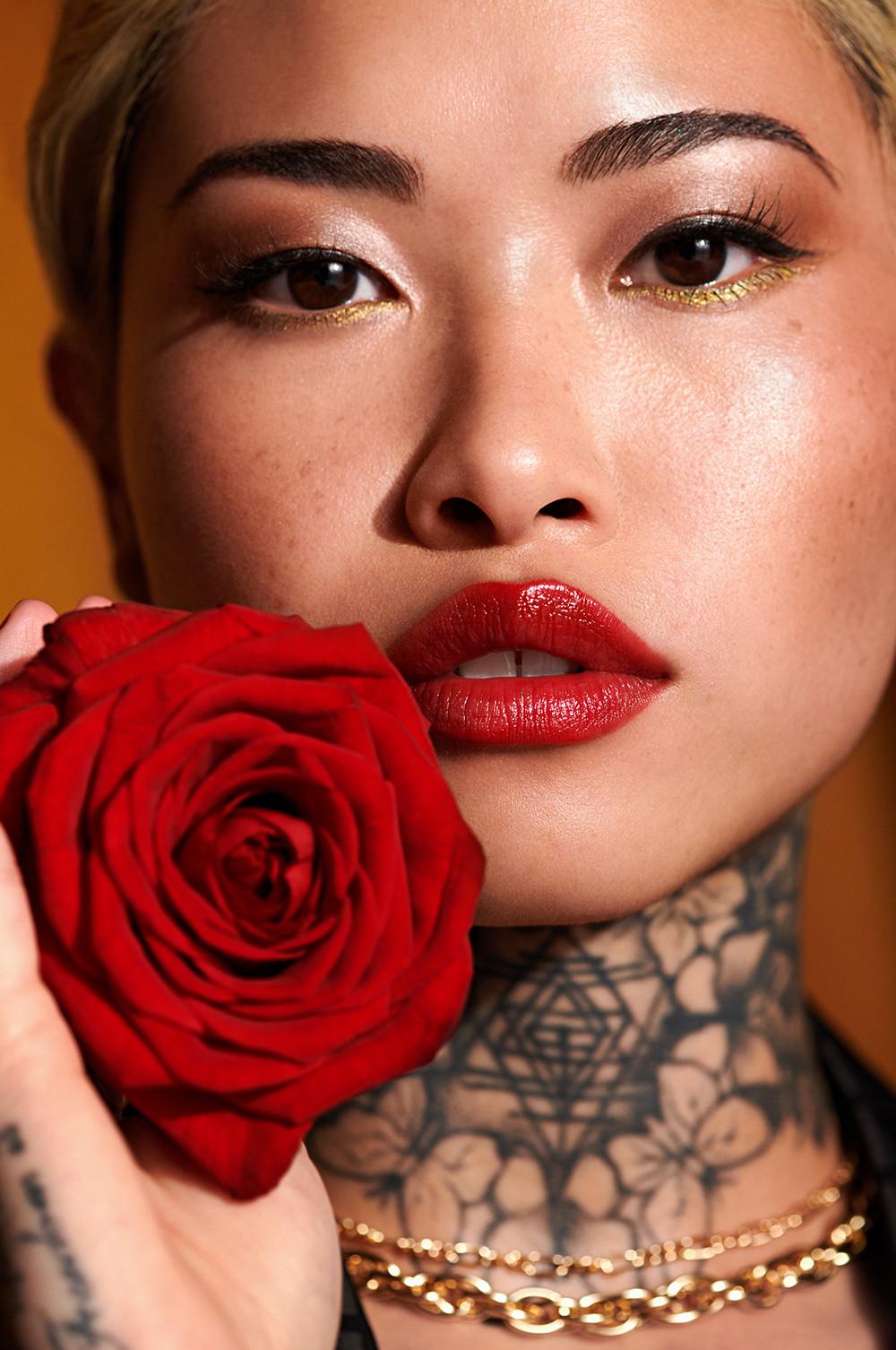 To nasza współczesna interpretacja dawnych pielęgnacyjnych tradycji i przyzwyczajeń. Kosmetyki nawiązujące do historycznego dziedzictwa, w nowej aktualnej odsłonie.
Niezbędniki do makijażu w stylu Glam
Paleta kosmetyków do makijażu twarzy Golden Hour składa się z siedmiu ocieplających karnację pudrów, różów i bronzerów, od połyskujących bladych odcieni złota po soczyste czerwienie. Dodaj odrobinę aksamitnego lekkiego kremu brązującego, aby uzyskać efekt letniego blasku, używając naszego sprytnego aplikatora z podwójną końcówką.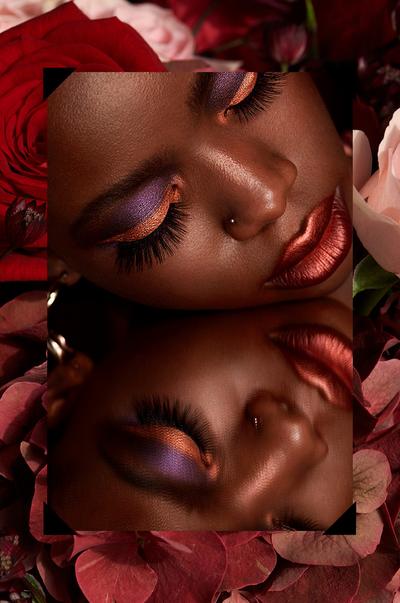 Nasza paleta cieni do powiek zdecydowanie podkręci Twój styl glam. Trzynaście głębokich odcieni, od soczystych jagód, przez luksusowe barwy morskie i łagodne róże, po mieniące się metaliki wspaniale podkreśli każdy rodzaj karnacji, przywołując na myśl wyraziste, inspirowane orientem kwiatowe motywy.
Nie słyszałaś jeszcze o olejkach do ust? Pora to nadrobić. Wspaniale zadbają o miękkość i nawilżenie ust, jednocześnie dodając koloru i błysku – na tym właśnie polega uproszczona pielęgnacja w erze po lockdownie.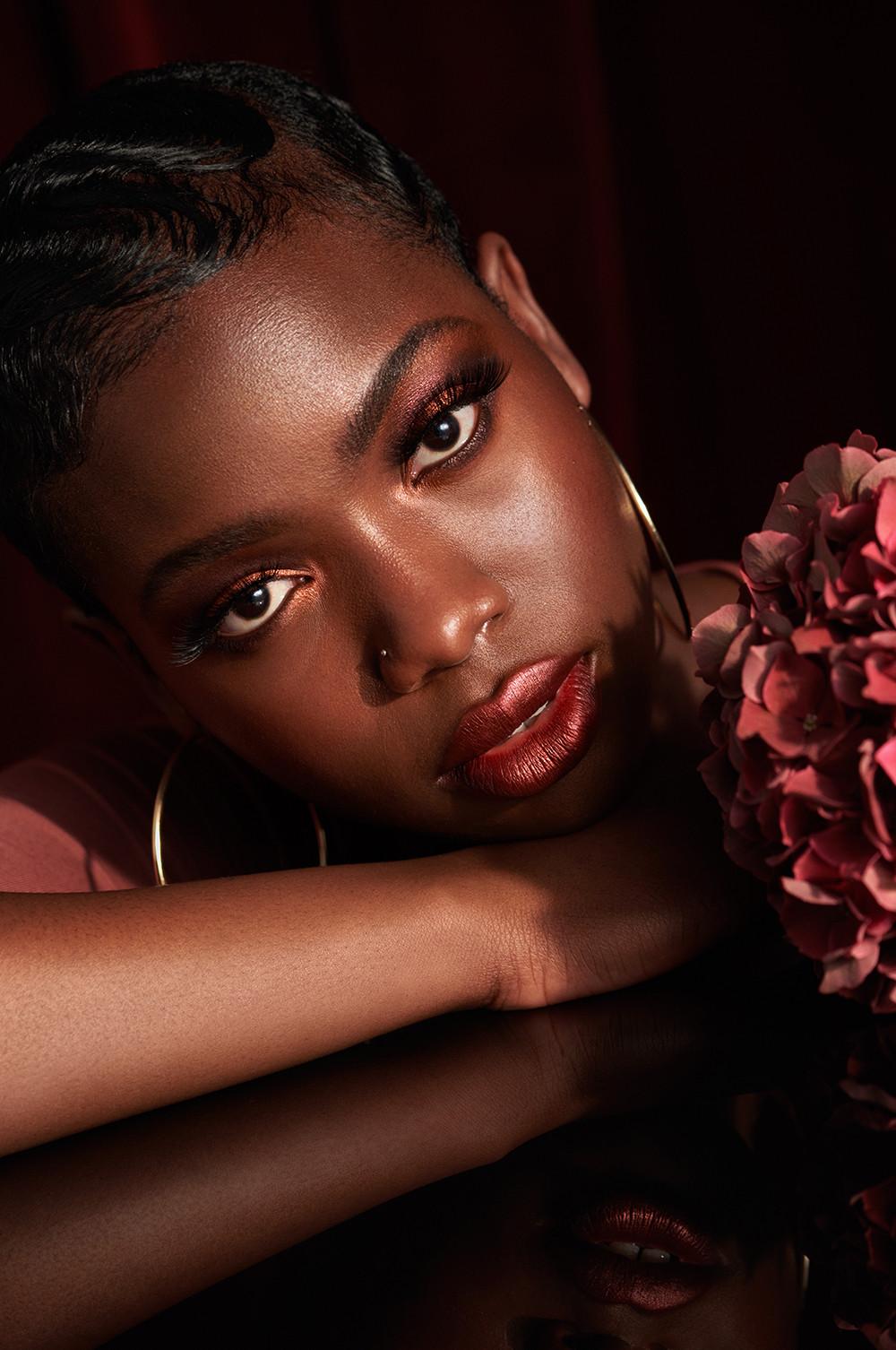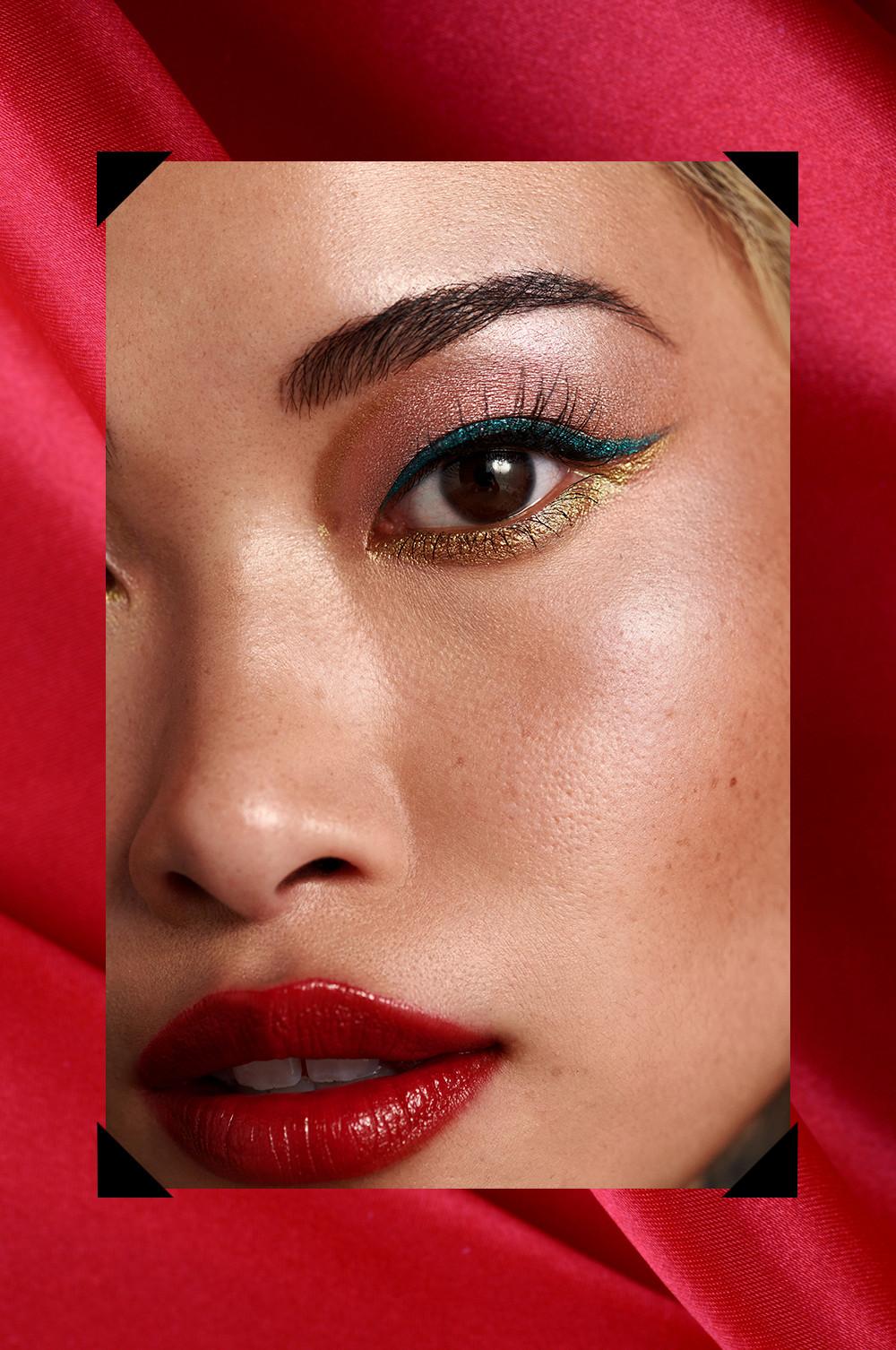 Modne przybory i akcesoria kosmetyczne
Całość zwieńcz naszymi sztucznymi rzęsami (tak, wróciły do łask). Wybierz też jeden z trzech odcieni z naszego zestawu pomadek i olejków Idyllic Allure lub zastosuj produkty z pielęgnacyjnego kompletu jedwabistych balsamów do ust, aby je nawilżyć i podkreślić.
Nie zapomnieliśmy też o włosach. O ich nawilżenie zadba nasze serum i maska na noc, a o efekt wspaniałej świeżości – muśnięcie sprayem o zapachu owocu róży i jaśminu.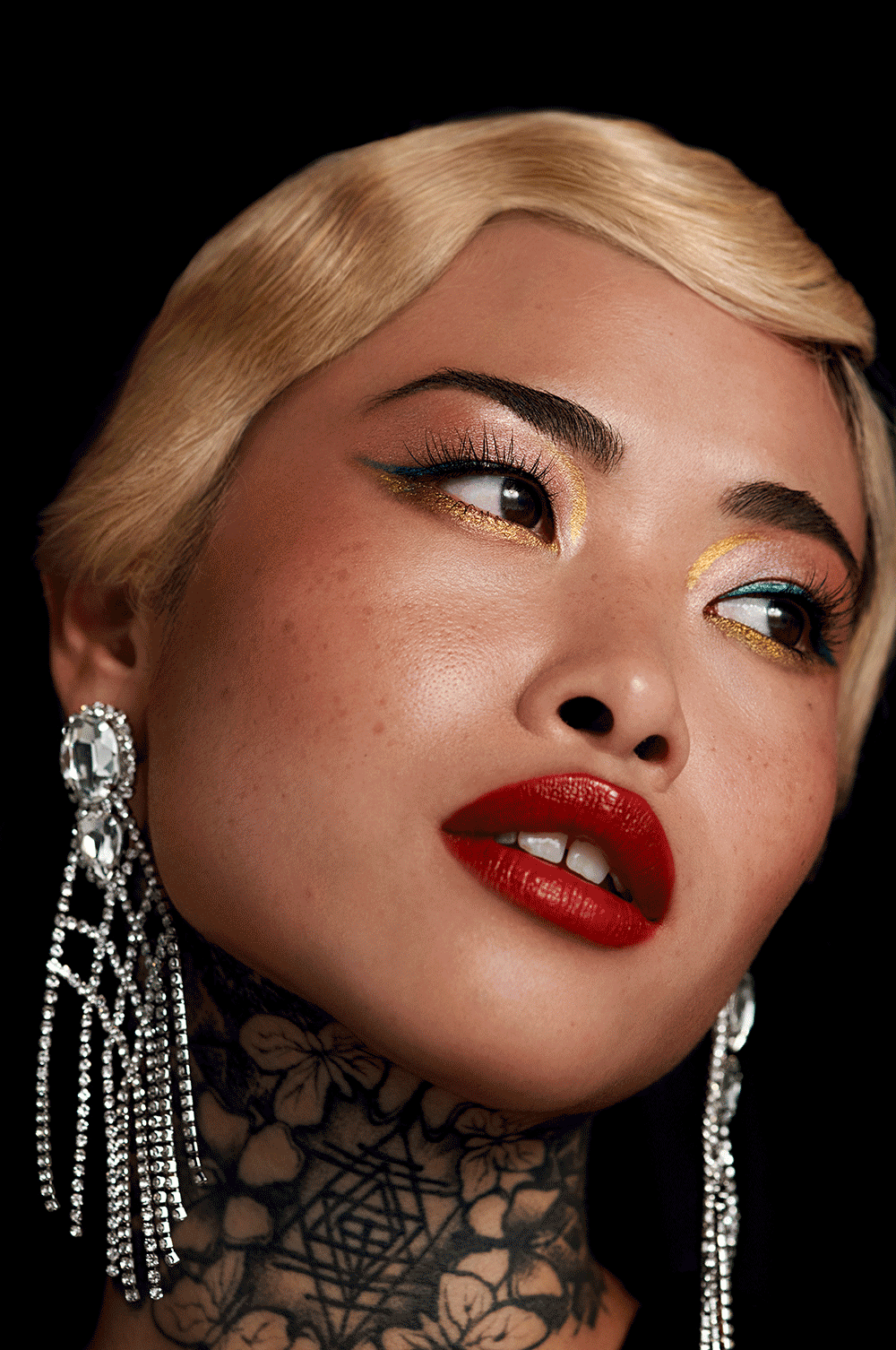 Prezent idealny. Pięknie zaprojektowane, luksusowe opakowania aż proszą się, by je wyeksponować na toaletce lub półce.
WITAJ, ŚWIECIE. Ruszamy, by cię podbić.