Pobudź swoje zmysły naszymi perfumami z serii PS Love. Dostępne są cztery nowe zapachy, więc z pewnością znajdziesz ten ulubiony. Szukasz zapachu na co dzień, a może chcesz sięgnąć po wyjątkową buteleczkę perfum idealnych na specjalne okazje? Nie martw się! Nasza kolekcja spełni Twoje zmysłowe doznania.
Rose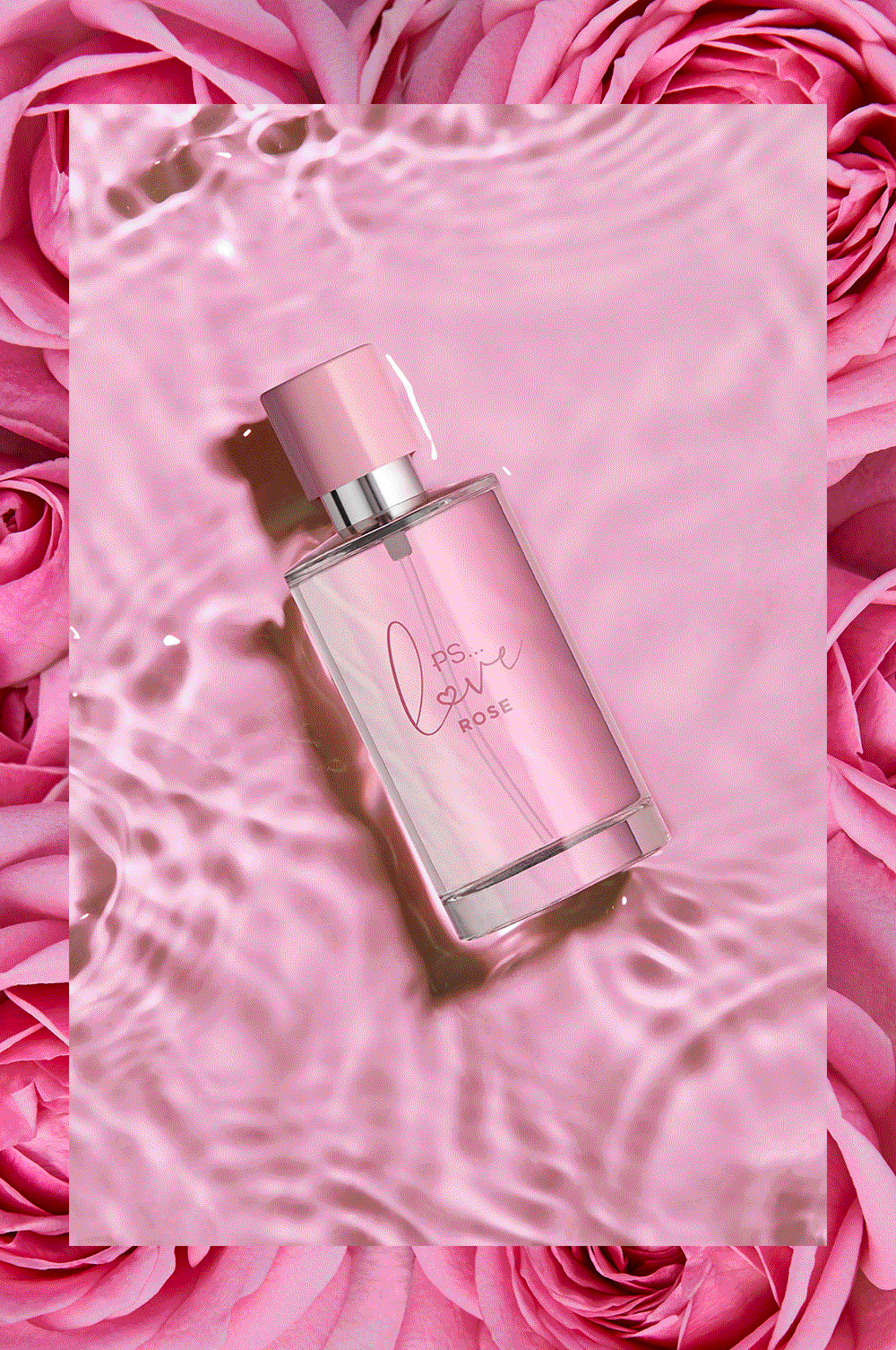 Ten zapach sprawi, że będziesz wspominać słodkie letnie dni. Perfumy Rose mają zalotny, kwiatowo-owocowy aromat dzięki bazowym nutom bergamotki, róży i drzewa sandałowego. Za sprawą imbiru w nucie głowy, Rose dodaje Ci energii, sprawiając, że jest to wyjątkowy zapach.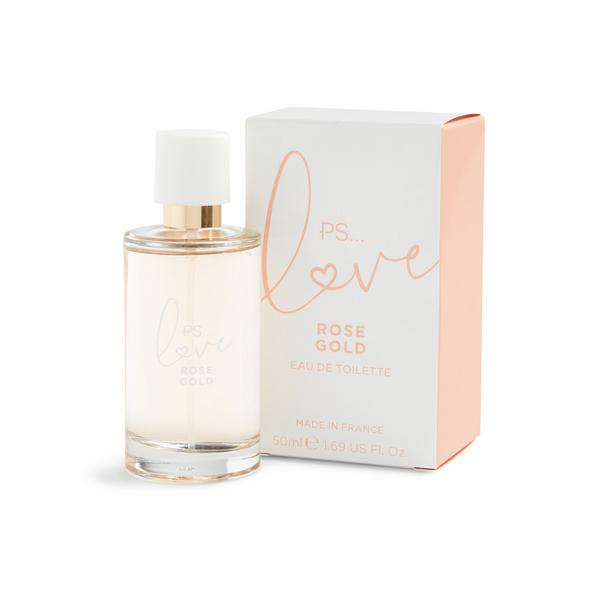 PS Love Rose Gold Fragrance
PLN 19,00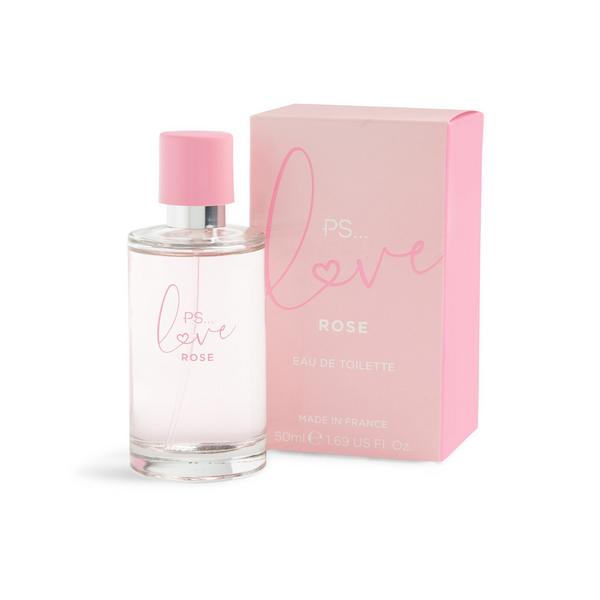 PS Love Rose Fragrance
PLN 19,00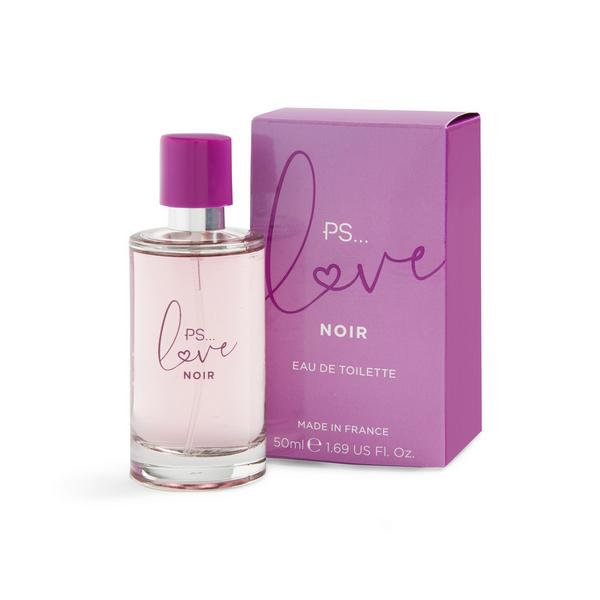 PS Love Noir Fragrance
PLN 19,00
Rose Gold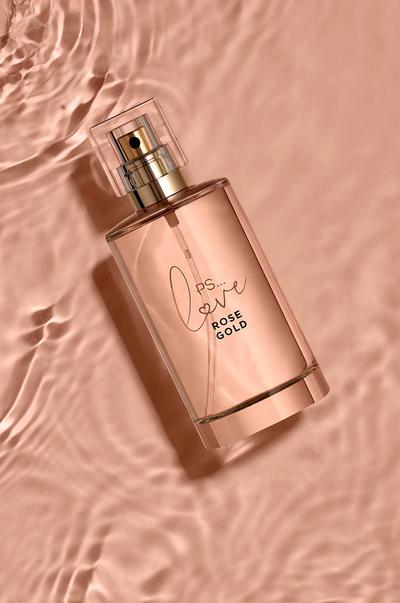 Otul się mgiełką tego odważnego, świeżego i kwiatowego zapachu zawierającego ożywcze nuty wspaniałego cytrusa pomelo. Nuty kwiatu maliny, różowego hiacyntu i wiele innych współgrają ze sobą, dzięki czemu Rose Gold to wyrafinowany zapach idealny na co dzień.
Noir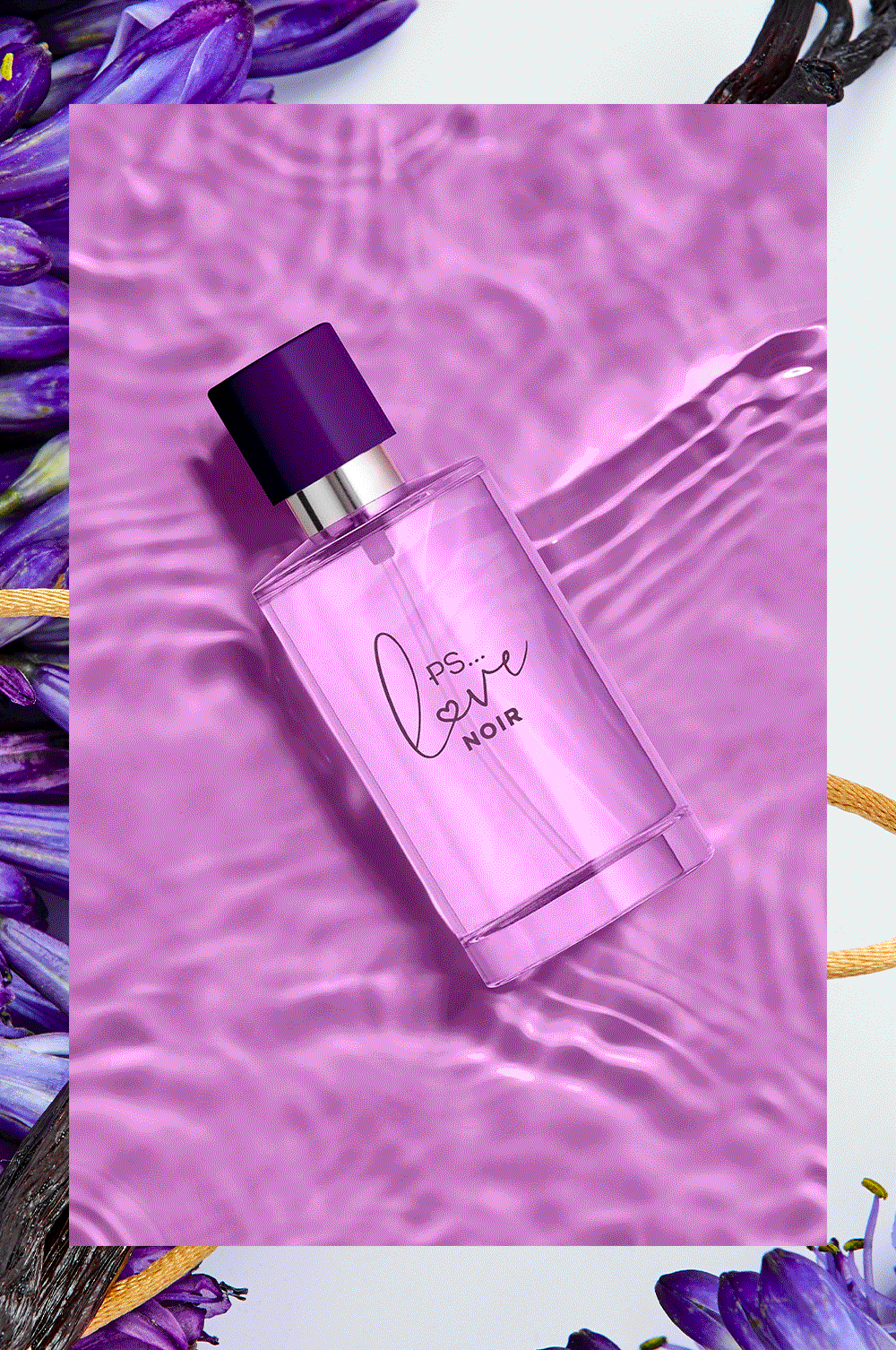 Noir to owocowy zapach zawierający cytrusowe nuty głowy, takie jak bergamotka i kwiat pomarańczy, połączone z kwiatowymi nutami irysa, róży i jaśminu. Słodka warstwa wanilii, pralinek i piżma sprawia, że jest to radosny i śmiały zapach.
Black Oud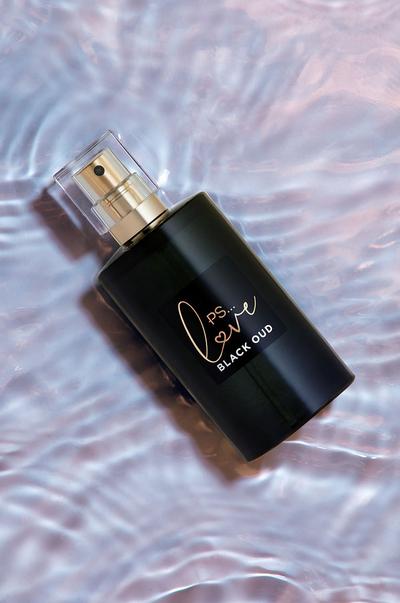 Black Oud to głęboki zapach z nutami głowy zawierającymi mandarynkę, gruszkę oraz różowy pieprz, który otula Twoje ciało tajemniczą i uwodzicielską mgiełką. Dodaliśmy do niego białe kwiaty, takie jak orchidea i jaśmin, aby uzyskać kwiatowy nastrój, i zestawiliśmy go z drzewnymi nutami bursztynu i paczuli.