A Thank You
We are proud to be working with our teams across the globe to support the amazing frontline workers, local charities and hospitals who are dealing with the COVID-19 crisis.
We are donating Primark products to those in need, in partnership with healthcare and charitable organisations in cities and towns around the world where we have stores. This is our team helping your team.
Primark is proud to announce that we have donated 400,000 everyday Primark products to frontline workers, volunteers and patients around the world as part of a global volunteer effort by hundreds of Primark employees.
These donations include 74,000 products delivered to the NHS Nightingale Hospital in London in response to urgent calls for everyday items for the busy NHS staff. The delivered care packs were filled with items including underwear, leggings, t-shirts, footwear, and towels. This donation forms just one part of our global effort to support those at the forefront of the fightback against COVID-19.
Primark is supporting a variety of hospitals, first responders and charities working around the world. Examples of care packs delivered by our volunteers in the past few weeks:
UK
In the UK, Primark has donated over 200,000 everyday products to frontline workers. 38,000 t-shirts, socks, underwear, hairclips, pyjamas and joggers have been included in care packs for the London Ambulance Service. NHS staff at Great Western Hospitals in Swindon received care packs with more than 1,500 pyjamas, t-shirts, leggings, underwear and toiletries. Care packs containing 30,000 products including toiletries and socks were donated to Birmingham Women's Hospital and Birmingham Children's Hospital, Over 48,000 much needed products were also delivered to Manchester, North Bristol, Belfast Western, Cardiff and Vale Trusts and Watford, Royal Derby, Royal Bournemouth, Christchurch, Hillingdon, King's College, Royal Berkshire and Leicester Royal Hospitals. A further 6,000 products were donated to St Andrews Healthcare, Northampton and over 1,600 products to the University Hospitals Morecambe Bay and North Cumbria Integrated Care NHS Foundation Trusts.
Across Scotland, 6,000 products including water bottles and tissues have been delivered to NHS call centers, with 900 sets of pyjamas, toiletries and underwear sent to staff and patients at NHS Dumfries & Galloway.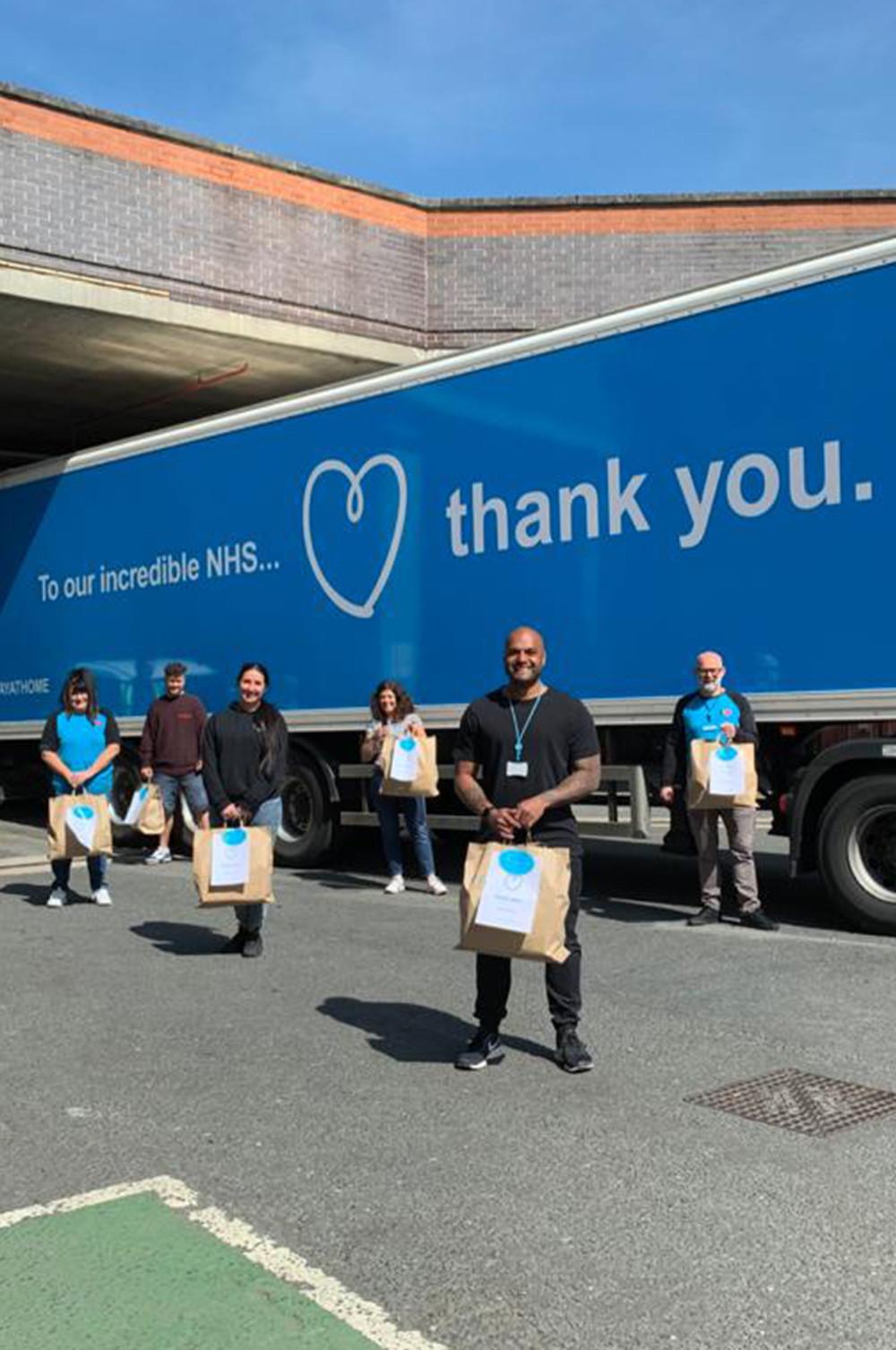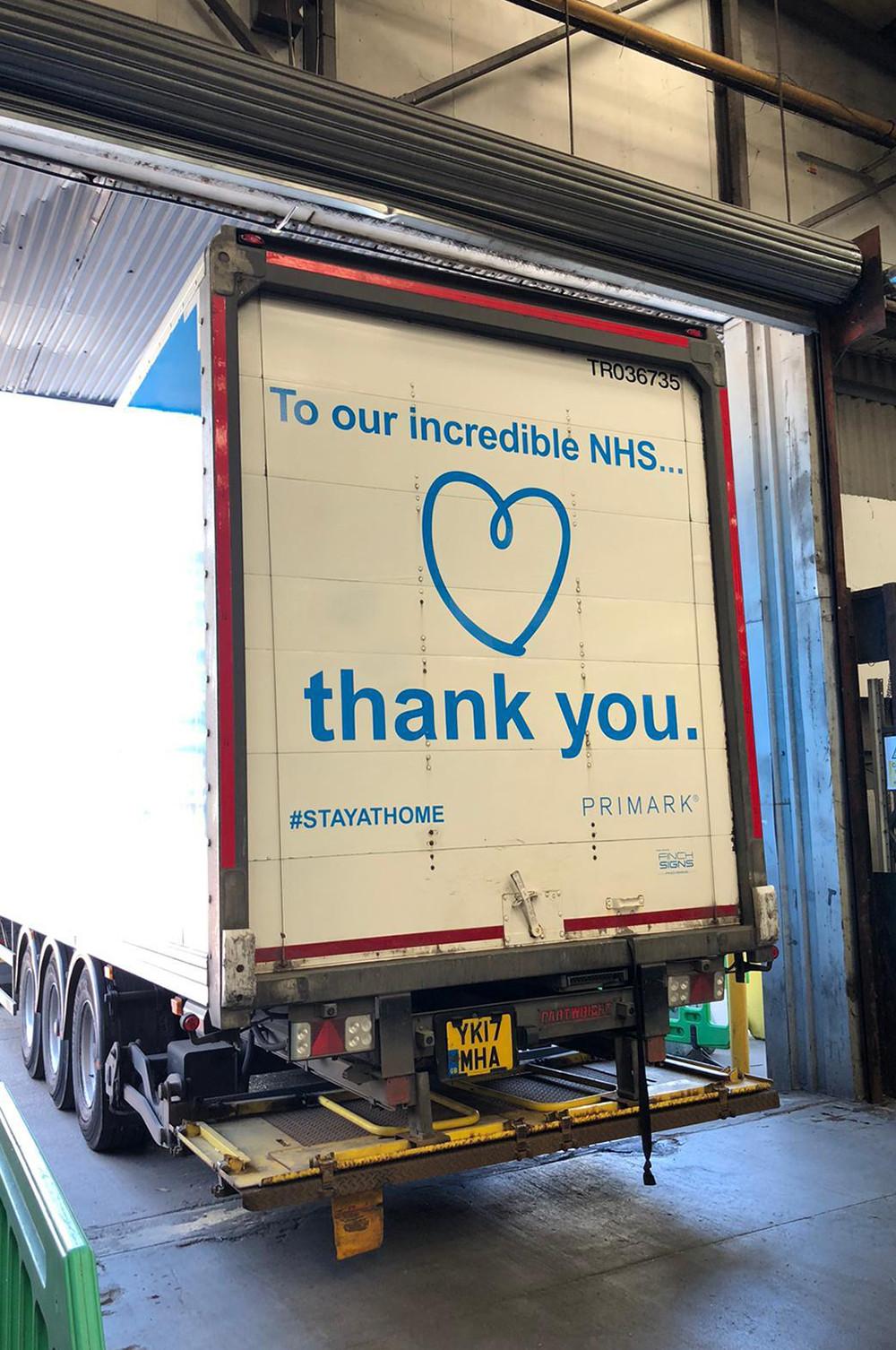 Ireland:
In Ireland, over 45,000 items including pyjamas, t-shirts and toiletries have been donated to a number of hospitals across the country. We also donated over 900 products to help create 'home from home' rooms for HSE staff staying in temporary accommodation.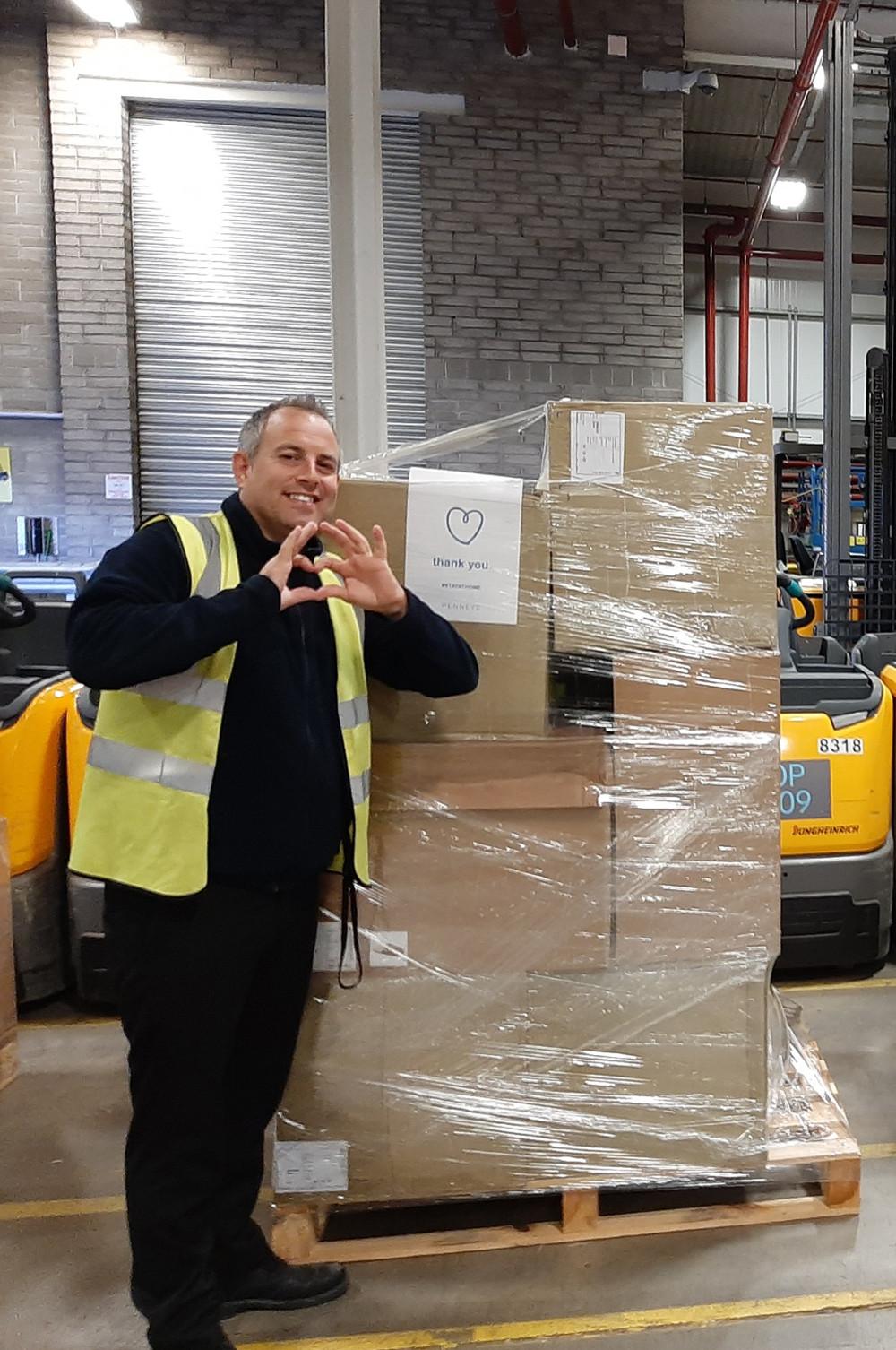 Spain:
In Spain, 25,000 items including bedding sets, toiletries and clothing have been donated to three local hospitals in Madrid in partnership with the Spanish Red Cross. 11,000 units of bedding, clothing, towels and toiletries were also delivered to hospitals in Castilla la Mancha, Barcelona and Valladolid.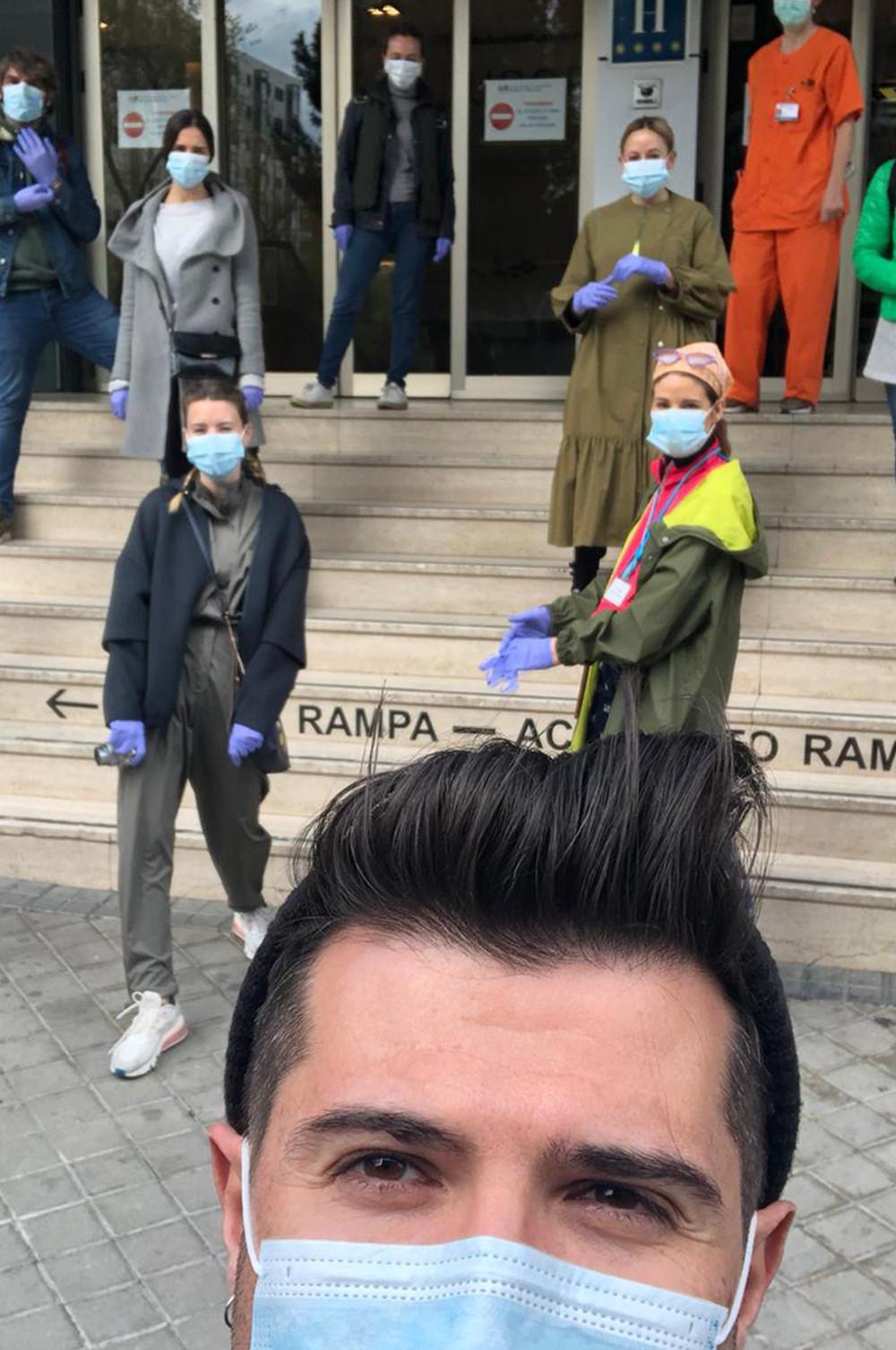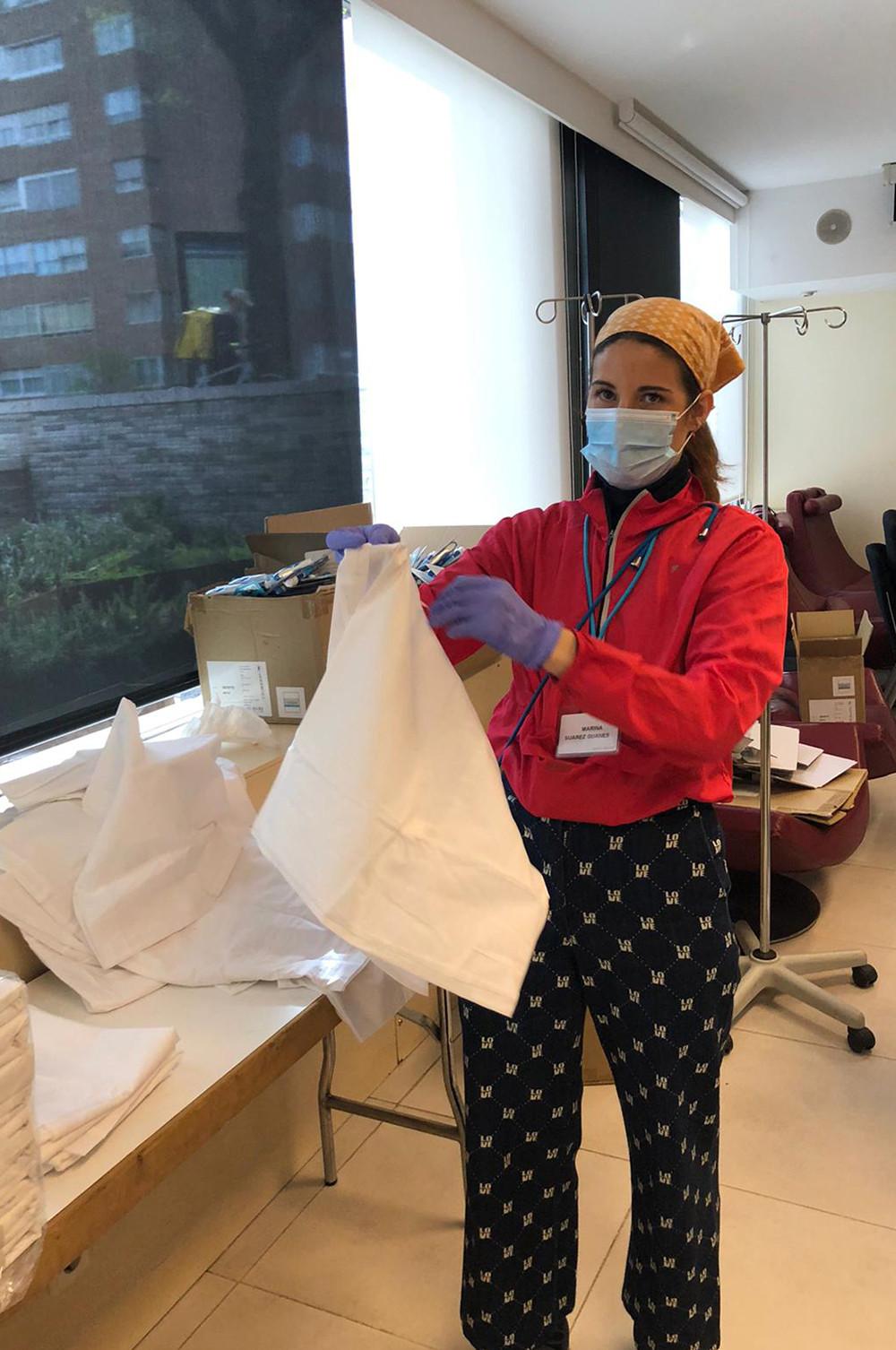 Portugal:
In Portugal, 18,000 bedding sets, toothbrushes, socks, bedsheets and pillows have been donated as part of care packs to be distributed by the INEM (National Institute of Medical Emergency). 2,000 travel bottle sets have also been delivered to the Portuguese Red Cross, who will fill these with hand sanitiser allowing frontline workers to carry their own personal bottles while caring for patients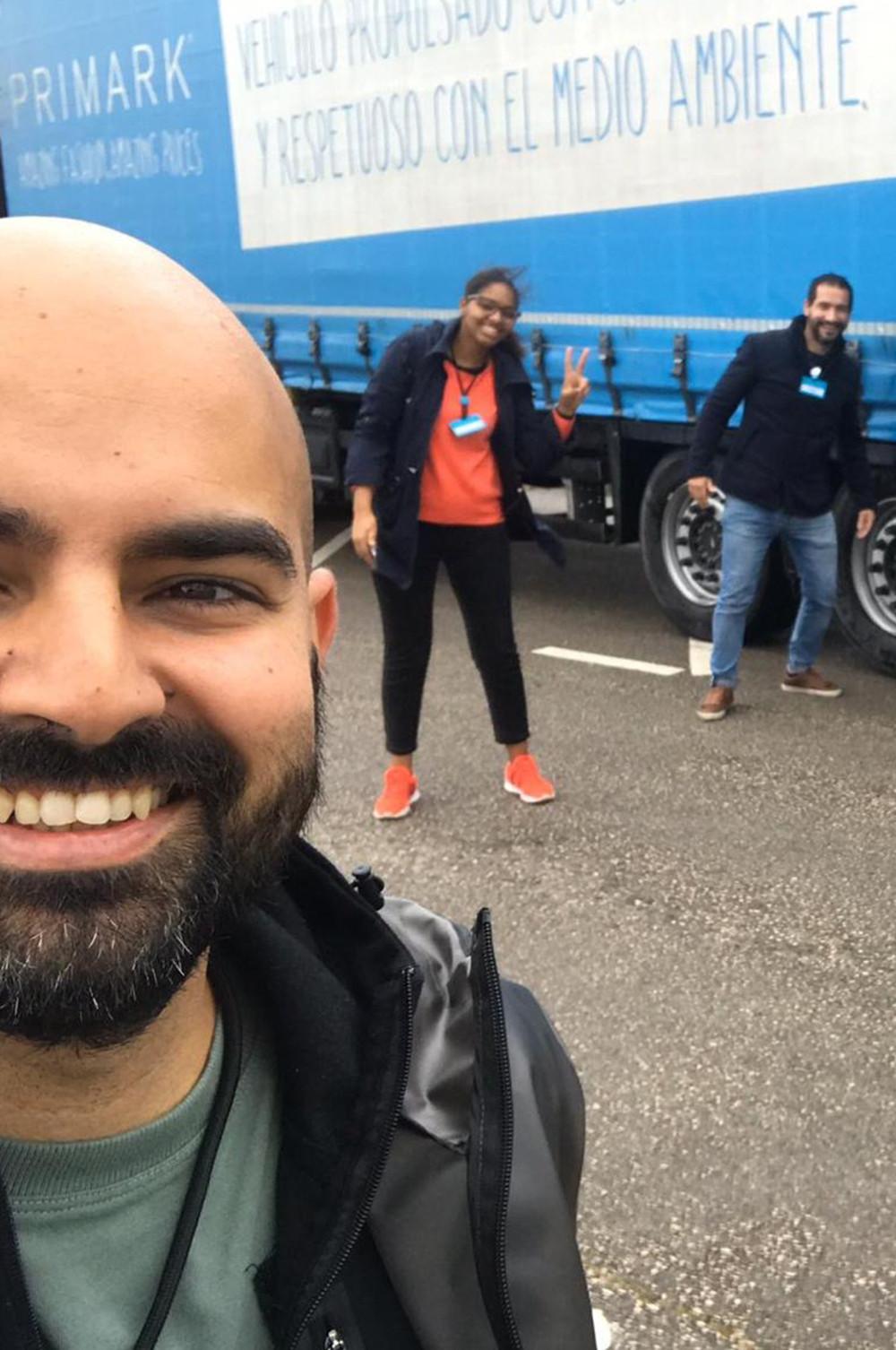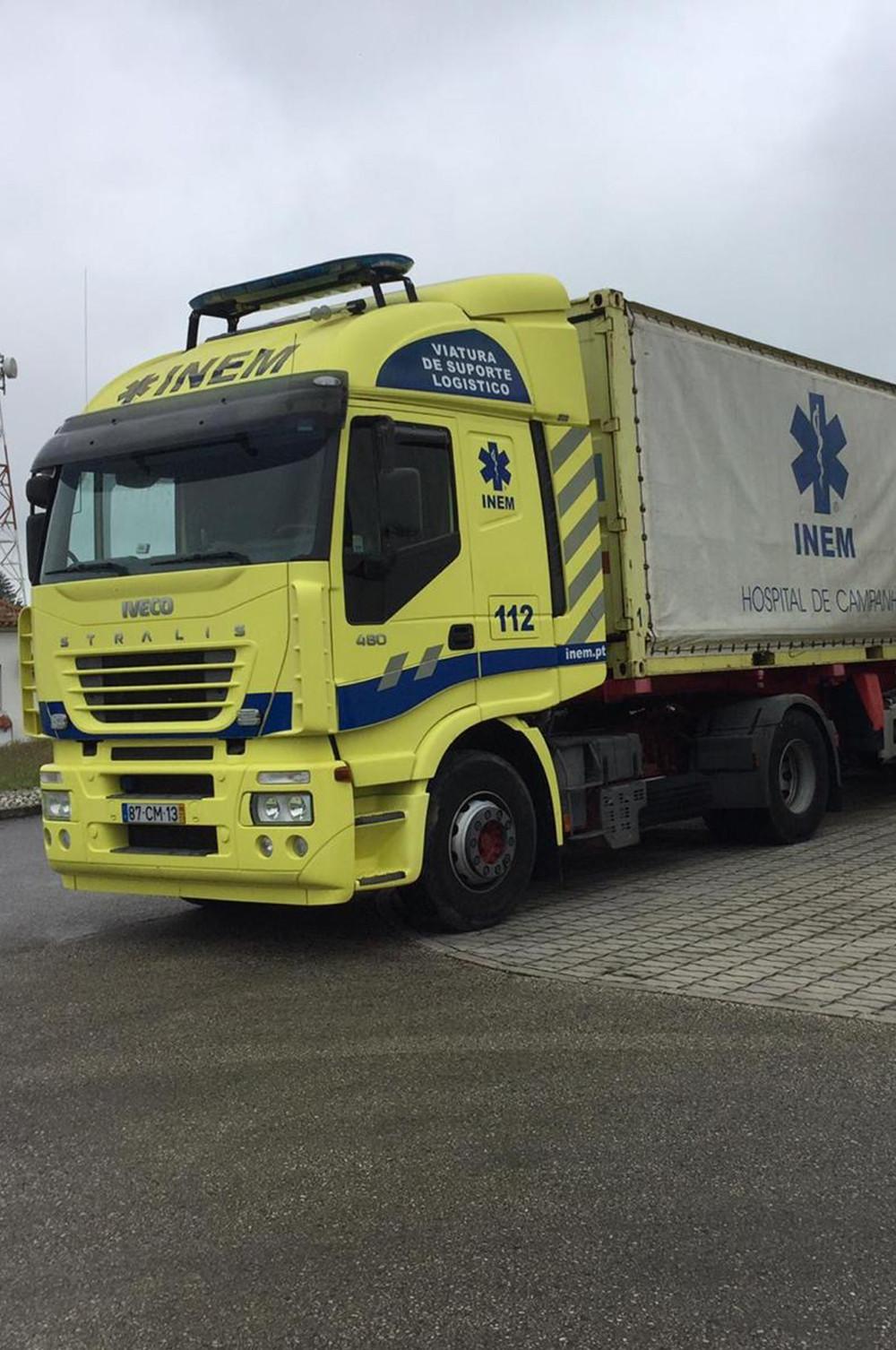 France:
In France, Primark donated 15,000 baseball caps to which plastic visors can be attached to help protect the Restos du Coeur team who continue to distribute meals and food to those in need.
Italy:
Across Italy, Primark donated 7,000 products including towels, clothing and toiletries to hospitals in Milan, Brescia, Verona and Florence.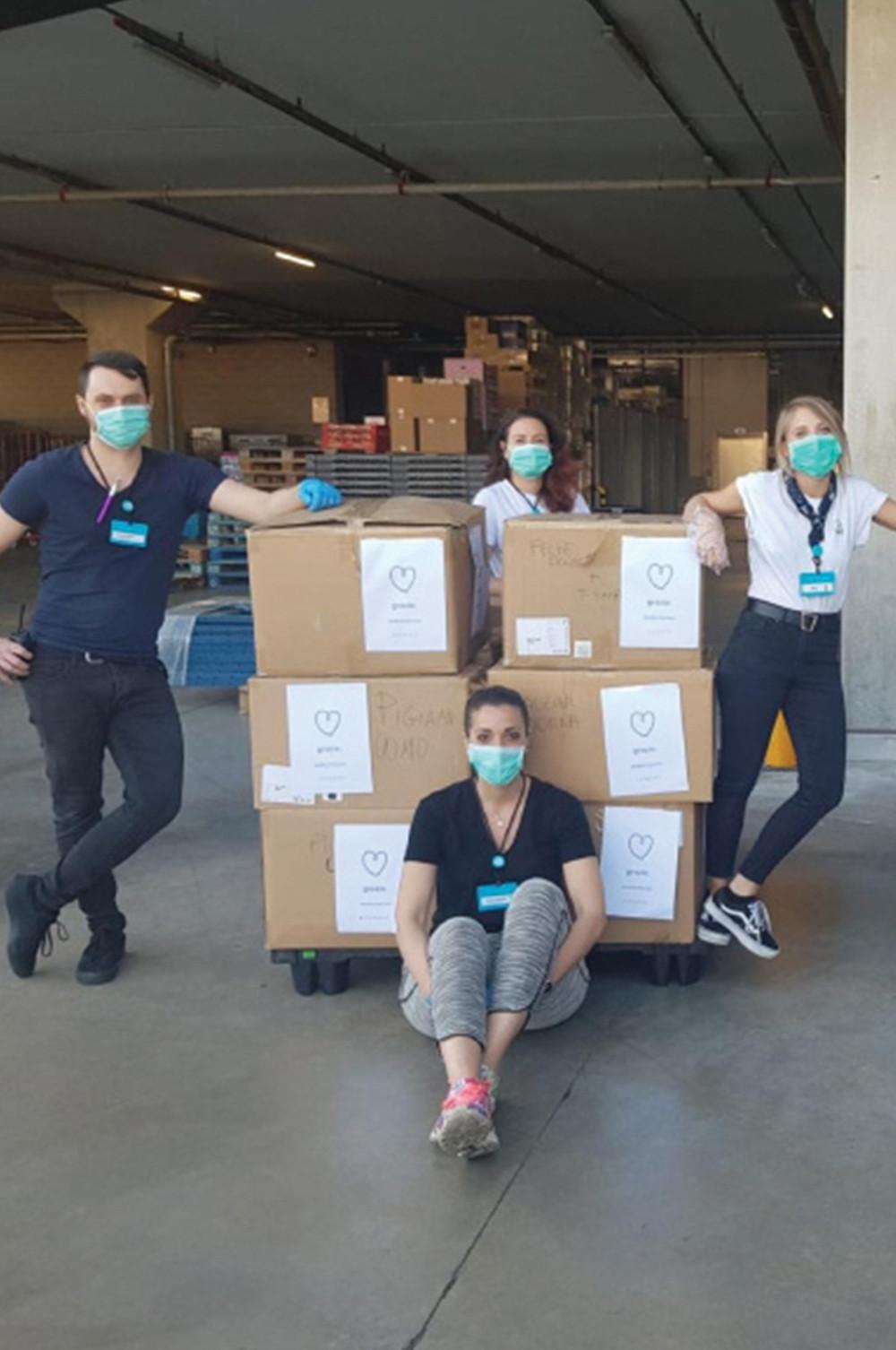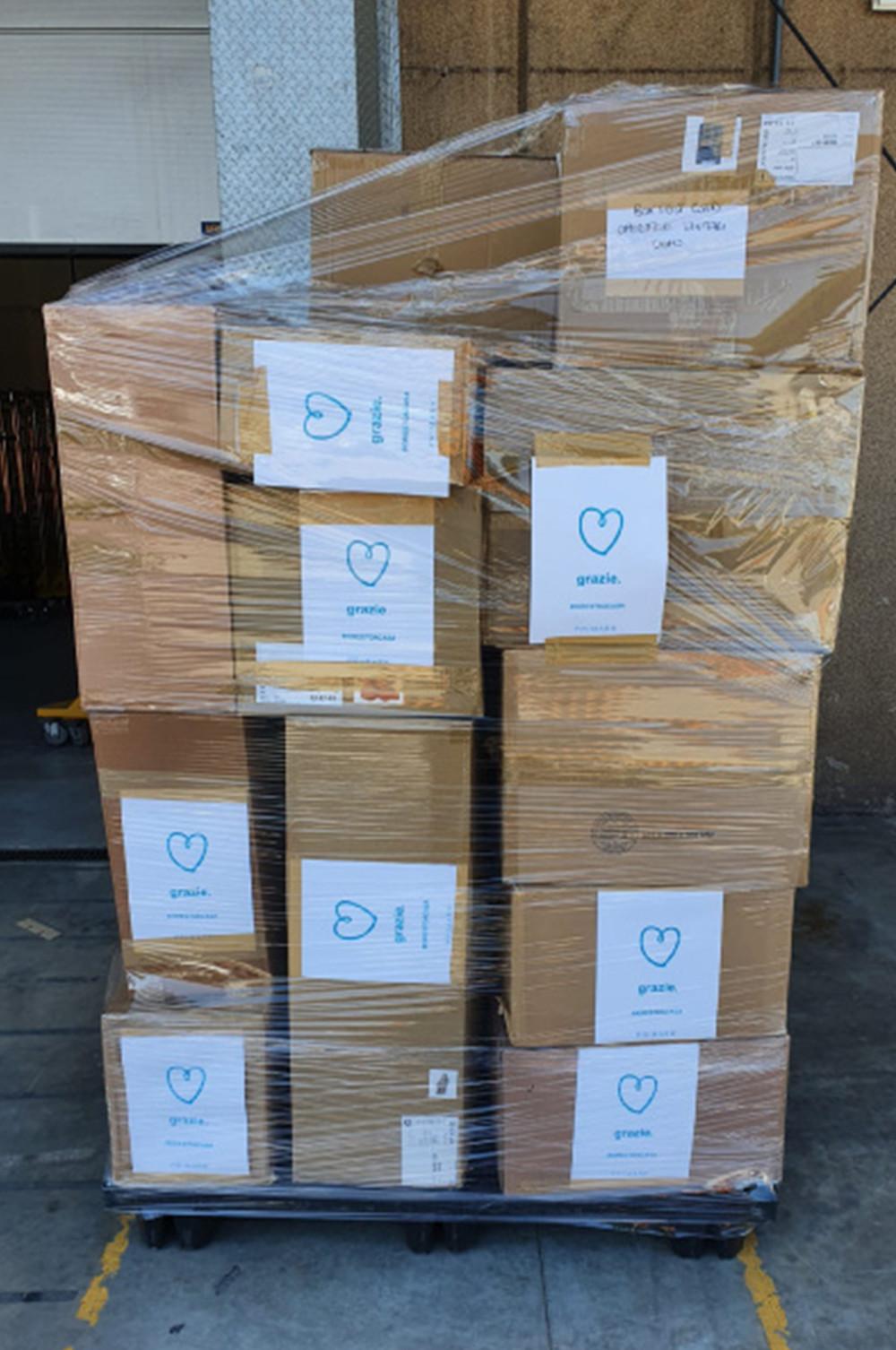 USA:
In Boston, where Primark opened its first store in the US, a partnership with the Mayor of Boston's Medical Intelligence Centre saw Primark donate 900 products including pillows, bedding and towels to support city efforts to build temporary hospitals and support vulnerable local residents. A further 1,690 products were donated to St Elizabeth's Medical Center, Tufts Medical Center and City of Boston Health Commission.
Germany:
In Germany, we have donated 500 bedding products to a temporary hospital in Coesfeld. Over 1,300 products were also donated to local charity, Street Angels who support the homeless in Cologne.
Belgium:
In Belgium, Primark donated over 1,500 products to health services in Antwerp and Peer. We also donated just under 2,000 products to Brussels based charity, Samusocial, who are supporting vulnerable and homeless people in the city at this time
Netherlands:
Primark Netherlands is proud to be working with the Elisabeth-TweeSteden Ziekenhuis Hospital by donating over 1,400 products, including clothing and toiletries to support the healthcare workers and patients. We also donated over 34,000 Easter food products to a number of food banks to support families in need.
Easter Donations:
In addition to the 400,000 everyday items which Primark is donating, the company distributed 140,000 Easter food products to hospitals, homeless shelters and families in need over the Easter weekend.