Lepotni izdelki
PS… Naravna kolekcija
Skrb za kožo bi vedno morala biti ena najbolj pomembnih stvari. Toda ni treba, da je rutina nege kože zapletena ali draga, in na vašo srečo tudi naša veganska ponudba ni takšna.Ta kolekcija iz najmanj 90 % sestavin rastlinskega izvora, ki je na voljo v reciklirani embalaži, je dobra za vašo kožo in planet. Toda ne gre samo za vaš obraz, z našimi rokavicami za piling iz konoplje in krtačami bo tudi celotno telo preveval občutek gladkosti. Od biorazgradljivih čistilnih krpic do organskih blazinic – imamo potrebščine za nego kože, ki so vaši koži prijazne, ne glede na to, ali ste v gibanju ali spite.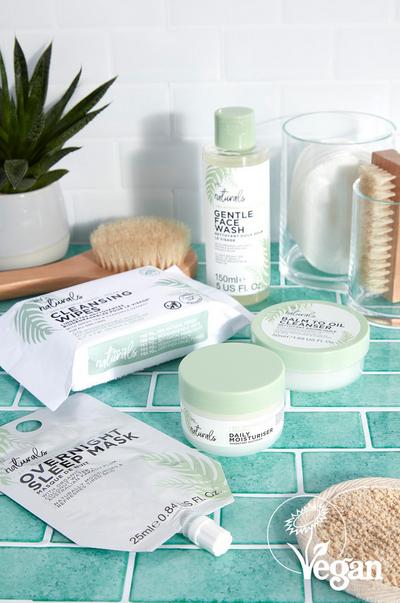 Spalna maska za čez noč
Rutina nege kože ni nujno zapletena. Pravzaprav jo z našo masko za čez noč lahko opravite kar z zaprtimi očmi. Popoln način za osvežitev in poživitev utrujene kože, da je pripravljena za dan, ki prihaja.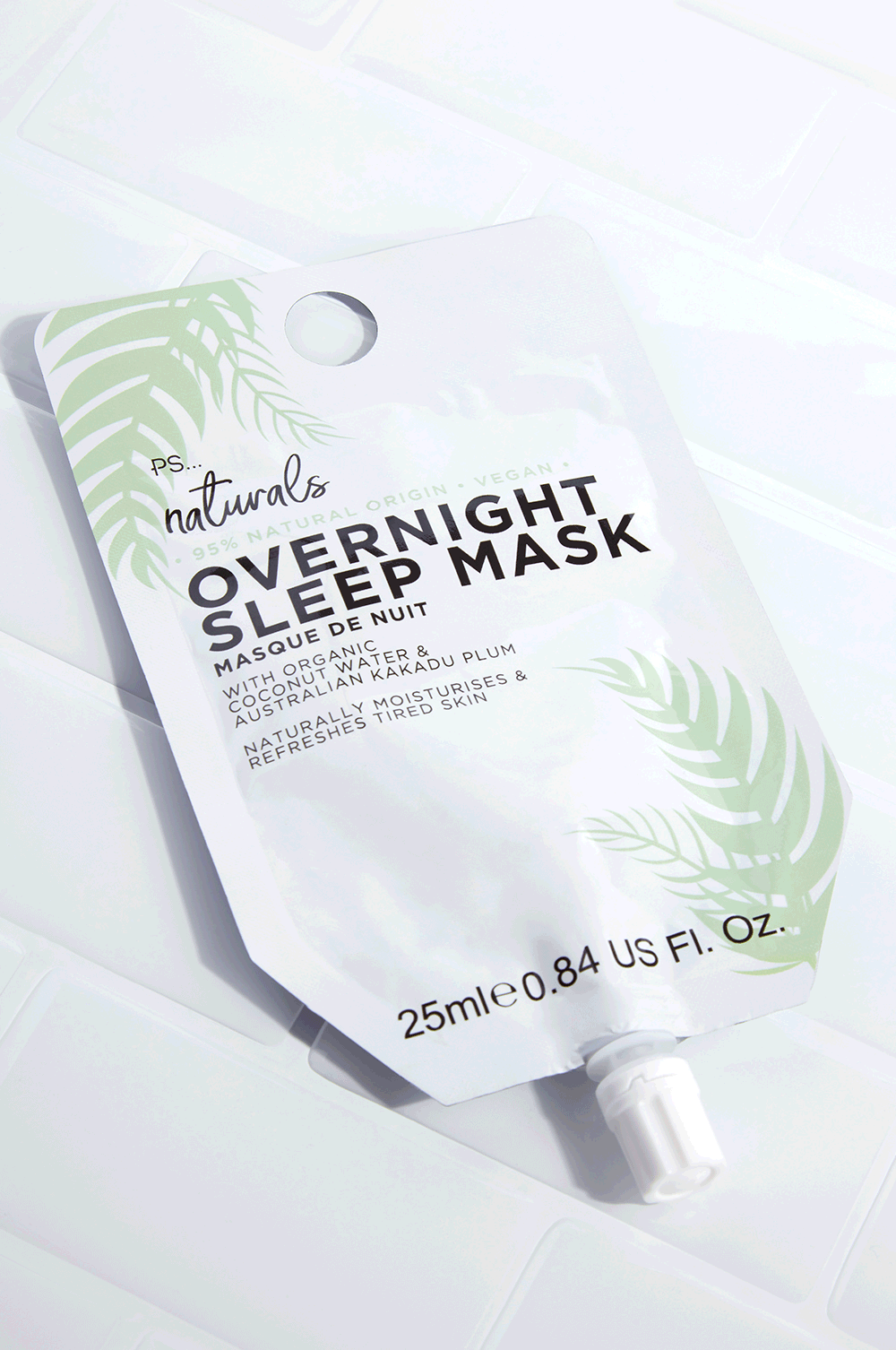 Nežen čistilni gel za obraz
Naš lahek gel bo z vaše kože nežno, vendar temeljito odstranil ličila in nepravilnosti. Z bio kokosovo vodo in izvlečkom lističev zelenega čaja se bo vaš obraz počutil obilno navlažen.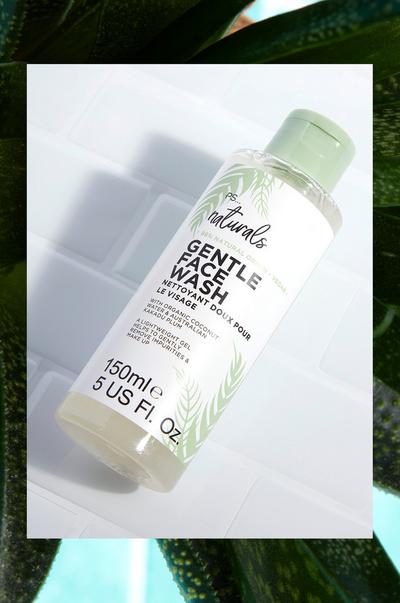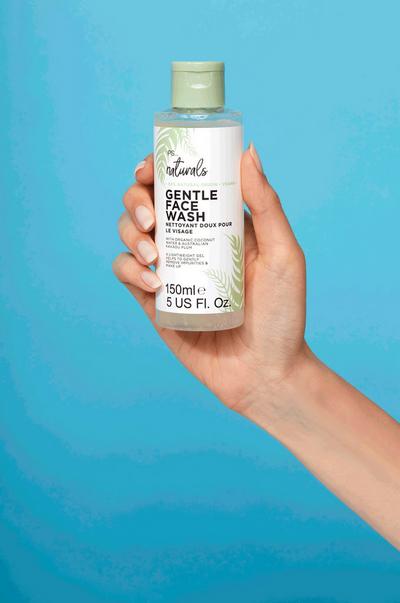 Dnevno vlažilno sredstvo
Lov za zanesljivim losjonom je končan! S to svilnato kremo bo vaš obraz navlažen ves dan – nič več utrujene kože! Zadošča že majhna količina v velikosti kovanca, tako da je zagotovo ne bo kmalu zmanjkalo.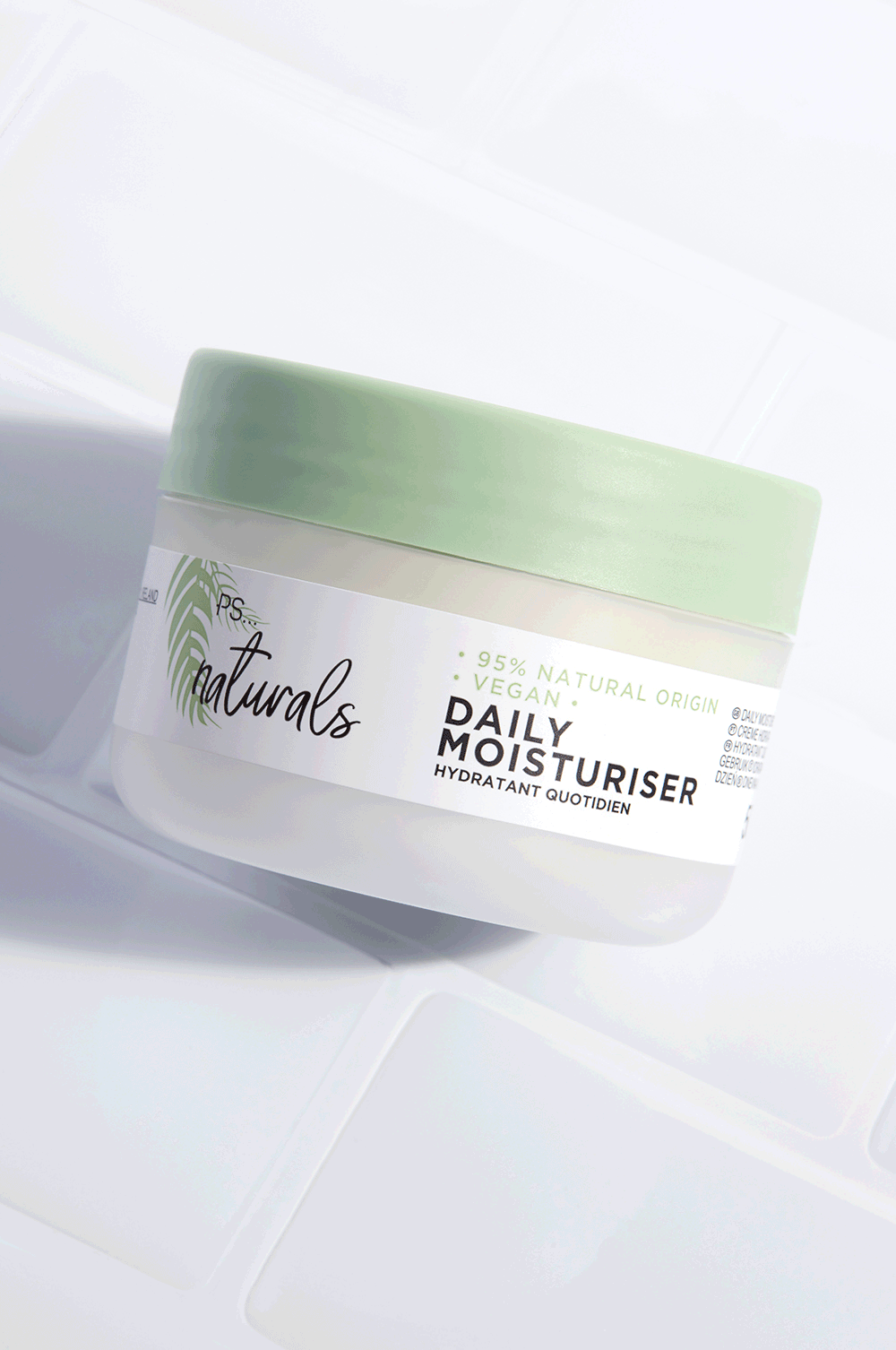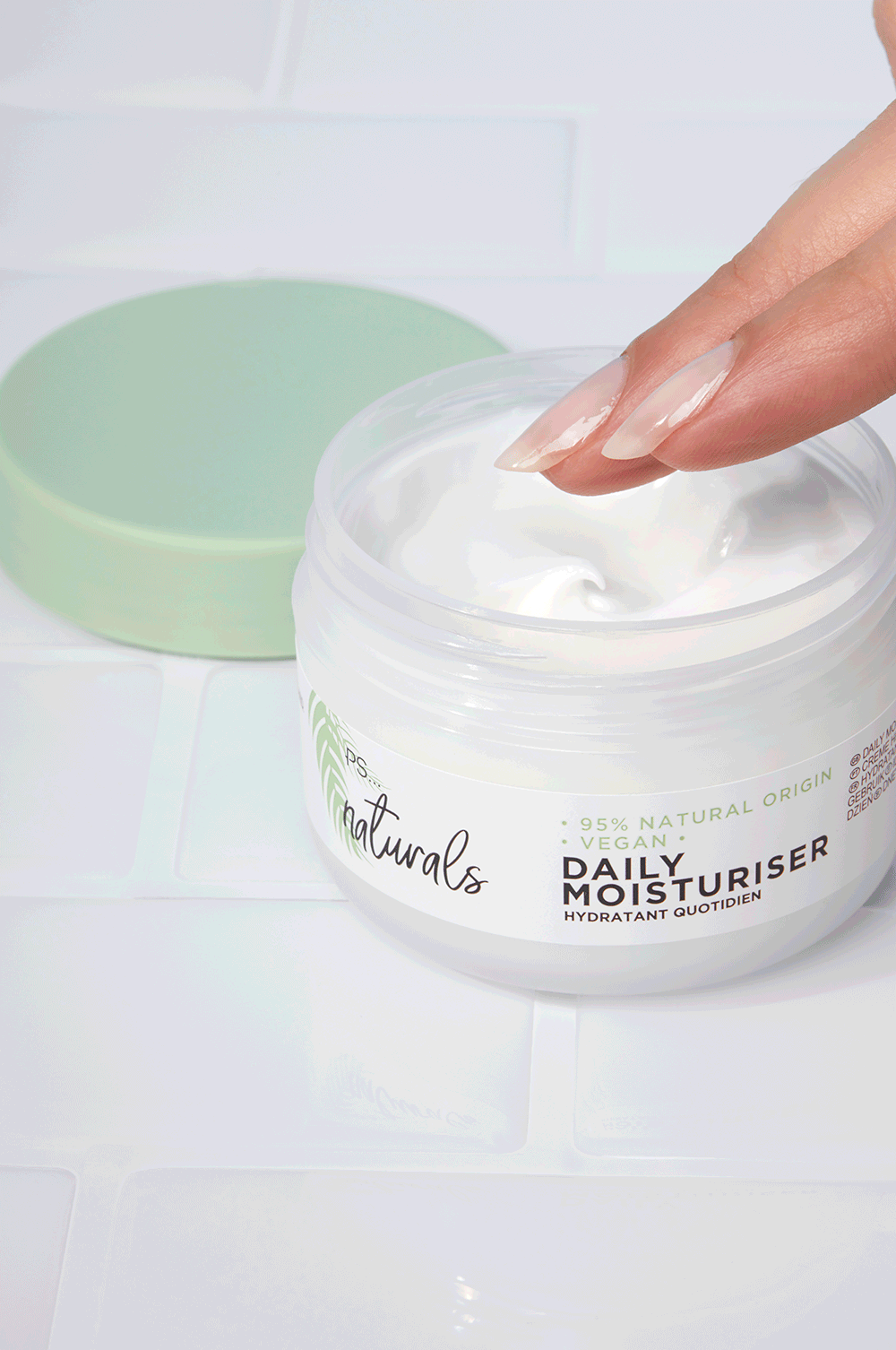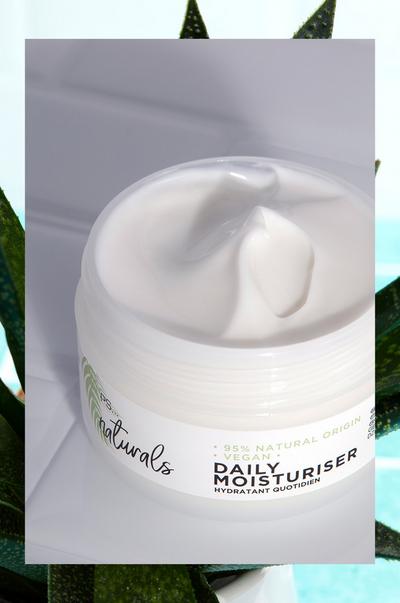 Čistilni balzam, ki se spremeni v olje
To negovalno čistilno sredstvo vsebuje izvlečke kakadujske slive, ki je bogata v vitaminom C. Ko se čistilno sredstvo zmehča, se njegova tekstura spremeni iz balzama v olje – kar je popoln način čiščenja, da ne poškodujete kože.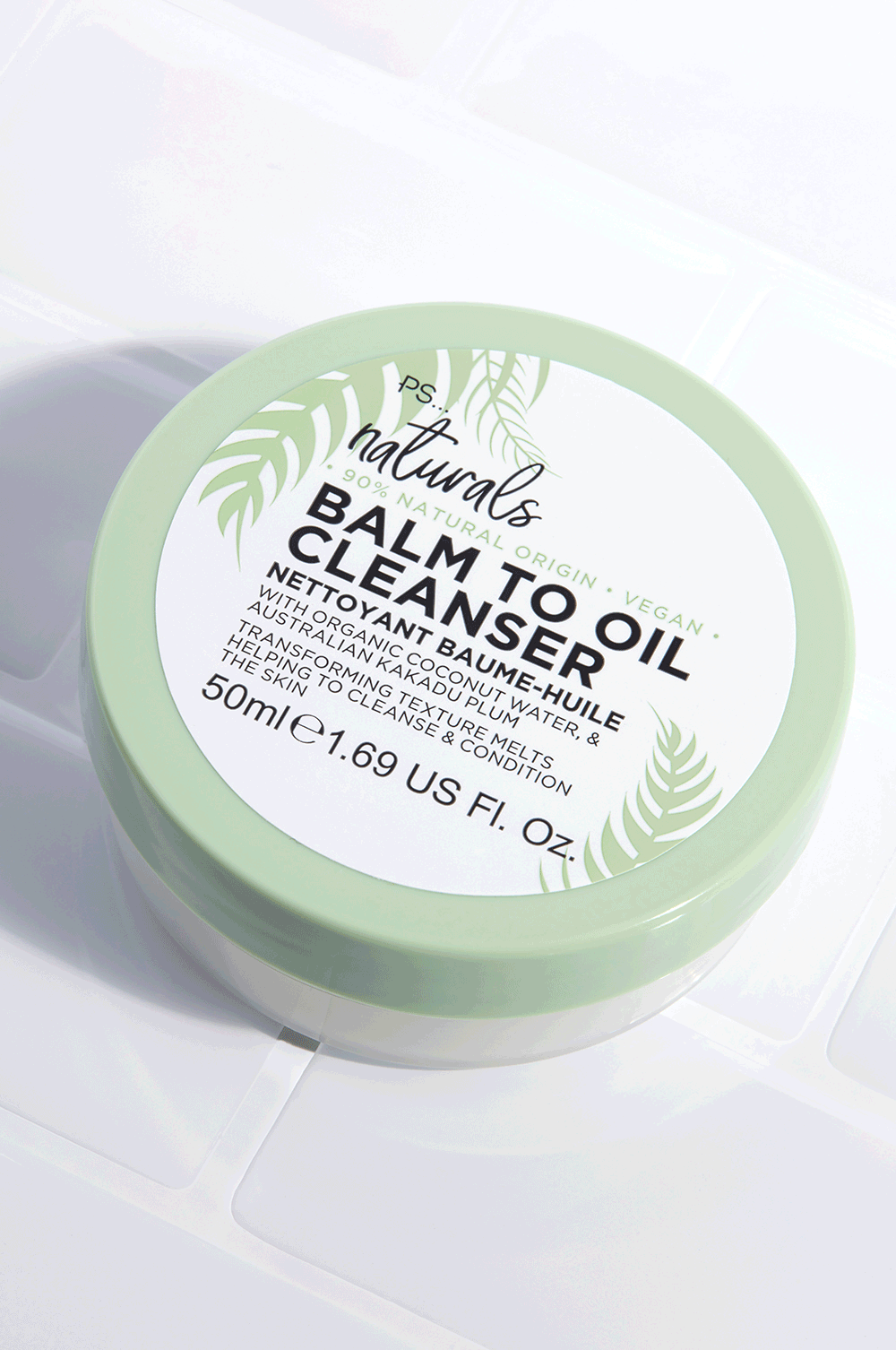 Čistilni robčki
Naši biorazgradljivi robčki vsebujejo izvlečke zelenega čaja in kamilice, ki sta znana po antioksidantskih lastnostnih. Uporabljajte za nežno odstranjevanje ličil in čiščenje kože.