Lepotni izdelki
Stilska Klinika: Kako Ustvariti Videz Black Cherry
Vreme je vse hladnejše, naša linija ličil pa postaja vse bolj vroča! Naša nova kolekcija vsebuje linijo sladkih in čutnih toplih lesketajočih se senčil za oči, temne in drzne šminke ter sijoče osvetljevalce. Popolna dopolnitev vaših torbic za ličila to sezono! Prepustite se trendu Black Cherry in si spodaj oglejte, kako lahko ustvarite naše top tri videze.
1. Temne ustnice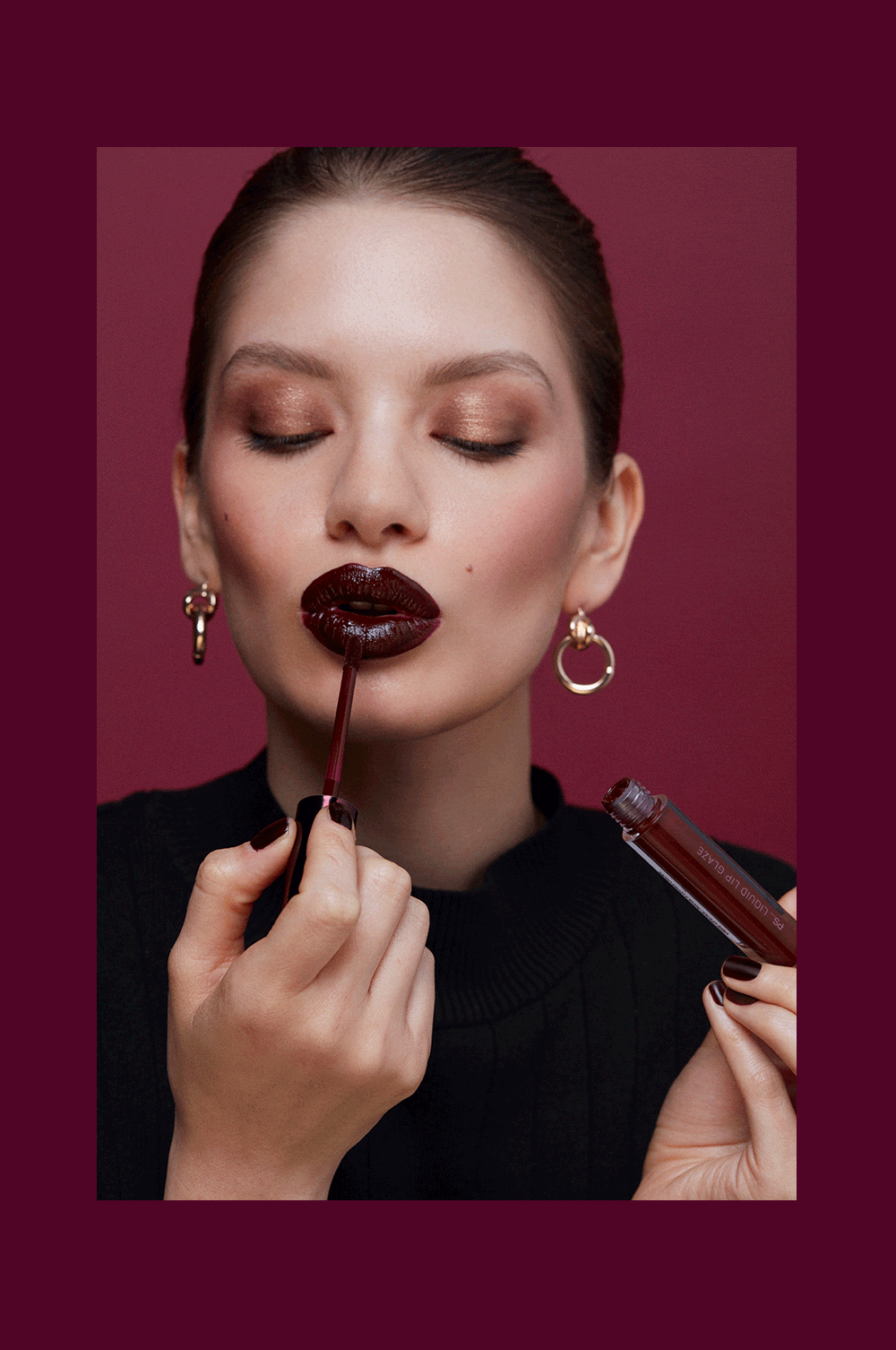 Temne ustnice so to sezono drzen trend. Zadenite videz v nulo z našim polmat tekočim bleščilom za ustnice. Popolnoma združuje razkošno barvo in dolgoobstojne lastnosti mat šminke s sijajem in glamurjem bleščila.
2. Oči v barvi češnje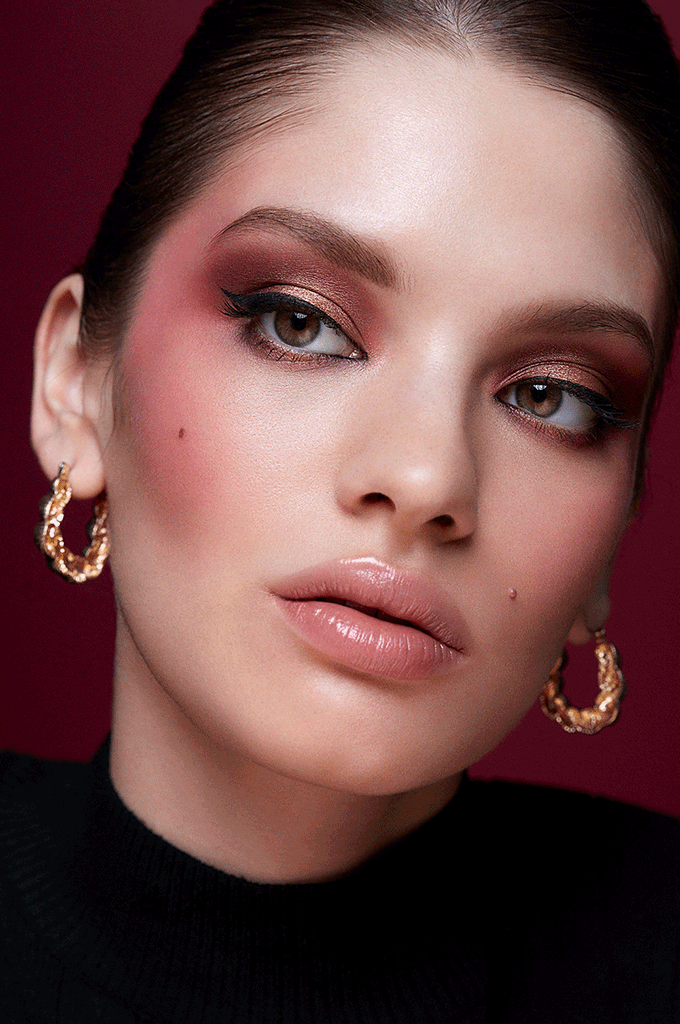 Ustvarite čutno senco z našimi senčili za oči v stiku, ki so na voljo v treh toplih lesketajočih se odtenkih. Nanesite neposredno na veke in blendirajte za sanjav temen videz.
3. Ombre ustnice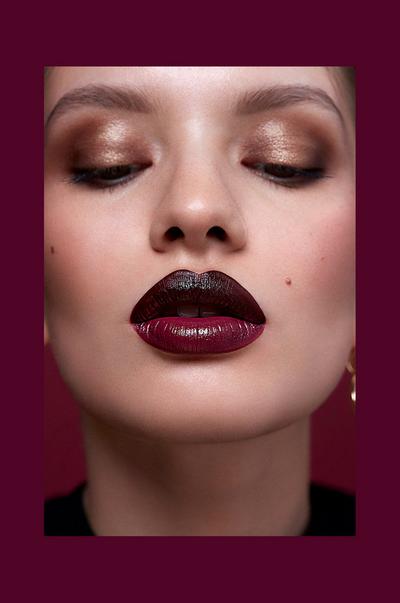 Vnesite raznolikost z dvotonskim ombre videzom! Preprosto nanesite enega naših temnejših odtenkov na zgornjo ustnico, na spodnji pa uporabite svetlejšega. Zakaj ne bi uporabile naše žametaste mat šminke za mehek zaključek in blendirale sredine? Prečudovito!