Powrót trendów z lat 90. trwa w najlepsze. Latem widzieliśmy jeansy z niskim stanem i bluzki bez pleców, a zimą wracamy do swobodnych i dziewczęcych fasonów w stylu grunge. A gdyby dodać coś w niezwykle popularnym stylu preppy? Zyskamy prostą, swobodną stylizację, która sprawdzi się przez cały sezon.
##Styl grunge lubi swobodę
Grunge'owe stylizacje lubią krzykliwe połączenia kontrastowych nadruków z luźnymi ubraniami, ale wybierając ciemniejsze kolory, możesz mieszać i łączyć bez końca. Ta sukienka na ramiączkach z nadrukiem w motyle nałożona na golf jest doskonałym zestawieniem na codzienne przygody, ale gdy założysz buty na obcasie, sprawdzi się także na okazje wieczorowe.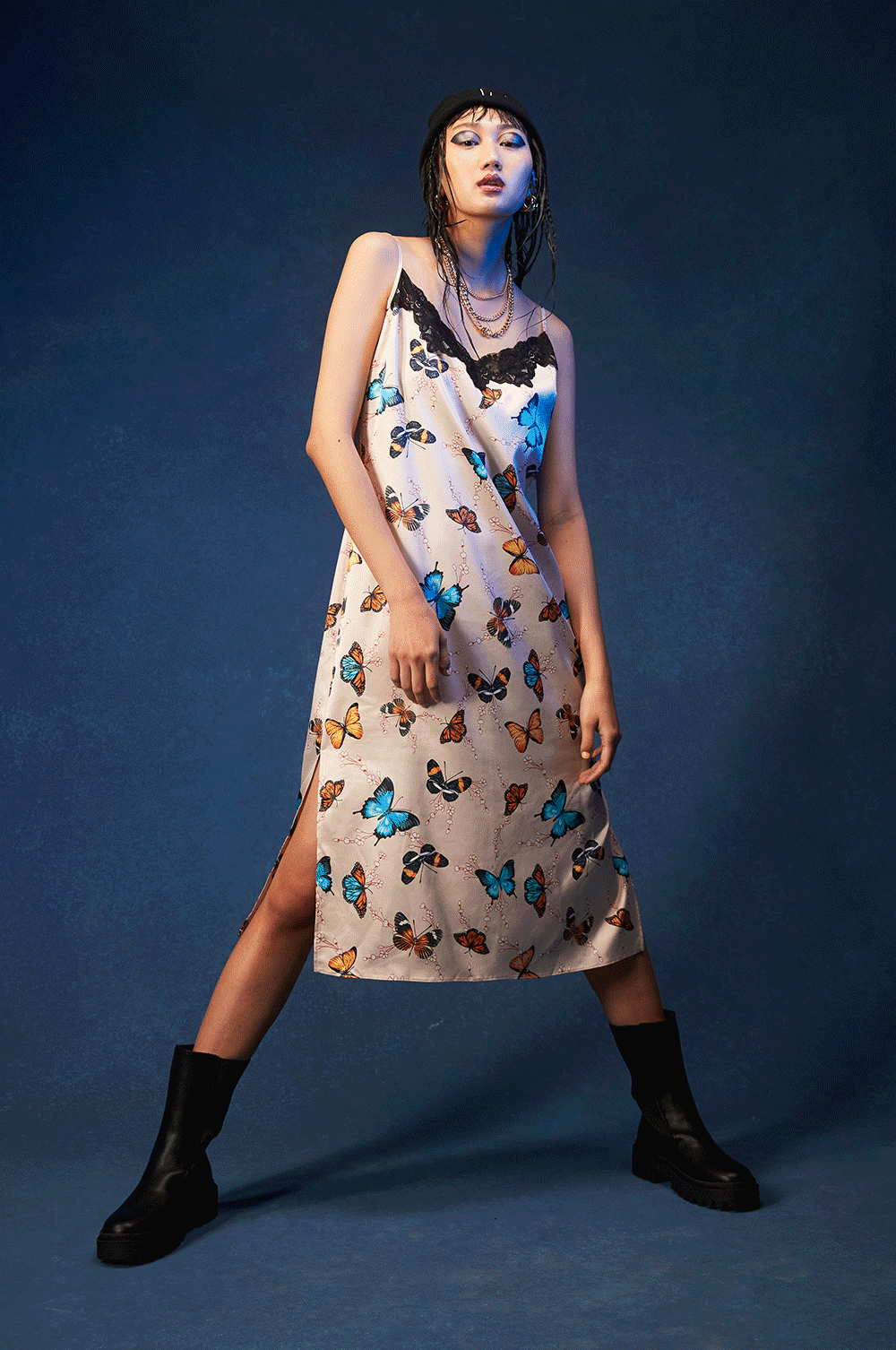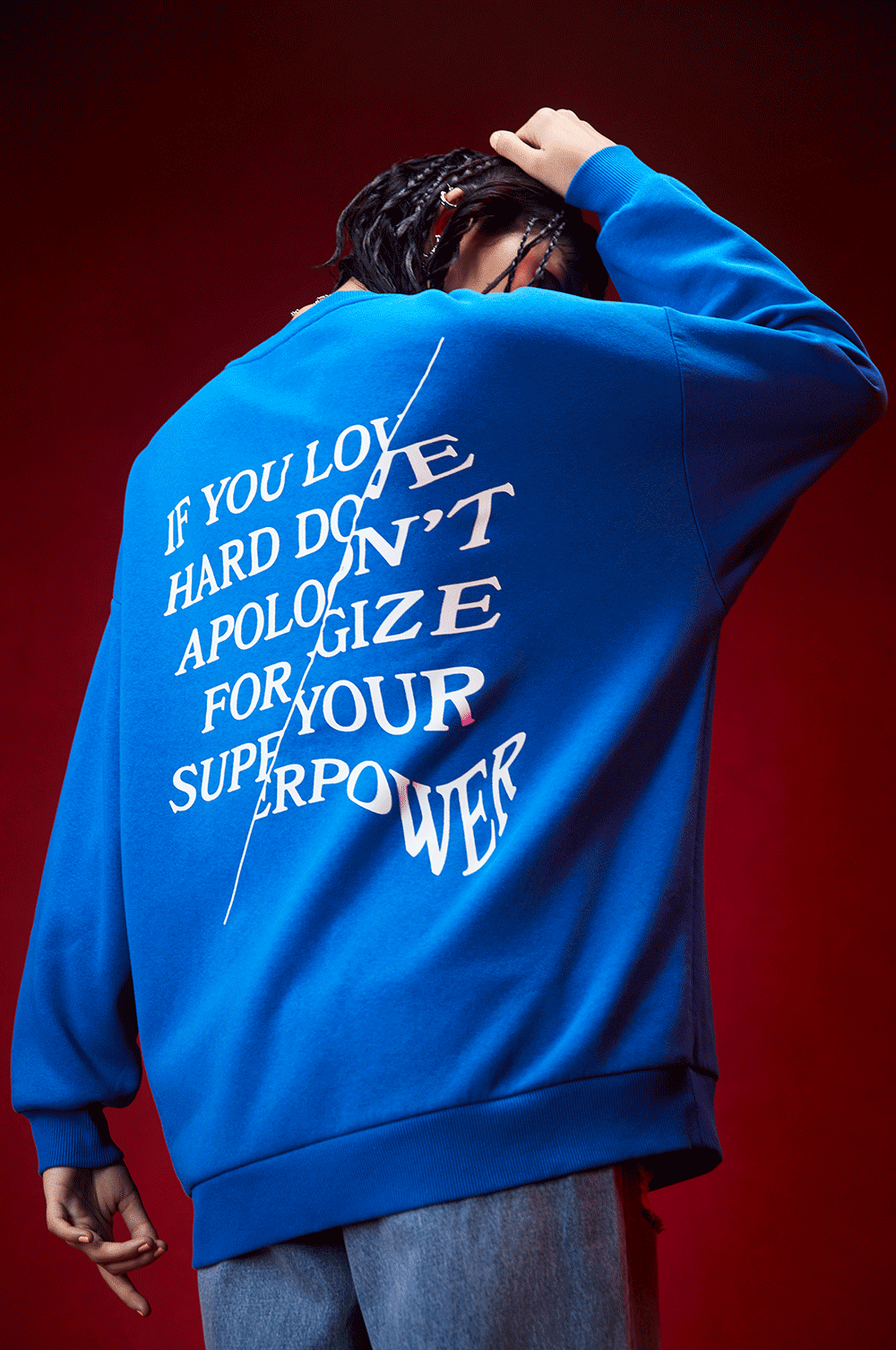 Jeśli chodzi o rozmiar – w stylu grunge im większy, tym lepszy. Bluzy oversize z napisami są wystarczająco duże, by pasować do tej estetyki, ale jeśli chcesz poczuć więcej luzu, wybierz większy rozmiar. Znoszony jeans jest kluczowym elementem stylizacji, dlatego zamień klasyczne rurki na parę rozdartych jeansów typu dad z najnowszej kolekcji.
Z czym nosić koszulę w kratę
Koszule w kratę to legendarny element grunge'owych stylizacji. W tej kolekcji znajdziesz dla siebie wiele ubrań w kratę w ciemnych tonacjach. Koszulę wierzchnią w czerwoną kratę możesz nosić jako warstwę zewnętrzną lub zapiąć ją i wpuścić w dolną część garderoby. Spróbuj także zestawić ją z dopasowaną spódnicą, która doda stylizacji klimatu preppy, lub też ze spodniami z poliuretanu i T-shirtem z wizerunkiem ulubionego zespołu.
##Liczą się grunge'owe detale
Baw się proporcjami, zestawiając elementy dopasowane, jak rozszerzane legginsy lub wiązana bluzka, z ocieplaną kurtką lub płaszczem supersize. Pamiętaj, że kultowe elementy w stylu grunge to liczne łańcuszki i ciężkie buty. Wybierz wiązane buty lub botki typu Chelsea i wzbogać stylizację o odrobinę modnego kobaltowego odcienia niebieskiego dzięki jednej z jaskrawych toreb.