Już teraz poznaj naszą nową letnią kolekcję festiwalową w sklepie. Każdy bywalec festiwali znajdzie coś dla siebie wśród modnych spodenek tie-dye i zestawów, T-shirtów z nadrukiem oraz torebek nerek.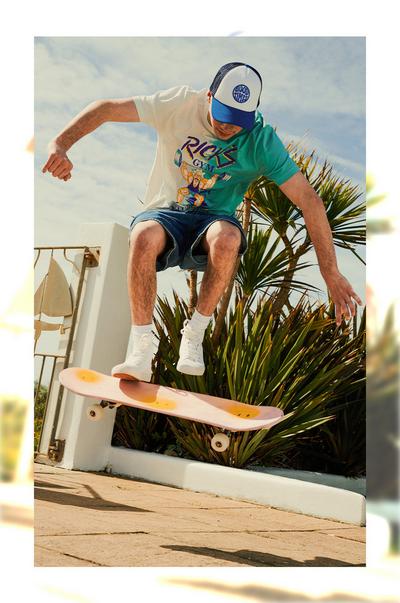 Stroje na festiwal
Pojawienie się na koncercie ulubionego idola to jedno, ale prawdziwym dowodem uwielbienia będzie Twój festiwalowy wygląd pod samą sceną. Pokaż swój oryginalny styl i ulubiony, ponadczasowy gatunek, czerpiąc z naszej kolekcji T-shirtów z nadrukiem i podkoszulków. Połącz swój T-shirt z szortami kąpielowymi z wyrazistym nadrukiem i jaskrawymi akcesoriami, a z pewnością wyróżnisz się w tłumie!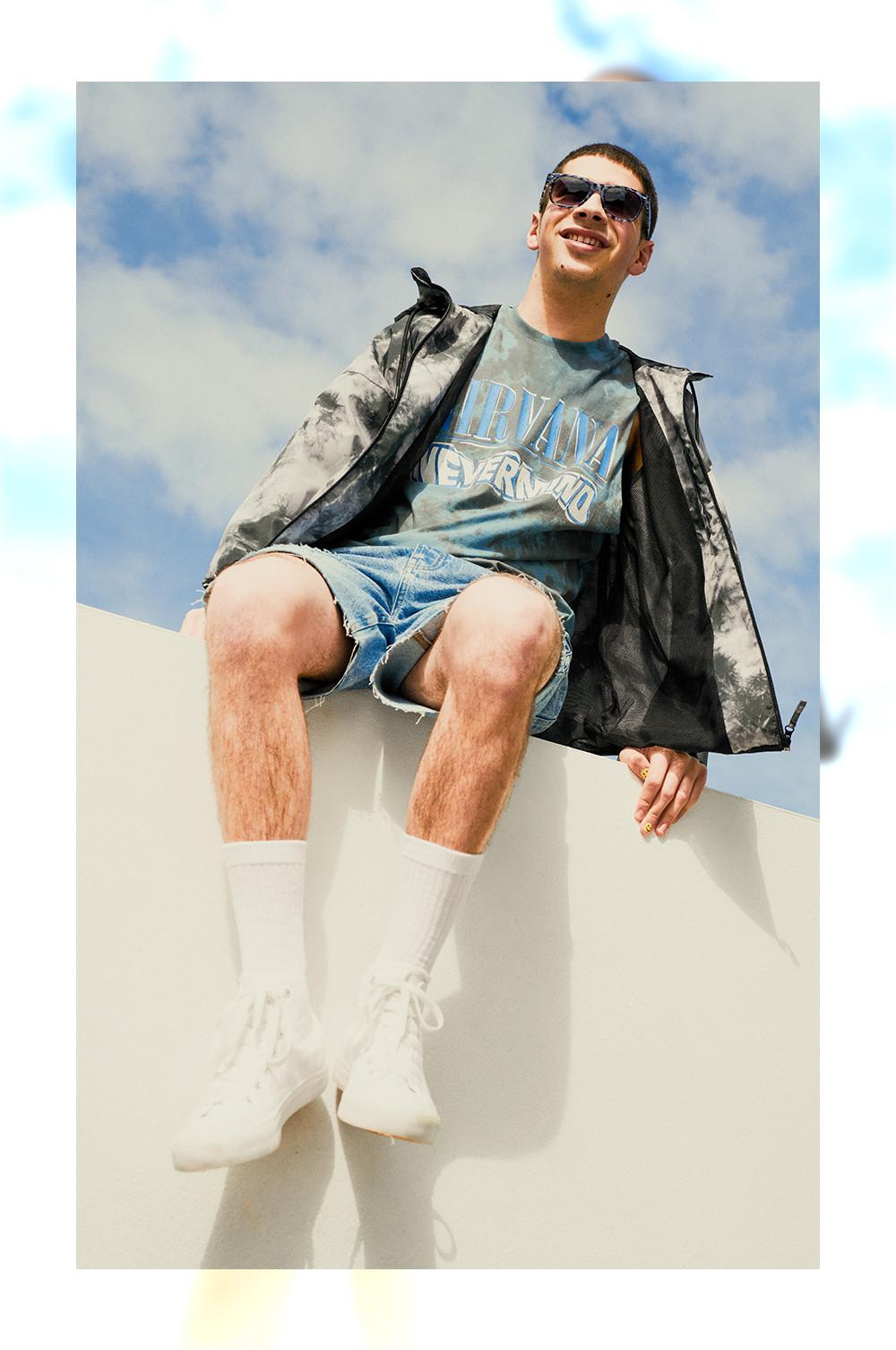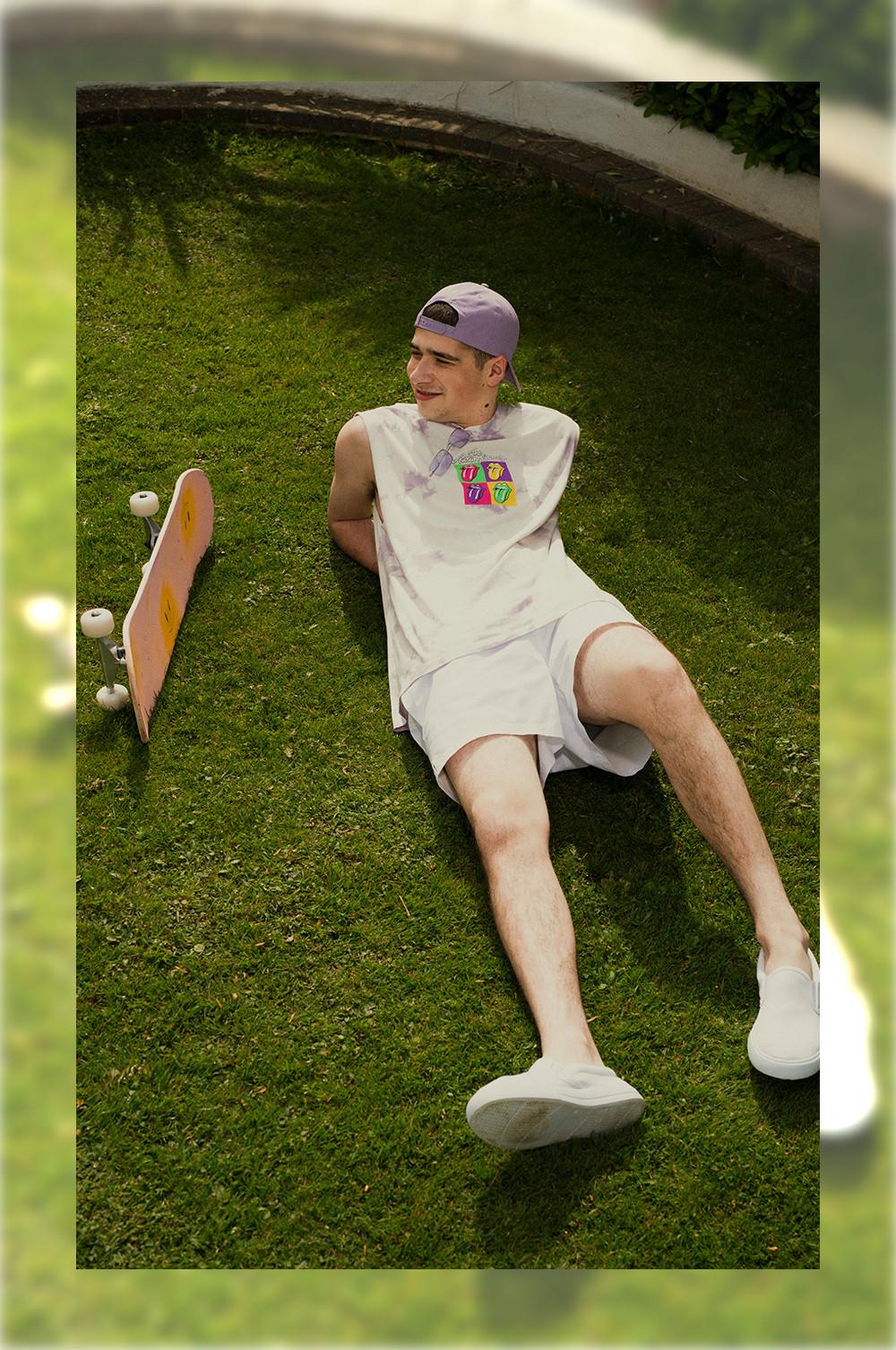 Jeśli T-shirty z zespołami to nie Twoja bajka, czemu nie wybrać jakiegoś z kreskówkową postacią lub inspirowanego stylem sportowym? Zachowaj prostotę i połącz go z dłuższymi spodenkami jeansowymi, a na to zarzuć coś lekkiego, jak nasza koszula jeansowa lub kurtka z kapturem, by było Ci ciepło, gdy czekasz na rozpoczęcie setlisty...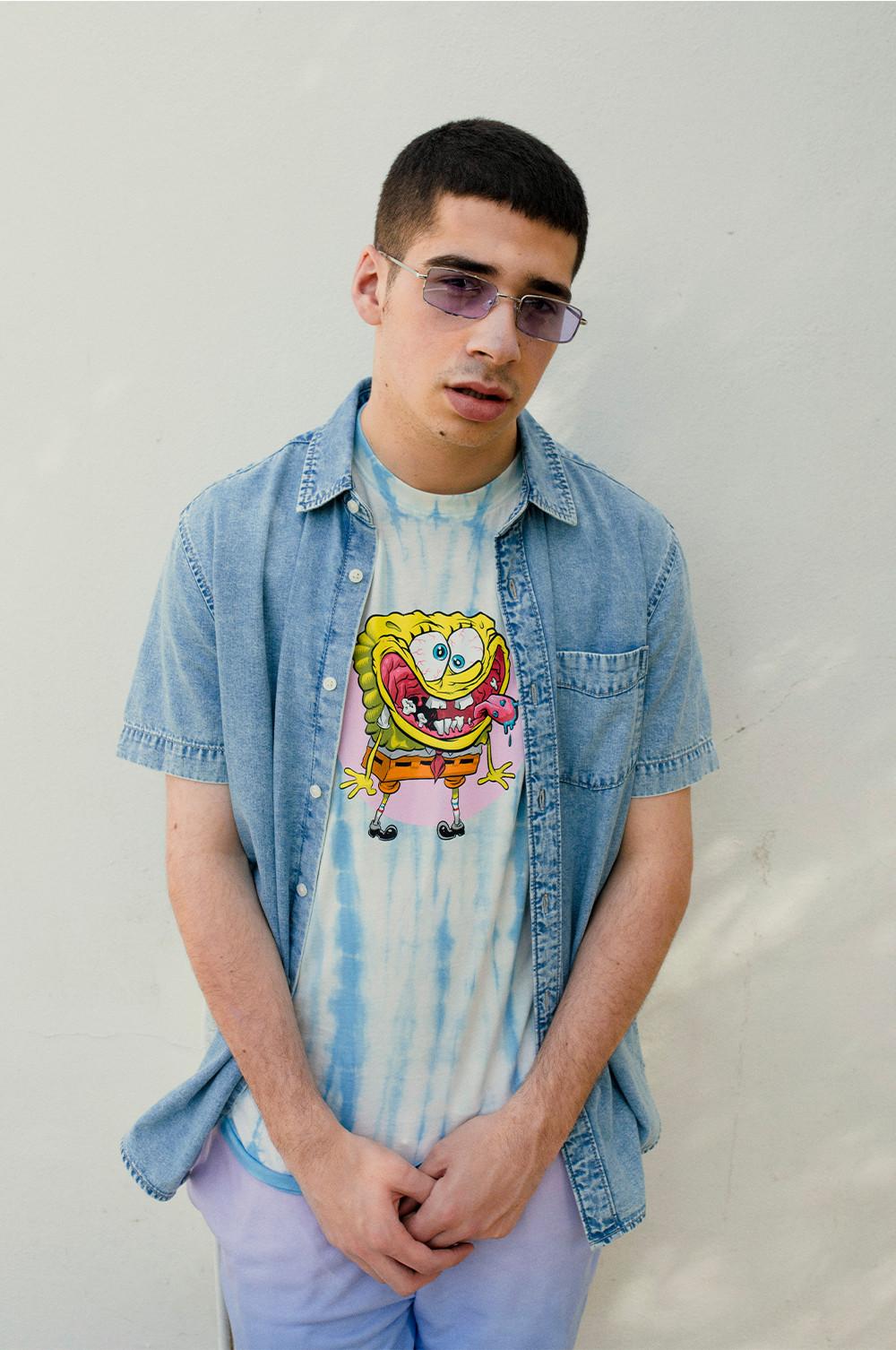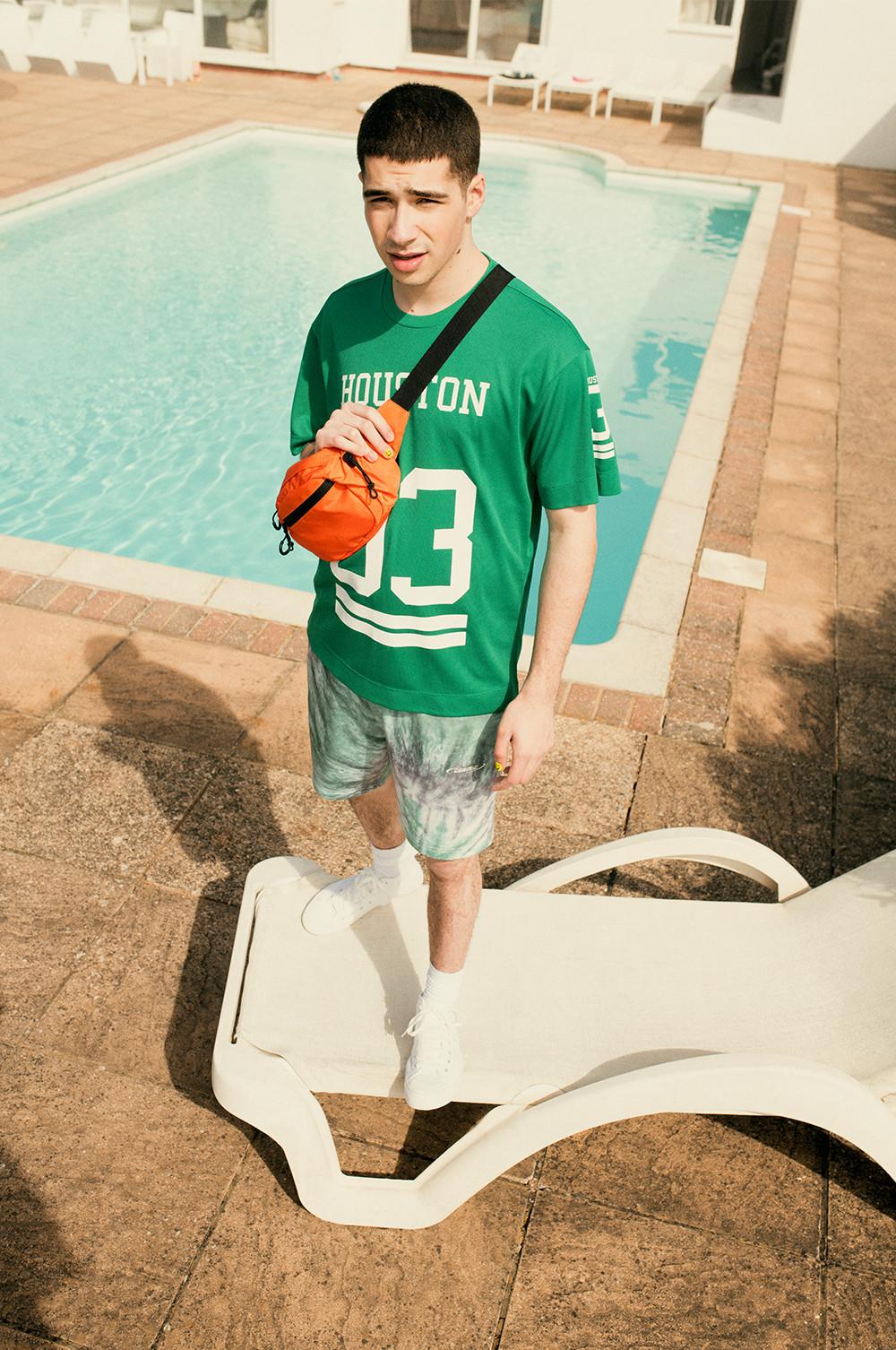 Surfuj wśród fal i w tłumie – tego lata szorty kąpielowe zapewnią Ci wstęp również na suchy ląd. Wybierz spośród naszych wyrazistych wzorów i odcieni z naszej bogatej oferty opcji do kąpieli i na maksa wykorzystaj podstawowe kąpielowe niezbędniki.
Jak dobierać stylizacje: Tie-dye
Masz bilet do modnej stylizacji tie-dye. W tym sezonie królują wyraziste style i jaskrawe odcienie, więc połącz je z ulubionym, typowo festiwalowym nadrukiem i bądź na czasie. Nasz komplet połącz z sandałami z podwójnym paskiem lub trampkami, jeśli wybierasz się pod scenę. Do tego załóż najbardziej odlotowe okulary przeciwsłoneczne, jakie znajdziesz w sklepie.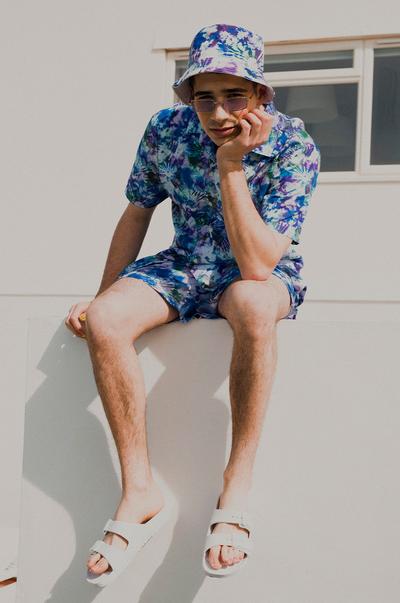 Jeśli chcesz wykorzystać styl tie-dye na mniejszą skalę, wybierz nasz kapelusz wędkarski lub szorty kąpielowe tie-dye i połącz z jednym z naszych podstawowych niezbędników, takich jak oversizowe bluzy z kapturem, gładkie T-shirty i bluzy z okrągłym dekoltem.