Mężczyźni
Ubrania do pracy z domu
Pracowanie z domu powoli staje się nową codziennością, więc upewnij się, że Twoja domowa garderoba jest dobrze wyposażona. Wcale nie musisz rezygnować ze świetnego wyglądu, kiedy komfort staje się Twoim priorytetem. W domu możesz pozwolić sobie na jedno i drugie! Sprawdź ubrania do home office najczęściej wybierane przez facetów z Primark i odnajdź inspirację, dzięki której stworzysz kolejną stylizację do pracy z domu.
1. Dres od stóp do głów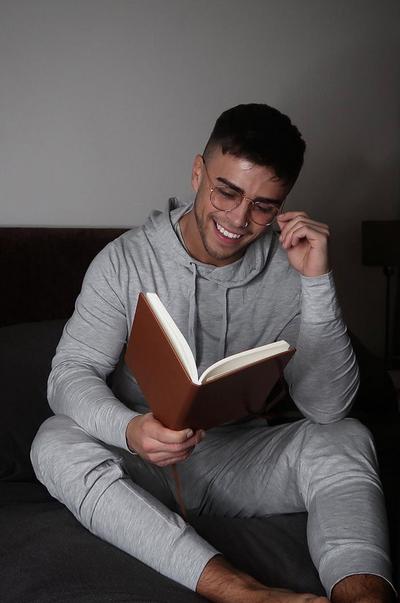 Bądźmy szczerzy – dresy są wygodne, a jednocześnie modne. To idealny outfit, kiedy pracujesz z domu, a w międzyczasie załatwiasz sprawy na mieście. Ponadto ten komplet w stonowanym, szarym kolorze jest na tyle cienki, że możesz go nosić również w cieplejsze dni.
2. Swobodnie i sportowo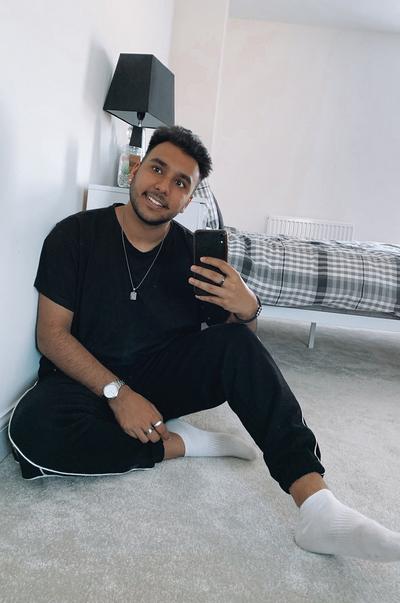 Kto by nie chciał wskoczyć w czarny outfit? Dylan urozmaicił swój standardowy, niezawodny look, sięgając po nasze joggery z białymi lampasami i połączył je z białymi – oczywiście! – skarpetkami Primark. Klasyczna stylizacja, która sprawdza się przez cały rok!
3. Komfort to podstawa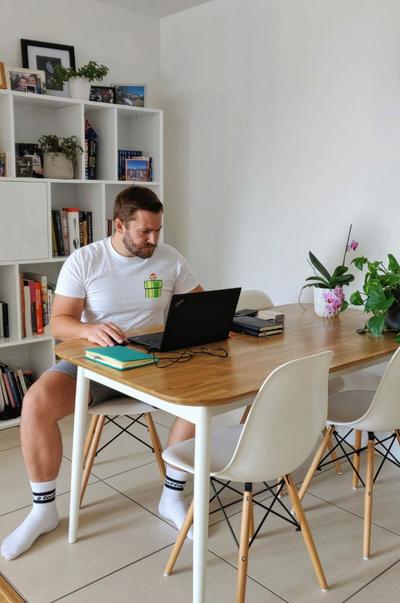 Elegancka koszula nie jest jedynym słusznym wyborem, kiedy chcesz się dobrze prezentować w kamerce. Czasem warto pobawić się stylem, sięgając po t-shirt z nadrukiem – tak jak Nick, który postawił na uroczą koszulkę z motywem Super Mario! Do tego dobrał wygodne spodenki, które świetnie sprawdzą się podczas opalania w przerwach od pracy 😉.