Niezależnie od tego, czy wybierasz się w daleką (i zapewne długo wyczekiwaną) podróż czy przygotowujesz się do domowego urlopu lub specjalnej okazji, w naszej najnowszej kolekcji kosmetyków nietestowanych na zwierzętach znajdziesz wszystko, czego potrzebujesz. Nasza nowa kolekcja, inspirowana rajskimi klimatami, zawiera wszystko, od niezbędnych produktów do letniego makijażu po kojącą pielęgnację ciała.
Letnia pielęgnacja ciała
Zanim letnie sukienki i szorty zastąpią płaszcze i ciepłe swetry, przygotuj skórę do lata – złuszcz matowy naskórek i zadbaj o stopy, aby pięknie prezentowały się w klapkach. Peelingi do ciała o słodkim zapachu i nawilżające sorbety sprawią, że pielęgnacja skóry od stóp do głów będzie czystą przyjemnością. Nasze maski na bazie różnorodnych składników pielęgnują skórę dłoni, stóp, biustu i pośladków, aby przygotować ją do sezonu plażowego niezależnie od tego, ile swojego pięknego ciała postanowisz odsłonić.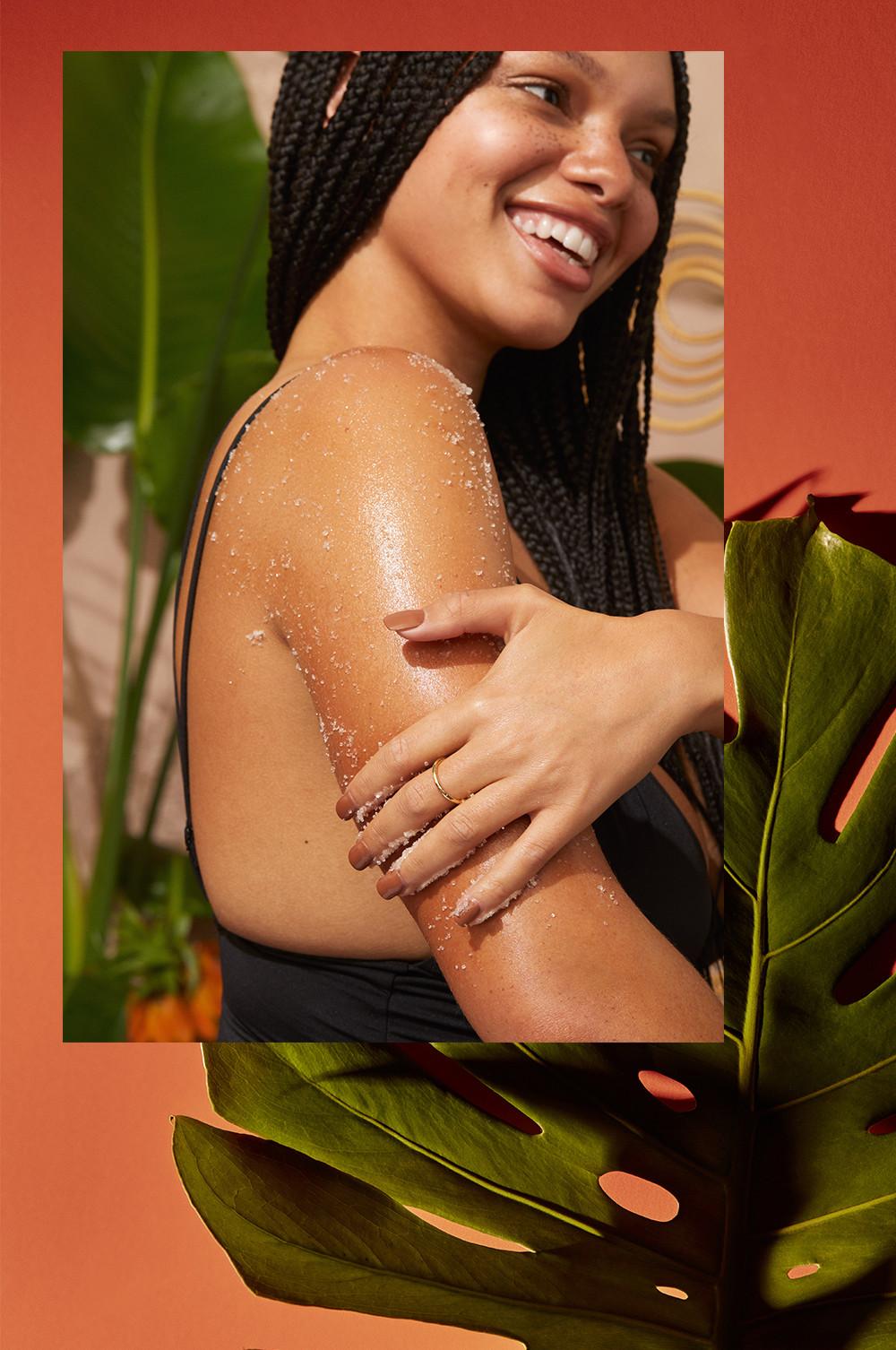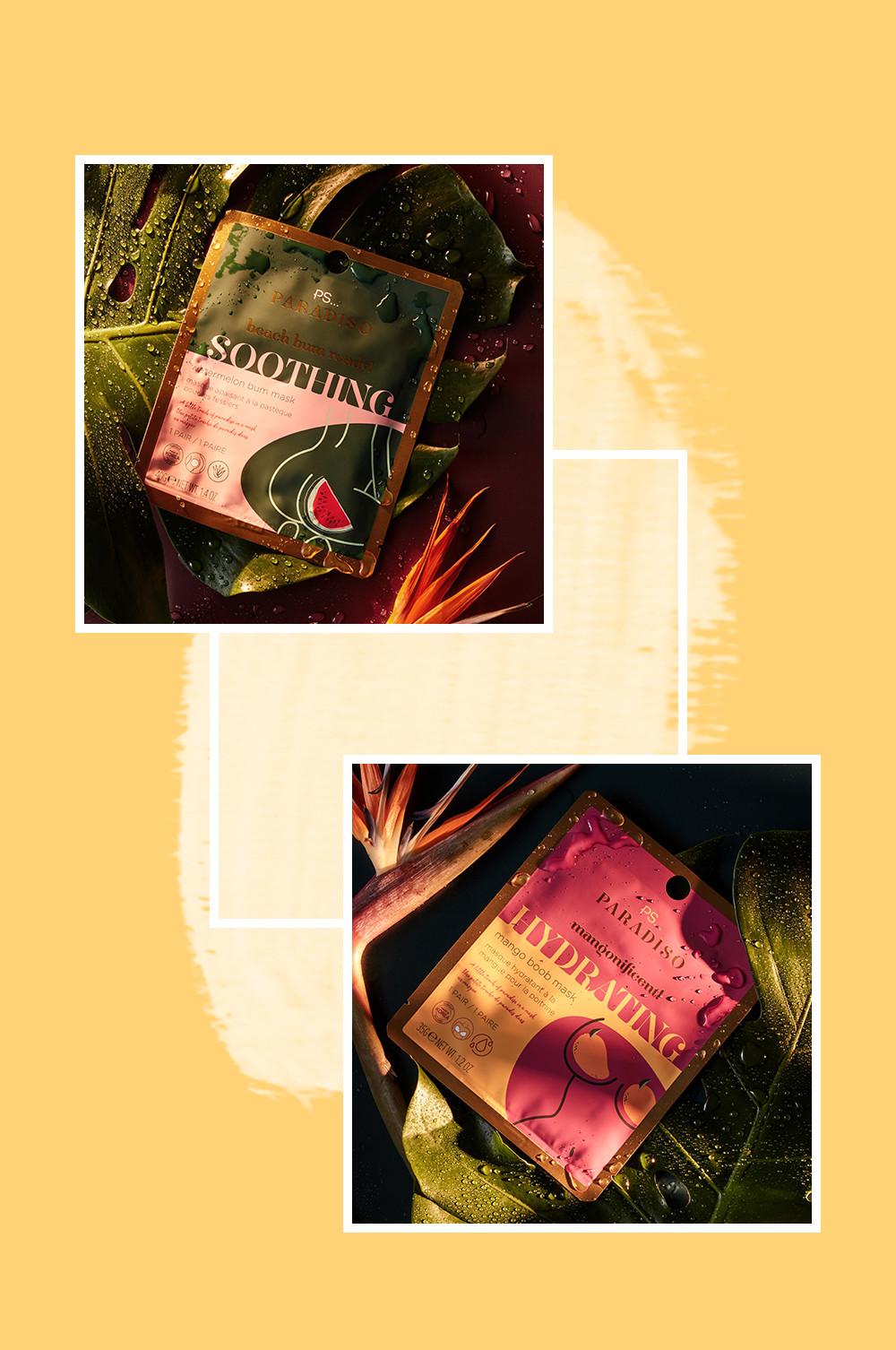 Piękne włosy latem
Wilgoć, chlor, piasek i sól… lato nie jest najłaskawsze dla Twoich włosów. Co zrobić, aby pozostały zdrowe? Pielęgnuj włosy przy pomocy naszych odżywczych masek i kuracji przed, w trakcie i po urlopie. Są one dostępne w podróżnych formatach i saszetkach, dzięki czemu idealnie sprawdzą się na wakacjach.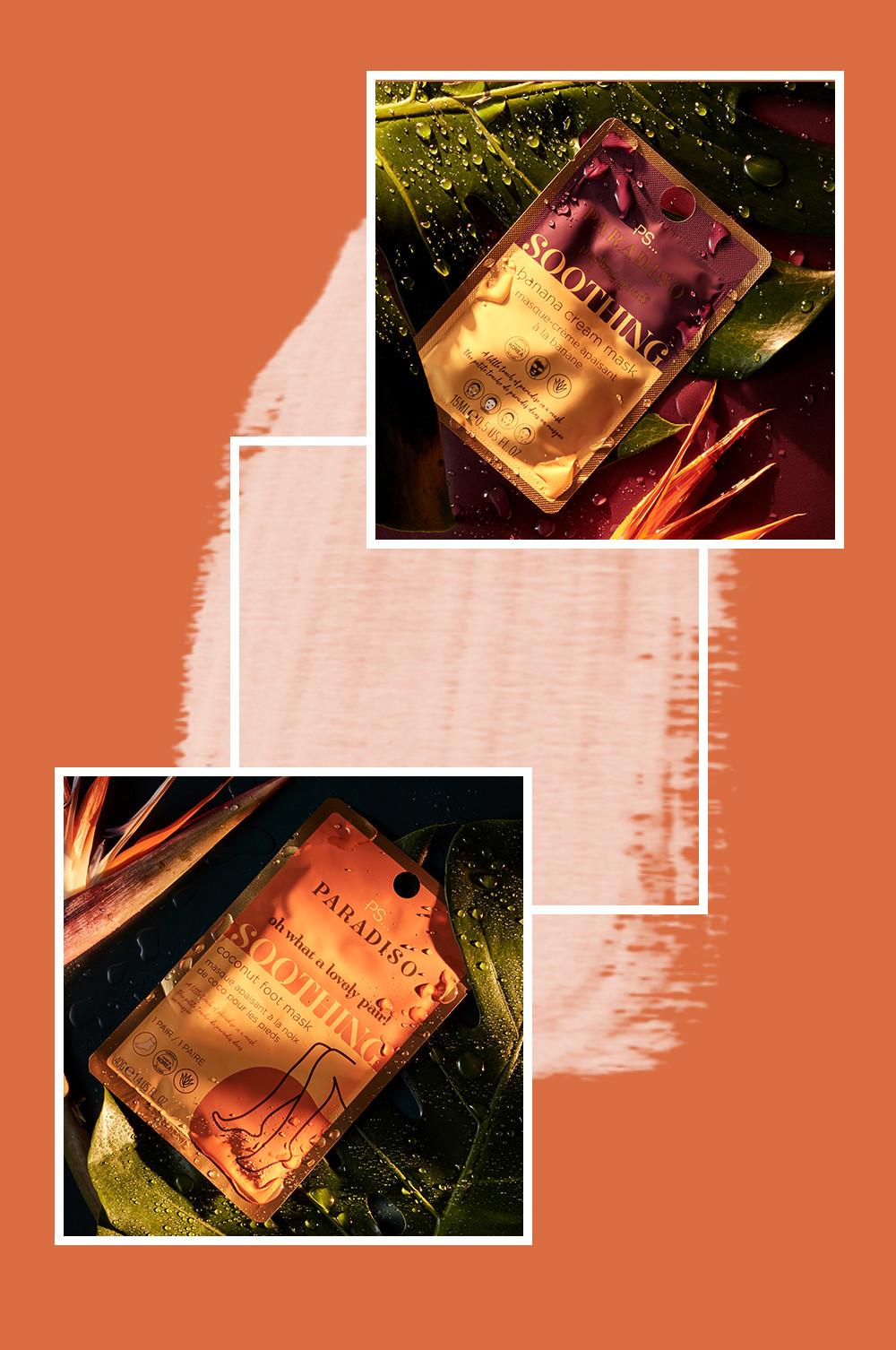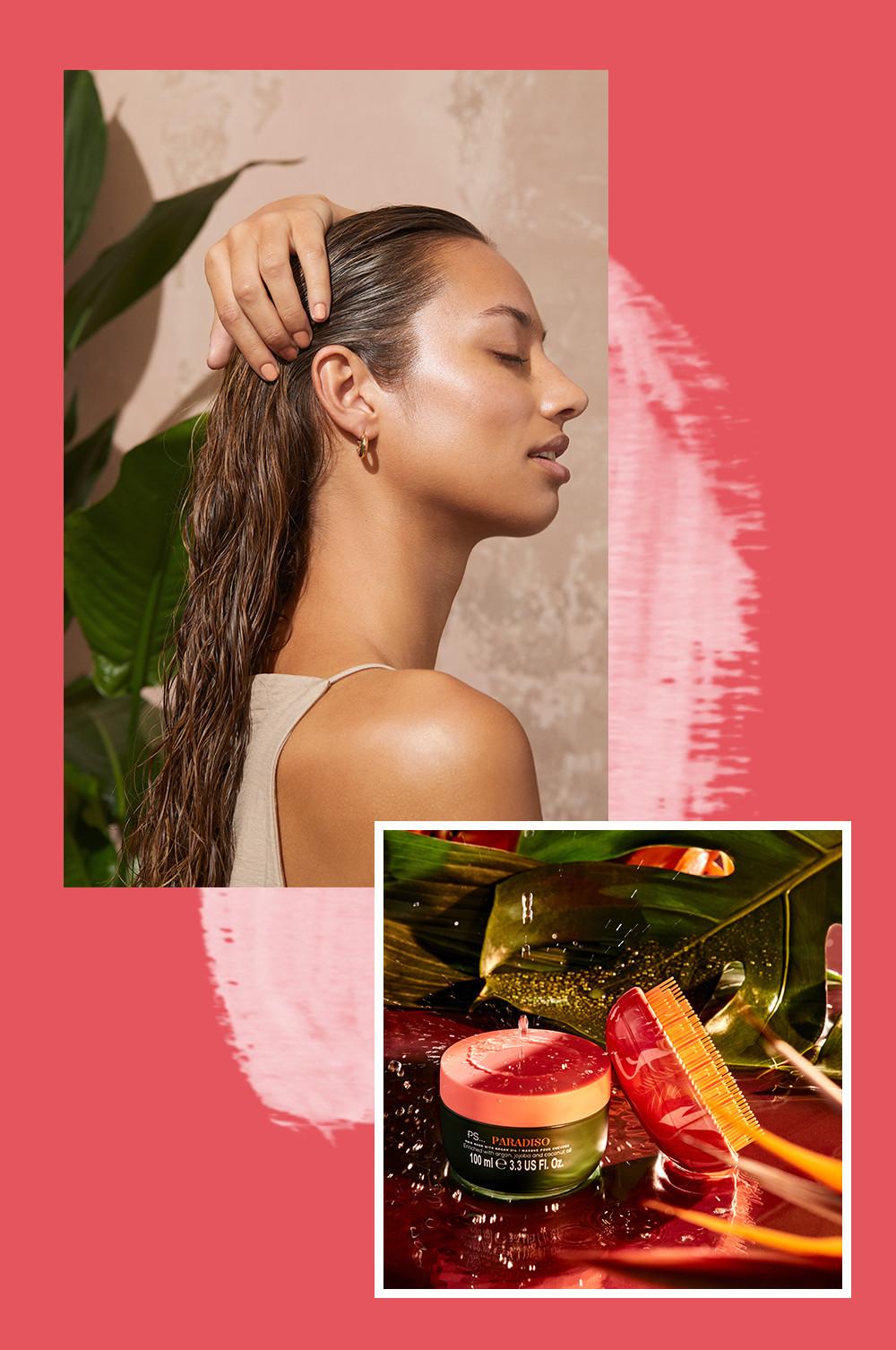 Niezbędne produkty rozświetlające
Cokolwiek zamierzasz robić latem, rób to w pełnym blasku! Muśnięty słońcem makijaż i skóra ciała nigdy nie wychodzą z mody, ale najbezpieczniejsza opalenizna to sztuczna opalenizna. Użyj rozświetlającego olejku do ciała, aby nadać skórze piękniejszy wygląd, niezależnie od jej odcienia. Po prostu nałóż go na ręce, nogi oraz dekolt i ciesz się blaskiem złotej godziny. Jeśli używasz samoopalaczy, sięgnij po nasz nowy pędzel, który sprawi, że nakładanie i rozprowadzanie Twojego ulubionego produktu stanie się dziecinnie proste.