We've spent most of this year at home, so it's more important than ever to make sure the rooms and spaces we live in are ones we love. Want a sneak peek at the top decor trends for 2021? Read on... Keep your eyes peeled: your faves will be landing in stores throughout the year.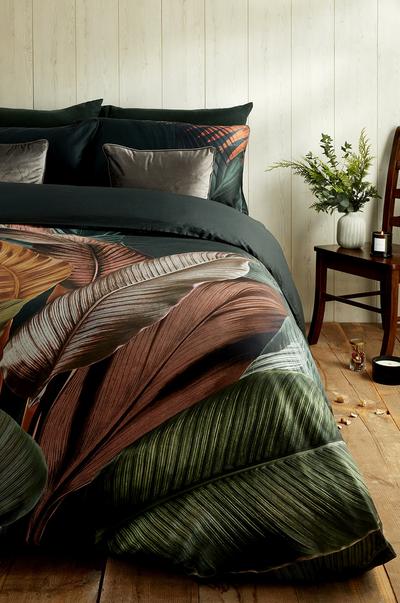 Wicker and Rattan
Like earthy, organic interiors? Then wicker and rattan chairs, plant pots and storage are perfect for you. Both sturdy but lightweight materials, they can be used in your garden as well as your home. In the summer, transform your backyard into a place to unwind and socialize with a few wicker or rattan accessories.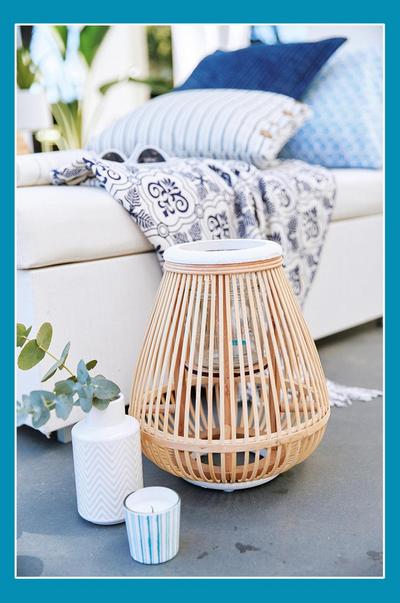 WFH Spaces
It wouldn't be a trending list without mentioning the WFH phenom. Adaptable and inspiring home offices are one of the biggest decor demands right now, from storage to max out organization to accessories that make it a motivating space to work in. Make the most of your home with additional pieces that transform your space for your daily needs.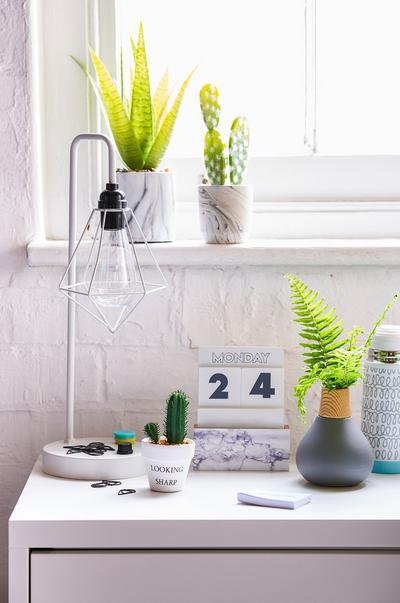 Plants and Prints
The houseplant trend keeps – um, growing, with no sign of stopping. Bringing outdoor inspo and items indoors has helped people connect with nature and find a sense of serenity at home. Whether you're team Faux Foliage or Real Plants all the way, this trend is here to stay. So you'll have plenty of picks, plus leafy prints for your bedroom and living spaces.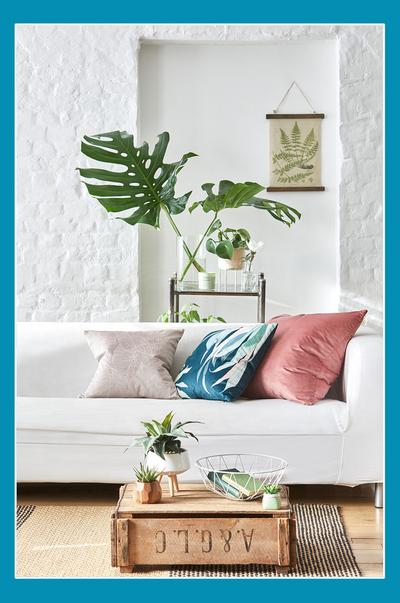 Ceramics and Artisanal Finishes
Inject Mediterranean style into your home with ceramics and artisanal finishes. Ceramics are a durable, inexpensive accessory to make a room look bolder. From vases to bowls, they'll soon become your fave thing to buy. Plus, artisanal table accessories with a handmade finish will really elevate your next tablescape, too.