With the vaccine rollout underway and life slowly getting back to normal, we're looking forward to the rest of the year to bring us all of the excitement we've missed. From ditching Zoom calls for in-person meetings to seeing live music again, there's plenty to look forward to as life gets back on track. Read on for what we predict will be some of the highlights of 2021...
Getting Dressed Up
Ready for a busy social calendar when restrictions let up? Time to dig out those wardrobe gems that didn't get their time in the spotlight last year. We'll be sticking with comfy tracksuits and loungewear at home, but embracing getting dressed up Every. Single. Time. we leave the house.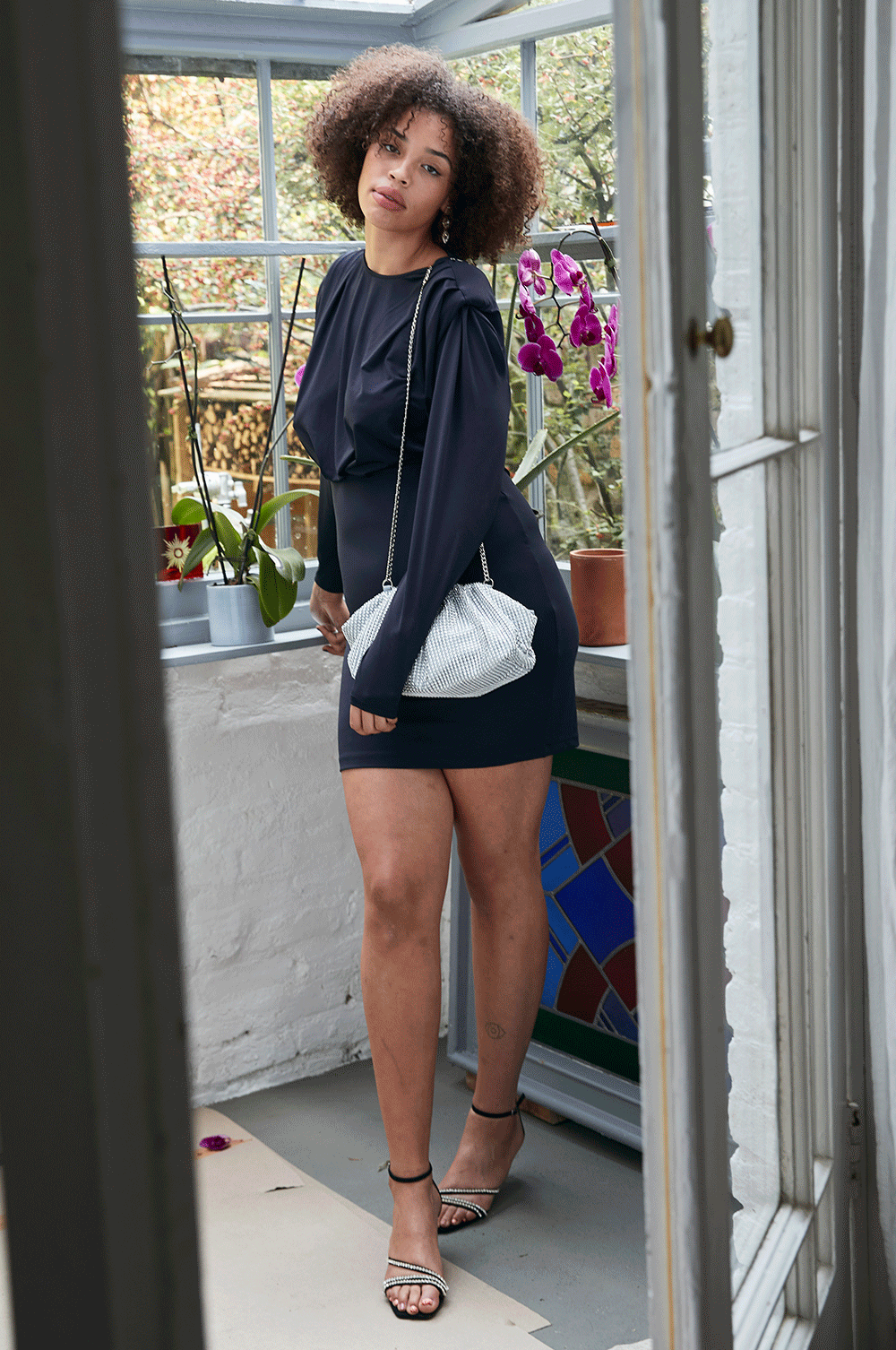 Seeing Friends & Family
From coffee meetups with friends to dinner with your extended family, seeing people in person instead of on a screen is something we're feeling joyful about. With the vaccine headed our way, we can't wait to hug our nearest and dearest!
Simple Pleasures
Life probably won't get back to normal fast – but if the pandemic taught us one thing, it's to really appreciate the little things in life. Simple pleasures like lighting a new candle, trying a new face mask or starting a fresh book are mood-boosters we'll be loving.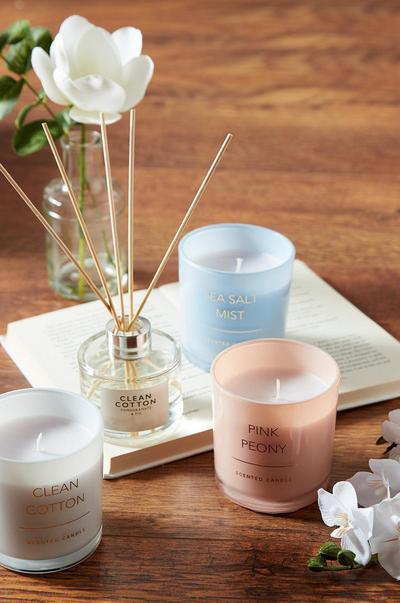 A Year Of Great TV
You probably spent a lot of lockdown bingeing on every TV series in sight. Worried there's nothing left? Never fear, there are more treasures to come this year... Perfect for rainy afternoons and lazy Sundays, Netflix is bringing us the third season of two faves: Sex Education and You. 2021 will also see the hotly anticipated return of Sex And The City, and the Friends Reunion – could we BE any more excited?
Travel
While we can't guarantee how far you'll be able to jet, it's almost definite we'll have more freedom to travel around this year. Even if you're not sure about booking anything yet, planning your dream staycay is the perfect remedy for wanderlust.