Whether you're headed back to college or it's your very first semester, pop into Primark for some fab new treats to furnish with! New semesters often feel like whole new years. So make sure you dive into the fresh start with some fresh color. Add a yellow splash with plump cushions or a fluffy throw. Or stock up on leafy faux foliage for hidden hints of green. Voila! An easy way to create the perfect space for everything from study sesh to spa retreat.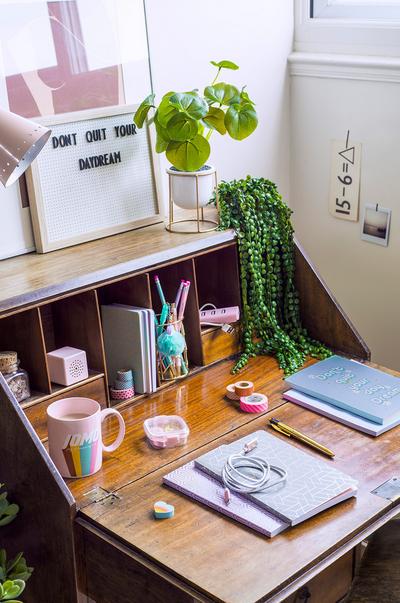 Study Space
To create a stimulating study space, make sure you have a good desk lamp that provides enough light without taking up too much room. And wireless headphones are perfect for staying focused while working, and zoning out during rest periods.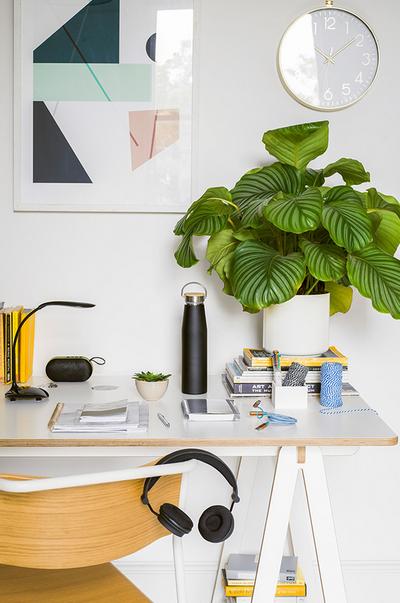 Home Comforts
Far from the comforts of home? Keep pictures of familiar faces dotted around in on-trend photo frames. And remember to up the tranquil ambiance with our beautiful scented candles.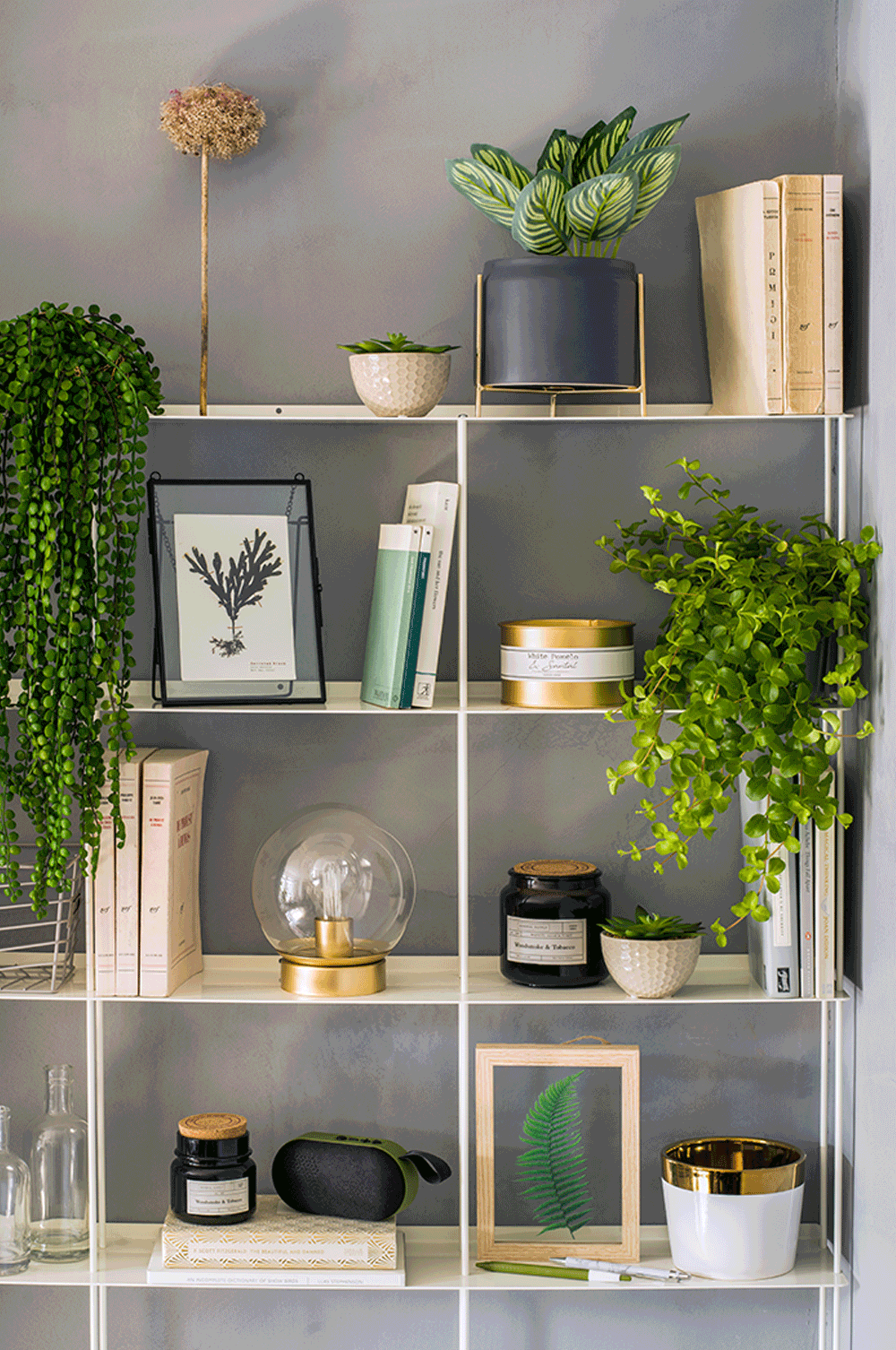 Bathroom Essentials
Freshen up your bathroom with cute new decor and linen towels for a spa-worthy shower.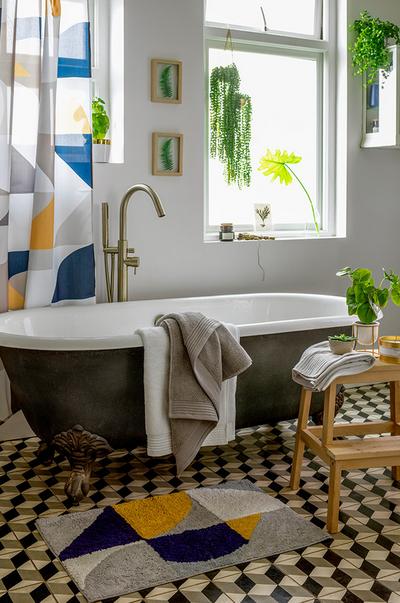 Sleep Soundly
A good night's sleep is super important at college – and nothing guarantees sweet dreams like a chilled out, well-designed space.