One of the most important things for getting good quality sleep? Having a bedroom sanctuary you can retreat to after a long day. Switch off and create calm: slip into snuggly pajamas, between fresh sheets from our Primark Cares label.
Did you know? By 2027, all cotton in our clothes will be organic, recycled or sourced from our Primark Sustainable Cotton Program. Great news, right?
Pajama Sets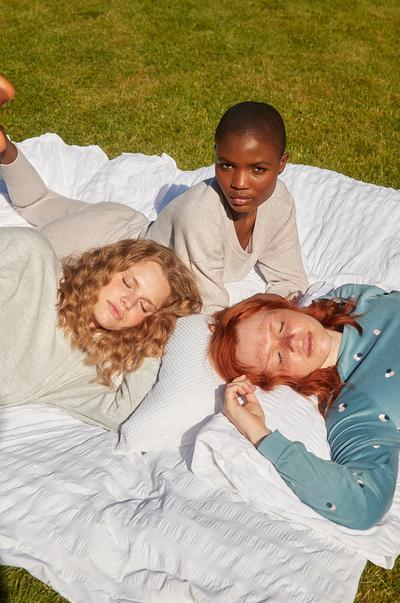 Whatever your sleeping style, we have Primark Cares pajama sets for you. So get ready to starfish your way through the night in our comfy combos... Solids or prints? We have lots of great picks so you can drift off in on-trend style. Our minky fabric gives you the ultimate cloud-like comfort, keeping the chill away on cold nights.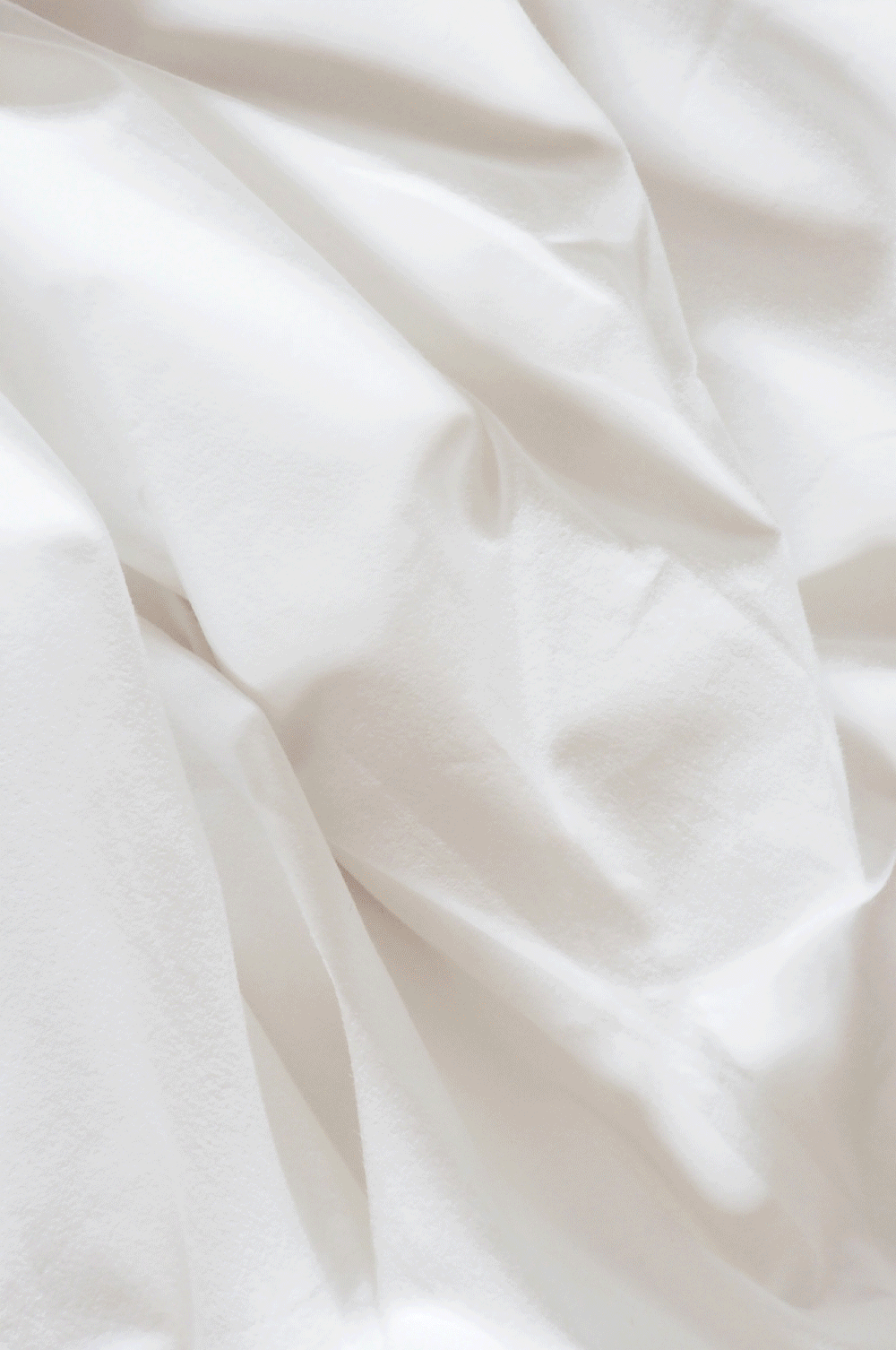 Cotton Bedding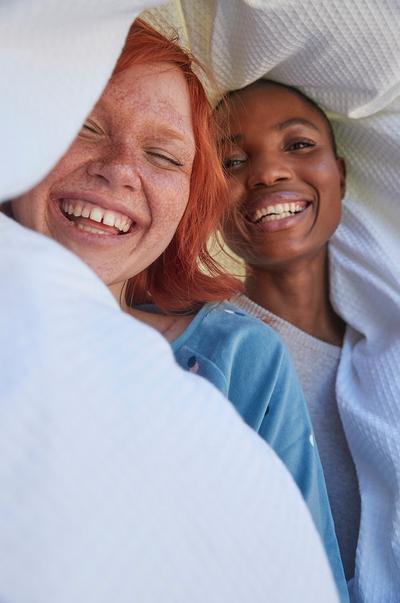 Nothing's as satisfying as getting into fresh sheets for a snooze. Whether you want to sleep in on the weekend, upgrade naptime or just need a bedding refresh, our latest Primark Cares collection is the answer. We have lots of great colors and styles to work with your bedroom décor. And you can always go classic with our textured waffle and seersucker white picks.