Back-to-School Clothing
Whether it's the rush to get them out of the door on time, clothes that keep up with their boundless energy on the playground — even when you can't — or outfits that take them right through the day, from waking up to walking home, we've got your kids' no-fuss back-to-school wardrobe sorted. Scroll down for our school staples.
Playground Priorities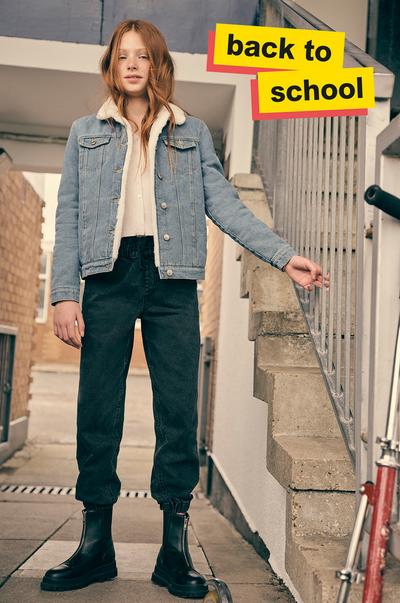 Tag, you're it! For kids, recess is for one thing only — running around and having fun! Get them ready for some serious playtime with a pair of our denim joggers. While they provide the same look and feel as a standard pair of jeans, their stretch fabric and cuffed ankles means they're perfect for exploring the playground. Wear them with one of our long-sleeved slogan sweatshirts for a casual look, or pair them with our plaid flannel shirts for a dressier style.
Lightweight Layers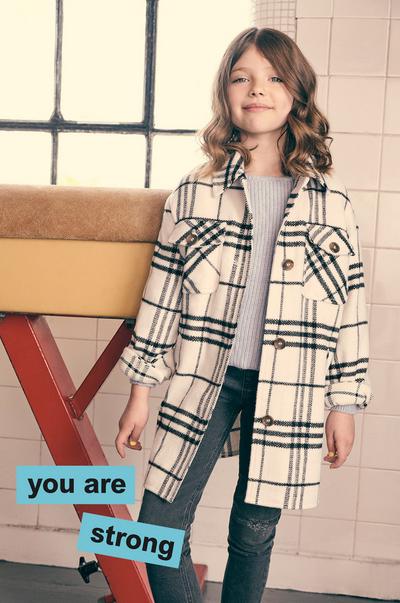 Getting your kids to wear a coat is a challenge at the best of times, so if a big coat isn't what they want to wear coming home from an after-school club, why not get them some lighter options, such as a denim jacket or plaid shacket and pair it with jeans and a sweater for a perfect comfy, layered outfit.
Classroom Company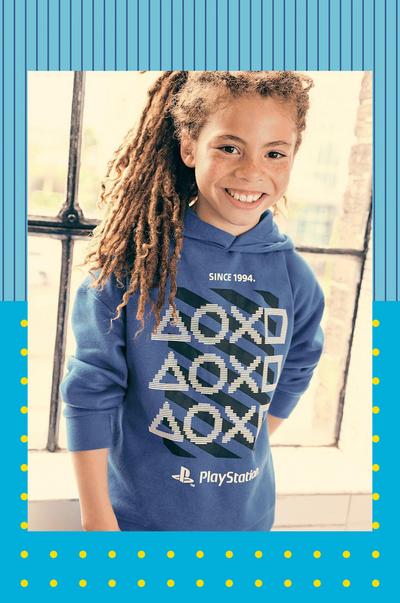 Whether it's Mickey, Minnie, Marvel or Minecraft, the transition from couch to classroom just got a little bit easier for your kids, thanks to our wide range of back-to-school must-haves featuring their favorite characters. We've got hoodies and sweatshirts for cold, rainy days, along with tees and tank tops for when the sun shines. Why not wear leggings instead of denim jeans, and pair them with one of our slogan sweaters or printed tees for all-day fun — from morning attendance to after-school clubs.