So you've got the bulk of your kid's [back-to-school wardrobe]((/a/5061ff02-f71a-4327-a750-35c4f7989775) nailed but still need those last few items? Whether it's a shiny new schoolbag, all-important school shoes, or stationery supplies to get them started on their first day of class, our back-to-school accessories have you covered.
Fail-Safe School Shoes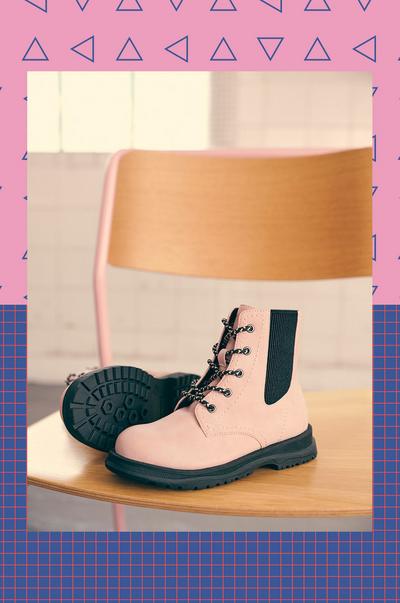 We get it, back-to-school footwear needs to be quick and easy to put on amid the manic morning rush, but, most importantly, it's got to be comfortable and durable. Whether it's a pair of sneakers for gym class with quick-and-easy Velcro straps, or a pair of sturdy boots for splashing around in puddles on rainy walks home while they debrief you about their day, we've got you sorted.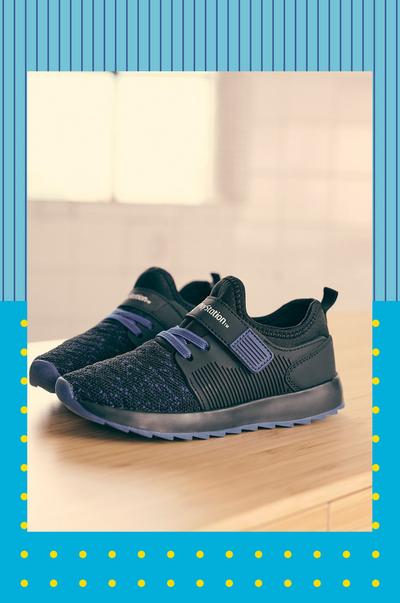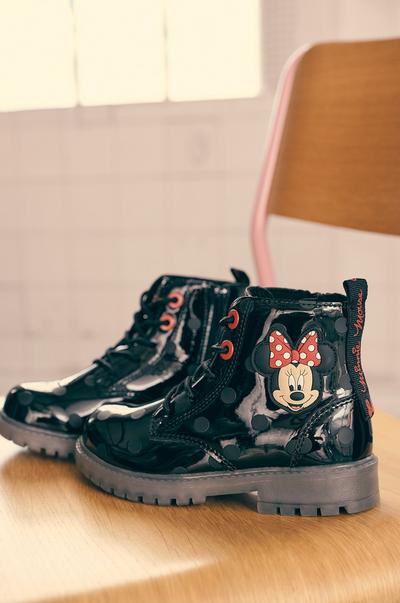 Standout School Bags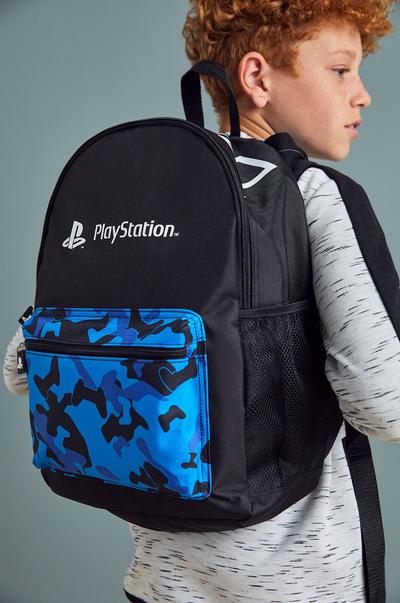 Whether you prepare your kid's backpack in advance and have it ready to go by the door in the morning, or you find it behind the sofa two minutes before you need to leave, our range of colorful backpacks with bold prints and your child's favorite cartoon characters will be easy to spot around the house or in their cubbyhole at school.
Our multi-compartment backpacks have plenty of room for all their everyday essentials, including lunchboxes, books, pencil cases and water bottles.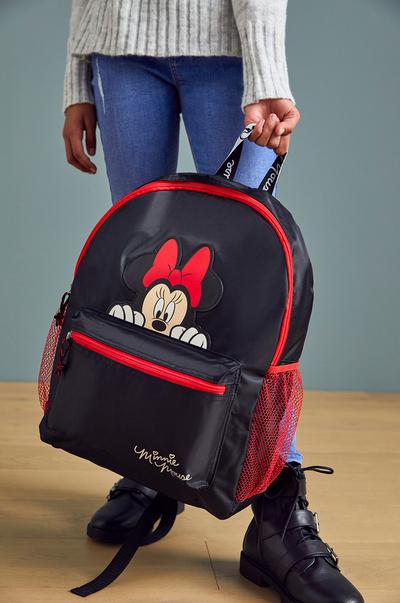 Stationery Staples from $2
Pastel shades are not just for summer any more. Why not get your kid ready to take some notes with ultra-fun stationery from our Mickey Mouse Pastel range. Our notebooks and planners are the perfect way to get them to practice spelling and multiplication tables, while our sticky notes, flash cards and school pens and pencils ensure they'll be the superstar of any classroom.