*The prices in the article below are correct as of the date of publication. These prices may change from time to time and may vary from the prices shown in individual Primark stores.
Give your lounge and athleisure wear stash a winter refresh with our latest (PRIMARK)RED collection. 10% of the purchase price of every (PRIMARK) RED item goes directly to the Global Fund to fight AIDS/HIV with (RED).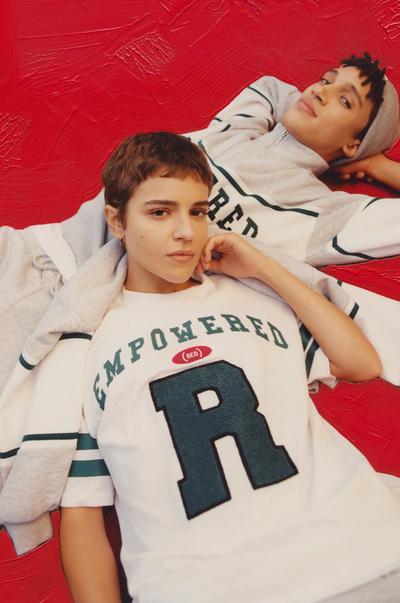 Sets & Separates
Tap into the college vibe with our (RED) collection, inspired by varsity classics and created in collaboration with the (RED) foundation. Swap Ivy League logos for our bold Empowe(red) slogan and mix-and-match your way to a trending, comfy look.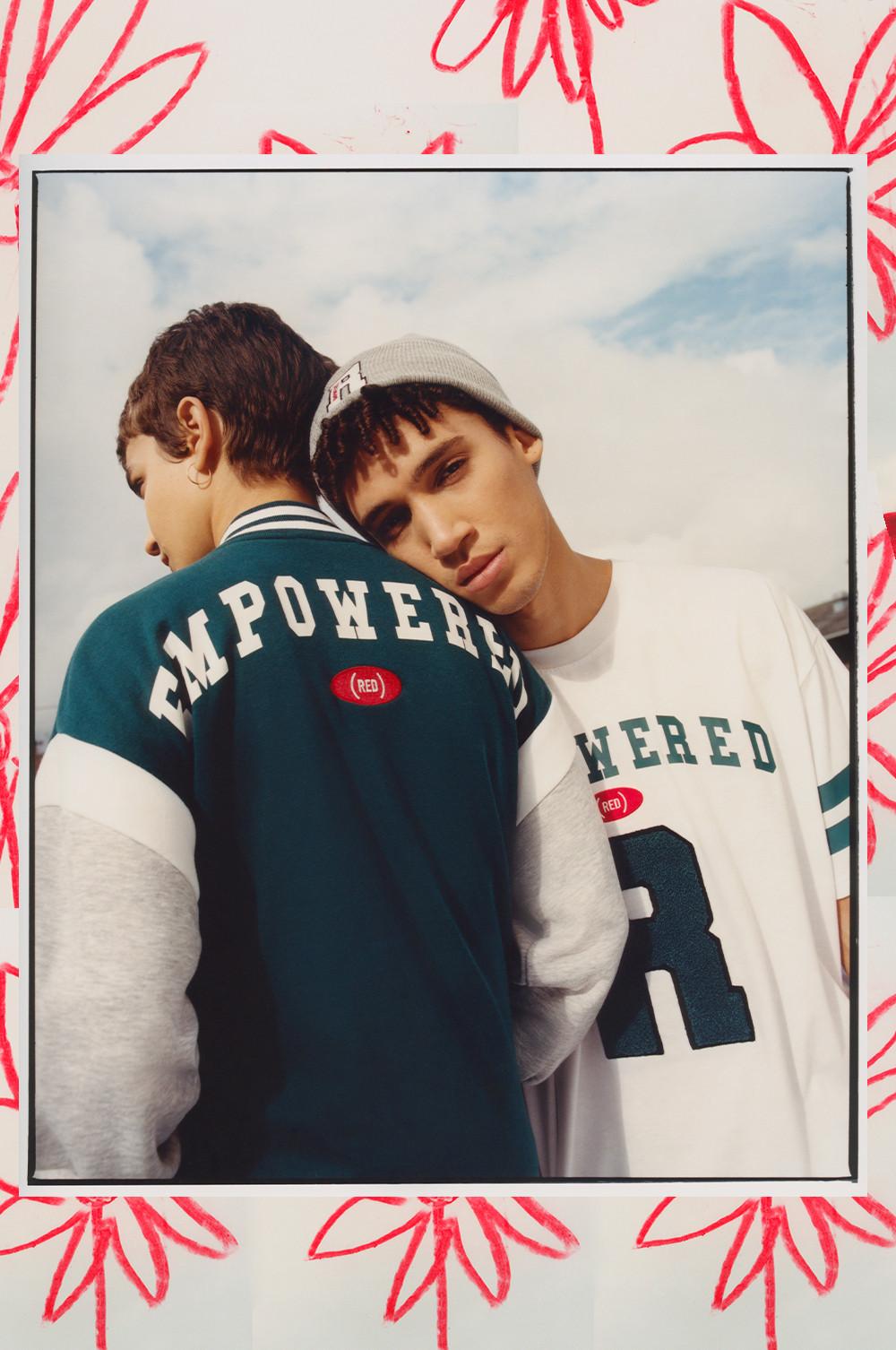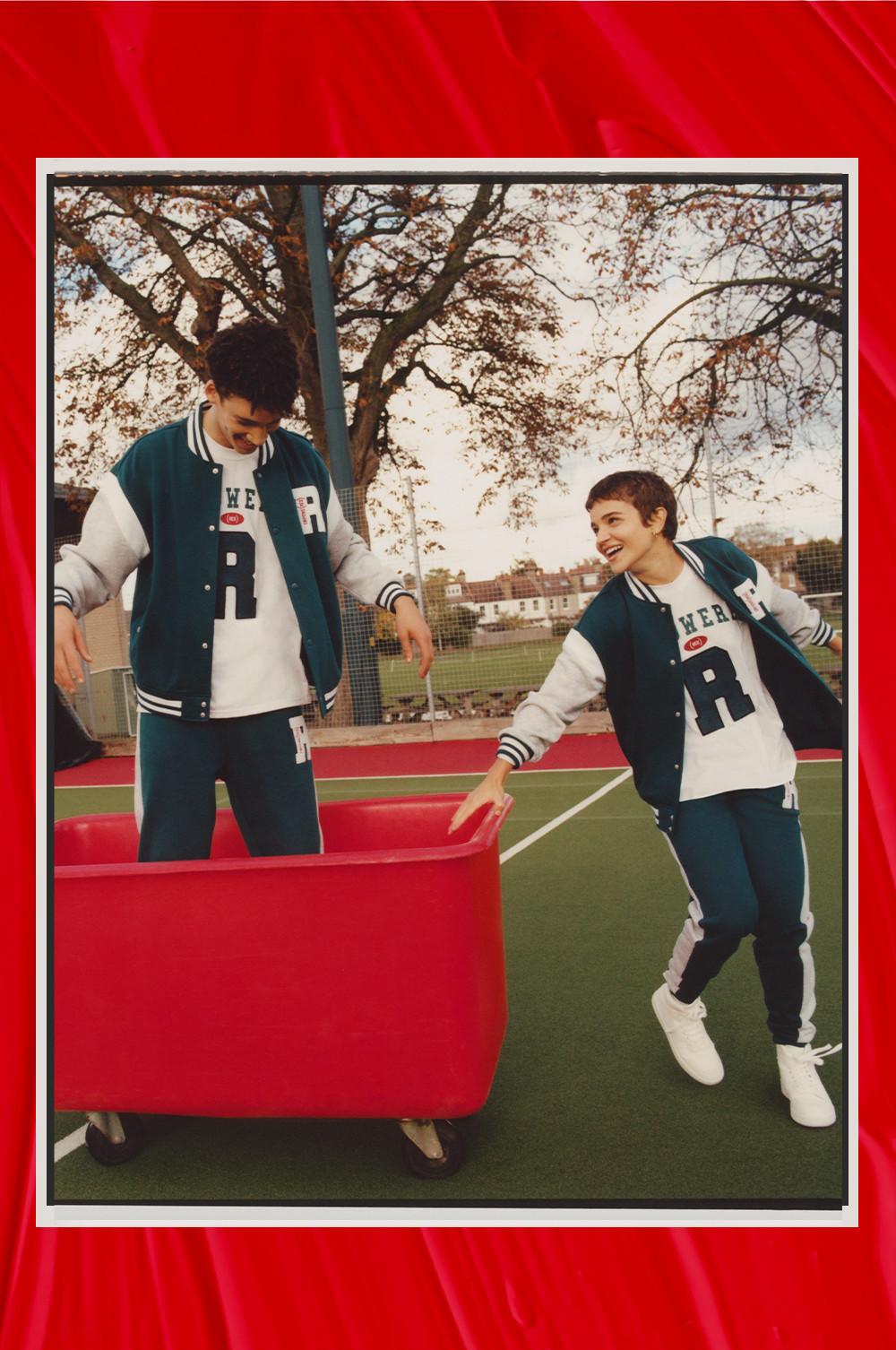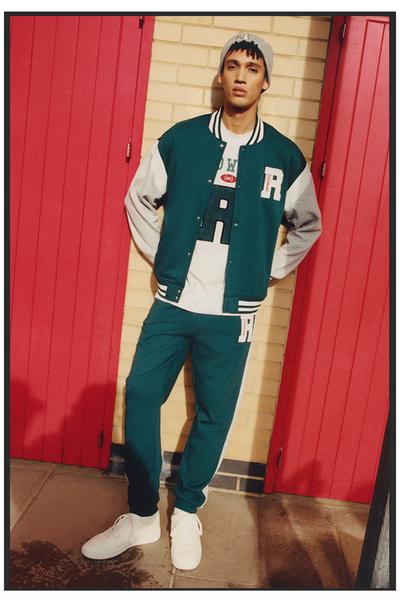 Pair our (PRIMARK)RED separates together for a head-to-toe tonal look, or use them as a base to add in pieces from your existing wardrobe. Size up in our Empow(RED) quarter zip sweatshirt or tee for a super baggy, oversized look. Perfect over this season's cargos or parachute pants.
(PRIMARK)RED Accessories
Finish your winter look with our versatile athleisure-inspired accessories. Our canvas shopper is roomy and on trend, perfect for stashing all your on-the-go essentials. Beat the chill with our ribbed beanie hat (great for hiding bad hair days, too).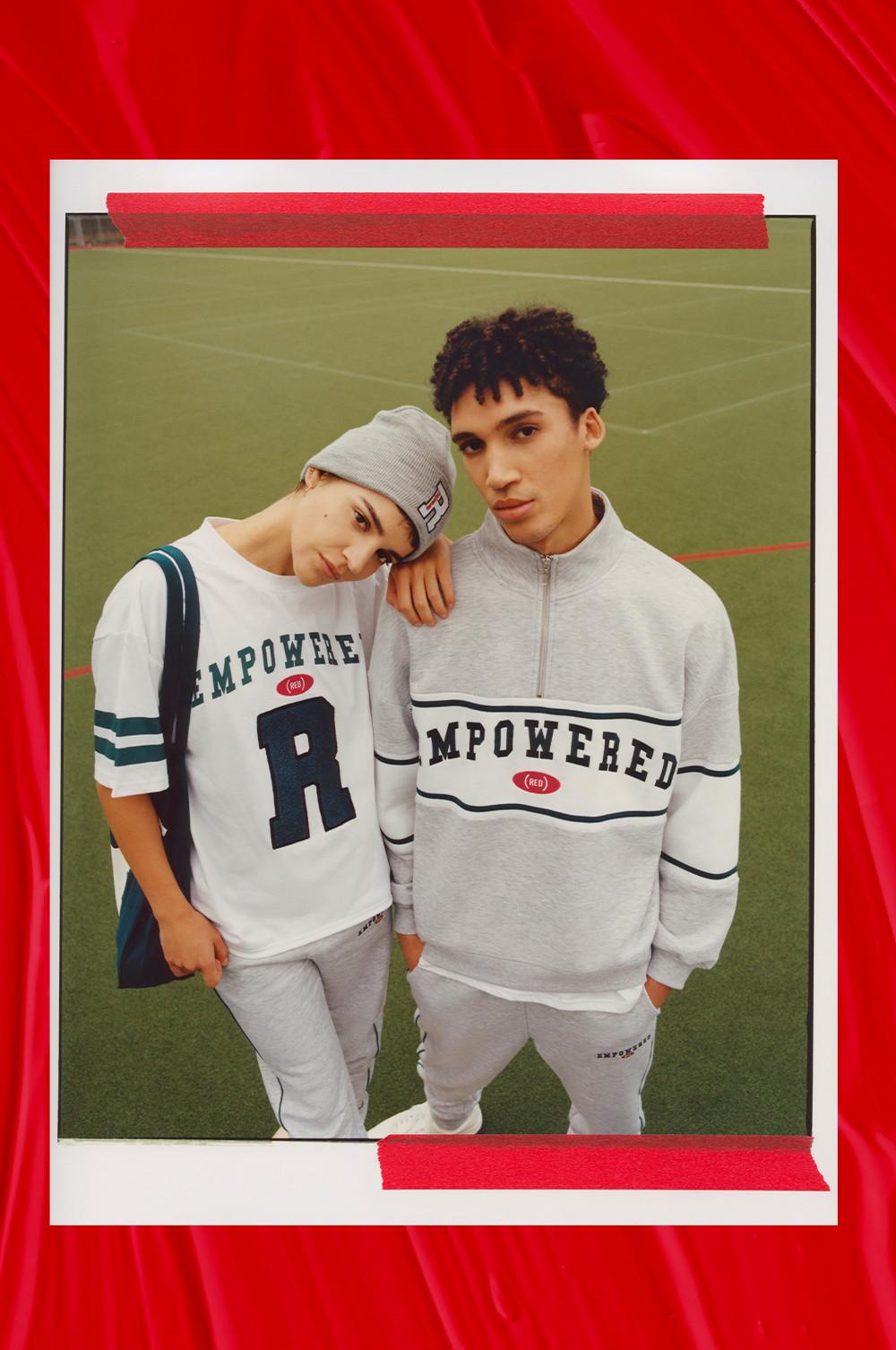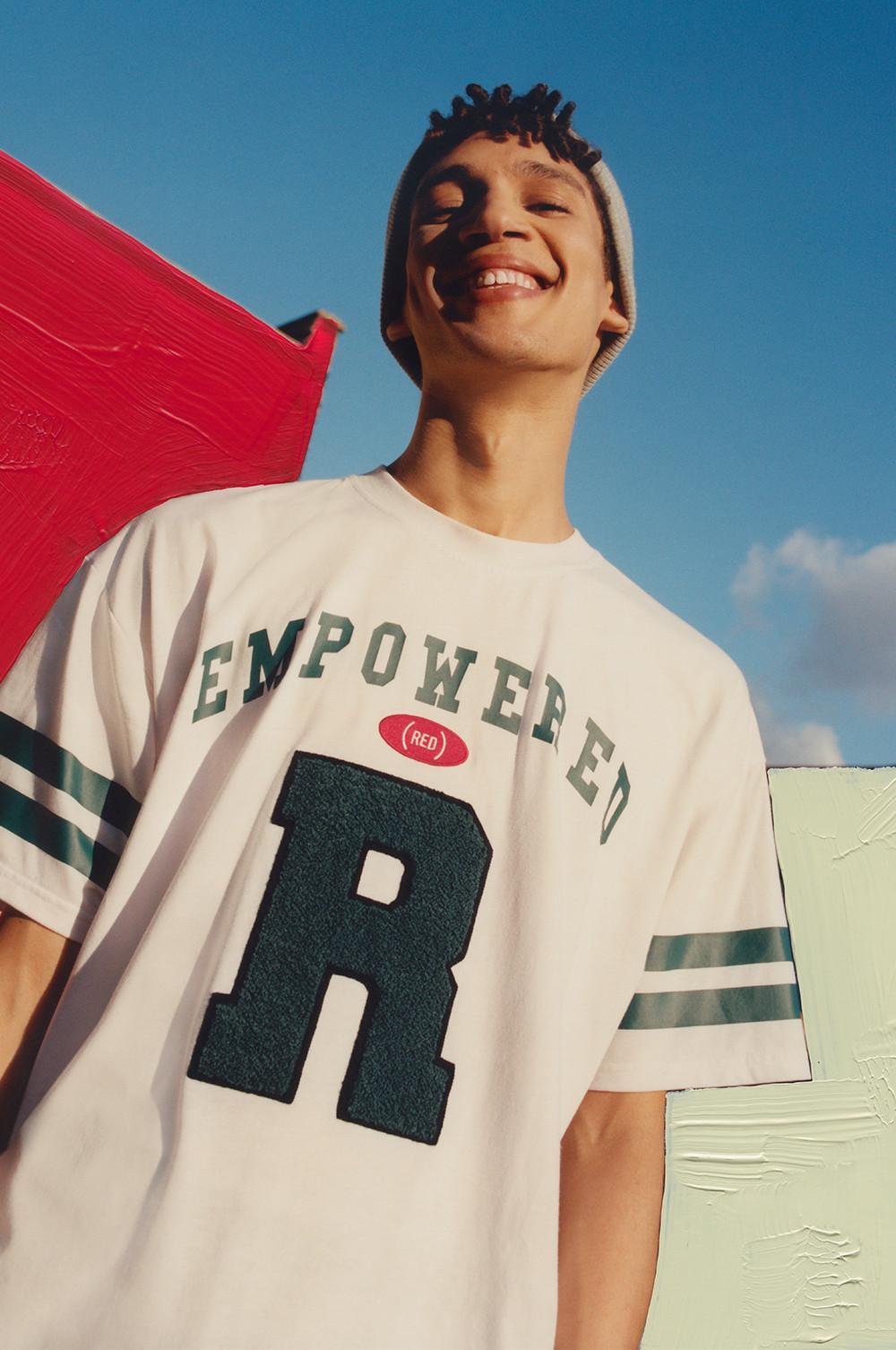 About (RED)
We're teaming up with (RED) to support the fight against AIDS/HIV. (RED), named for the color of emergencies, was founded in 2006 to mobilize companies and people to fight the AIDS pandemic. (RED) partners with iconic global brands to develop (RED)-branded products, experiences and services that trigger contributions to the Global Fund to strengthen health systems and fund life-saving programs.
To date, (RED) supported programs have impacted 220 million lives with prevention, testing, treatment, education, and counseling services.