Embrace the beauty of the great outdoors and reap the calming benefits in the comfort of your own home with our latest homeware collection. Plus, they come Good Housekeeping Approved.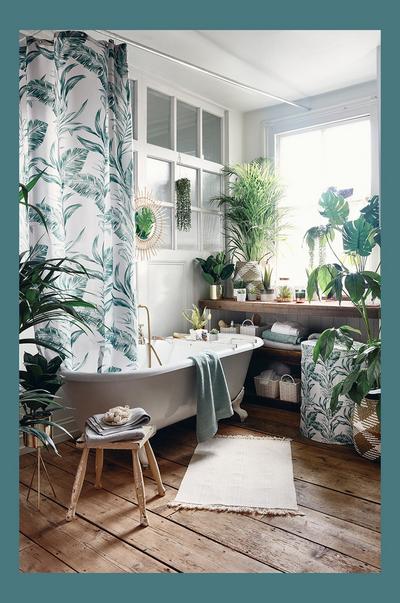 A Bathroom Makeover
Whether you opt for simple succulents or blooming banana leaves, a selection of faux plants and scented candles are the key ingredients in achieving that serene spa-like bathroom vibe. Inject a colour theme into a tired bathroom spaces easily by introducing a set of our super soft sustainable cotton towels. This season we're bringing the colour palette back to mother nature too, with gorgeous green hues and soft apricot shades.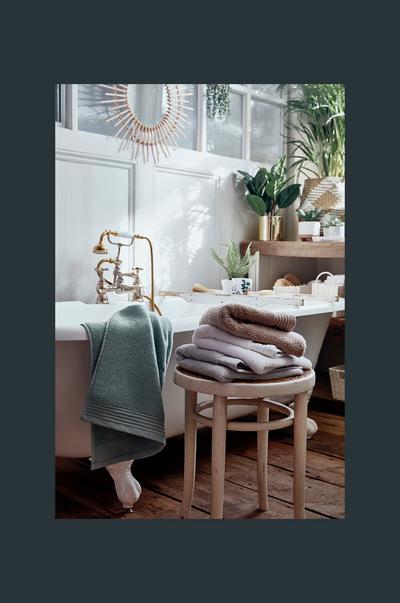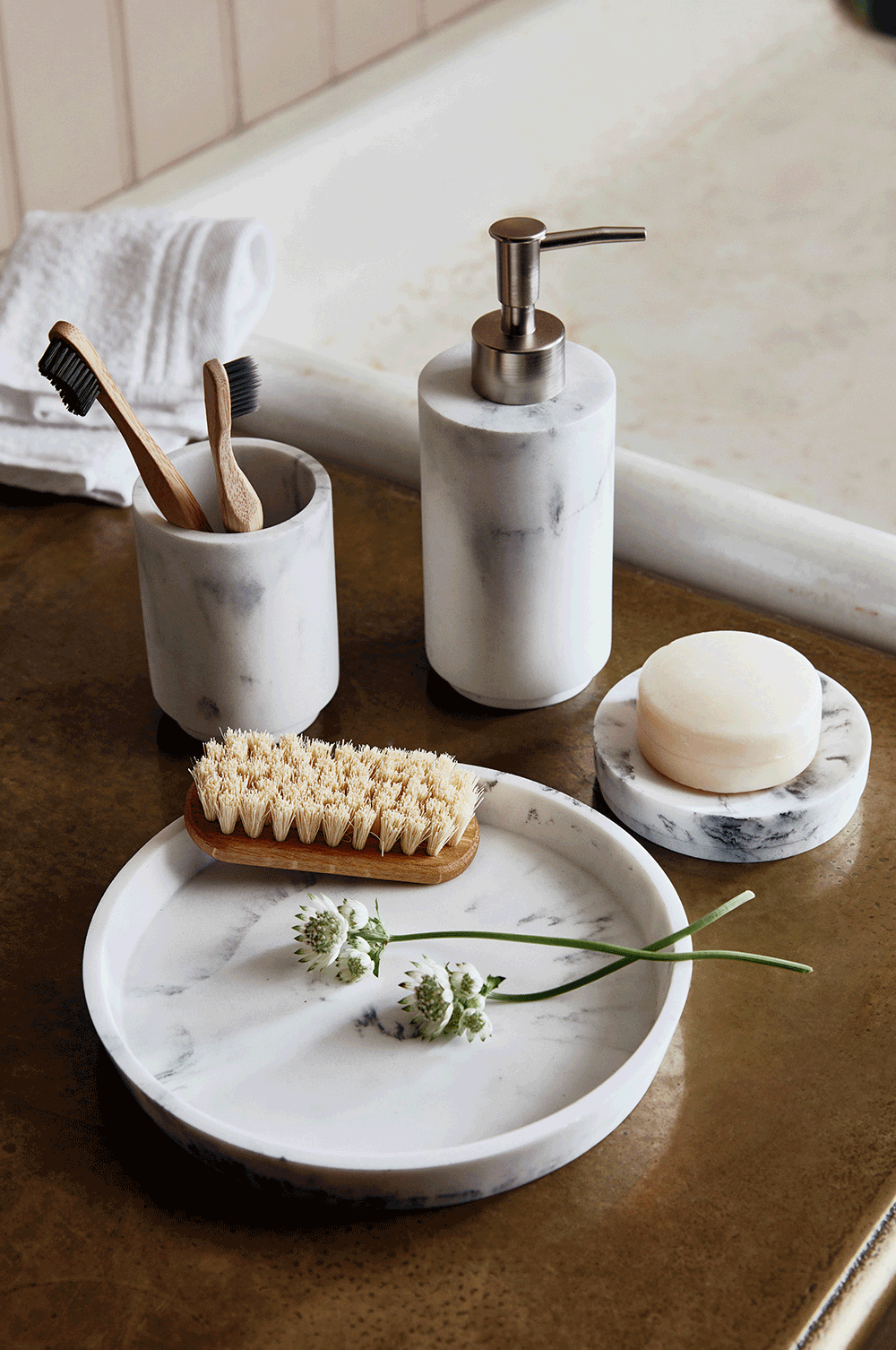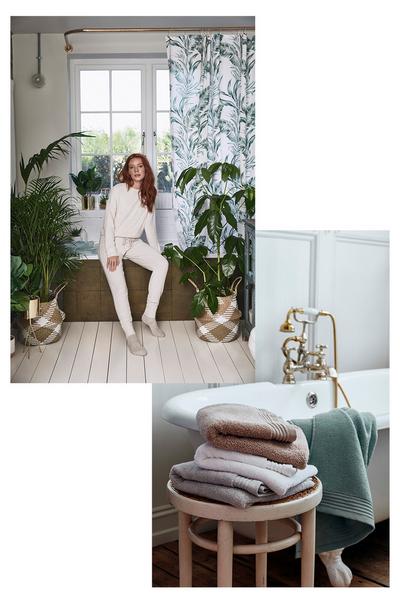 Faux Plants
When it's cold and grey outside, growing those Pinterest worthy palms and exotic plants can be hard, so go faux for the next best thing. When it comes to faux greenery, you can never have enough, so to truly nail that urban jungle effect, choose a corner of the room and use plants of different heights and sizes to create a staggered display. Our range of plants stands and pots are perfect for achieving the look.