Kem Party
Playful prints & perfect suit styling
Browse Kem

Stateside-Inspired Staples
Traditional heritage meets trending silhouettes
Browse Stronghold

Don't Miss Out!
Sign up for the latest trend launches, products drops and the best collabs
SIGN ME UP
Hot Off The Press...
Fashion Feed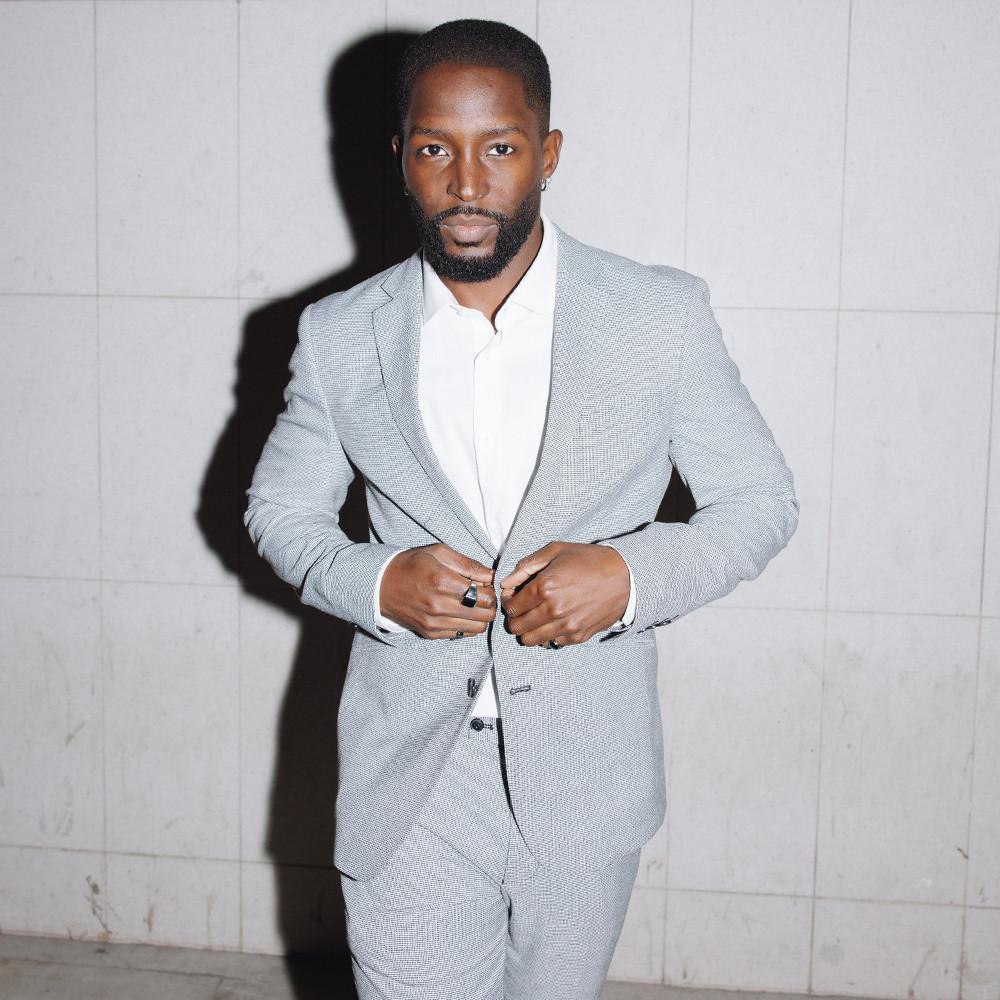 New Year Party Looks
Celebrate the new year in style
Sydney Lasek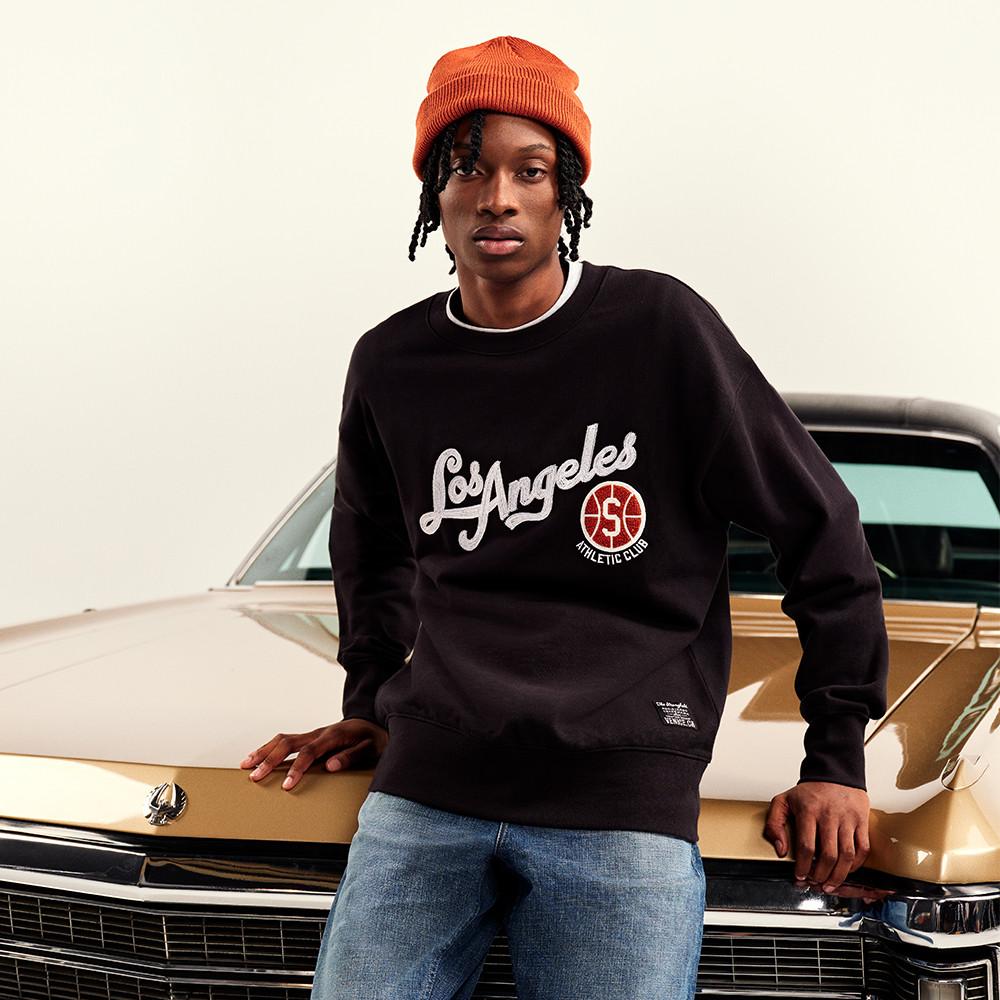 Americana Aesthetic.
A capsule of stateside-inspired staples
Kerry Martin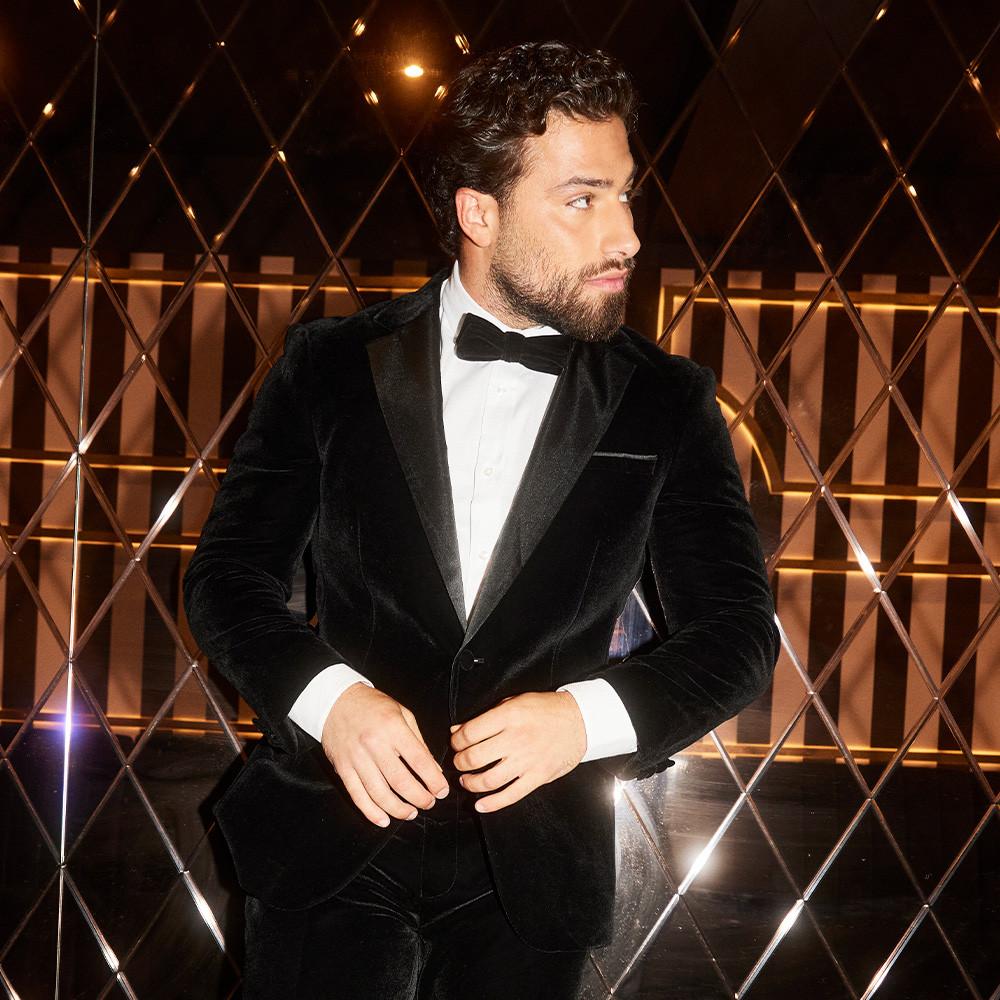 Kem's Party Picks!
Conversation-starting smart tailoring
Kerry Martin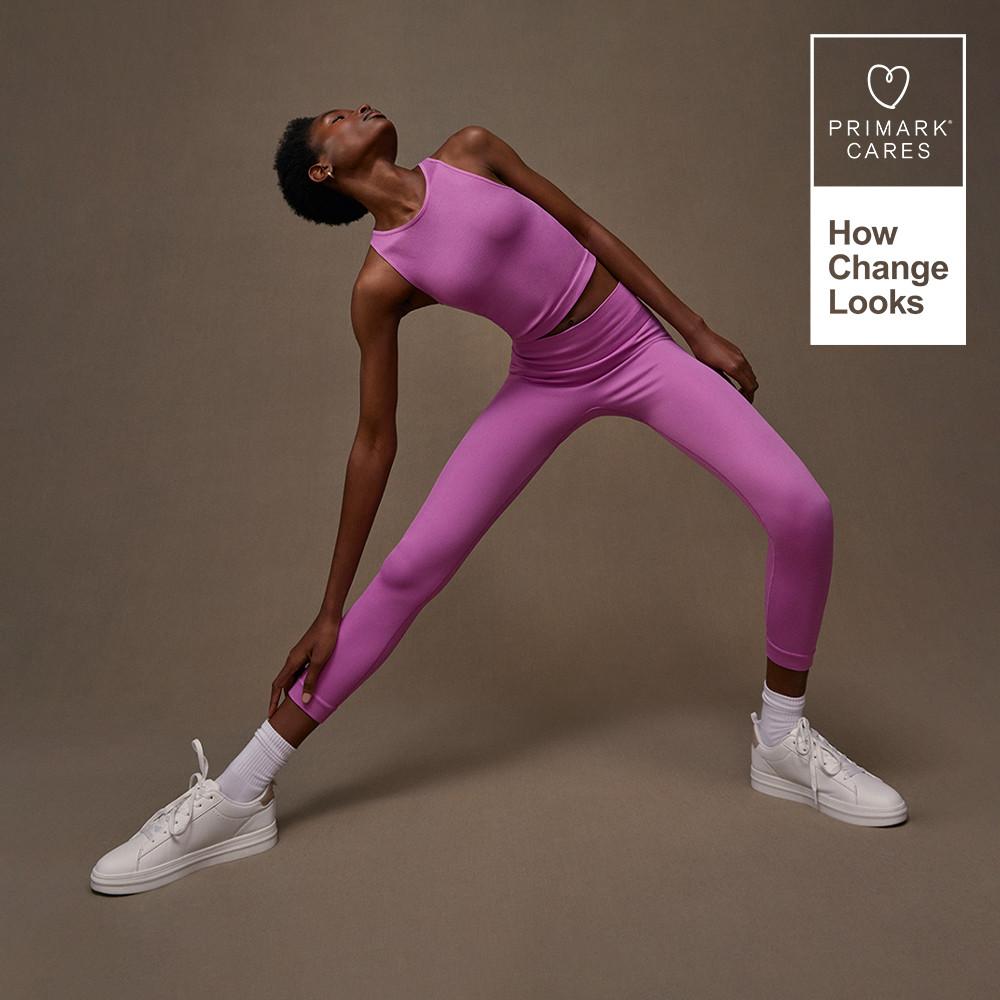 Primark Cares A/W Essentials
Shop wardrobe staples from our Cares range.
Kerry Martin