Tis' the season to wear matching pyjamas. Pick up our South Pole worthy fam jams and accessories starting from £2 in store. Now you're ready to snuggle on the sofa for an evening of endless hot chocolates and Christmas movies.
A Disney Christmas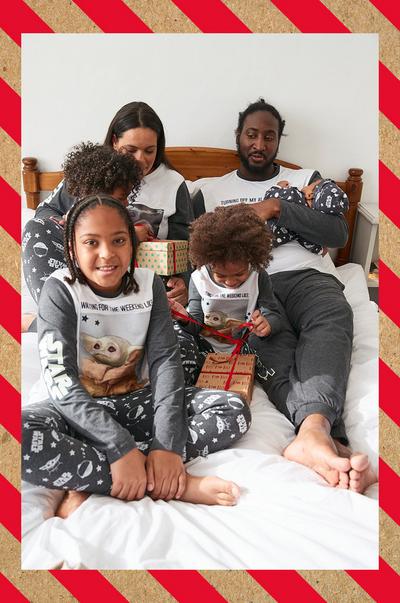 Everyone's favourite alien, The Child, is the theme of our grey and white Fam Jams, and he's here to keep you warm and cosy throughout the wintery season. Let's all take a moment to appreciate the Yoda ears on the pet pjs – we're obsessed! But what's Christmas without Mickey Mouse? That's right, we have Mickey and Minnie Pj's to help amp up the festive spirit during the lead up to the most wonderful time of the year.
The Classics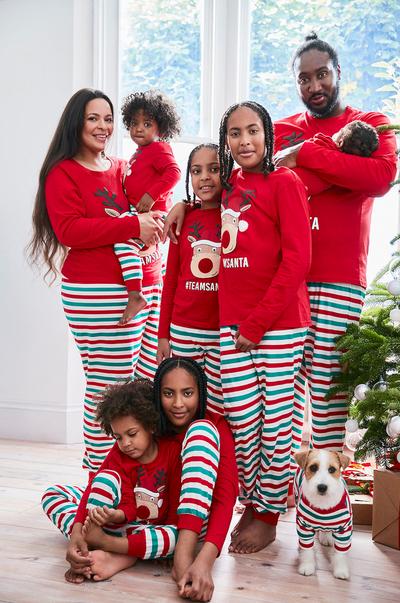 If you're a family of wannabe Christmas elves, then our #TeamSanta pjs with candy cane striped trousers are ready to fulfil your festive wishes. Last but certainly not least, we have a classic fairisle print in red and white, the perfect outfit for Christmas morning!