Created with real parents and lifestyles at the heart, our cast of models truly put our Parenthood range to the test as they were all new or expectant parents themselves. We asked them what Parenthood means to them, what they're most looking forward to and what they thought about the collection. Scroll to see what they said.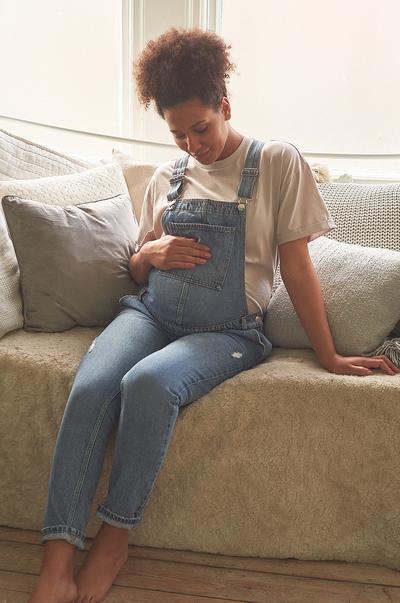 For Your Maternity Wardrobe
Your existing wardrobe won't cover all of your new needs as your bump grows but our affordable maternity staples mean you won't have to sacrifice style during your pregnancy. At Primark, we believe that maternity wear shouldn't feel temporary so from maternity denim and dungarees to wardrobe basics and cute slogan sweatshirts, we've got you covered for all occasions pre and post pregnancy. We've even included performance activewear so that you can continue your exercise routine at all stages of your pregnancy.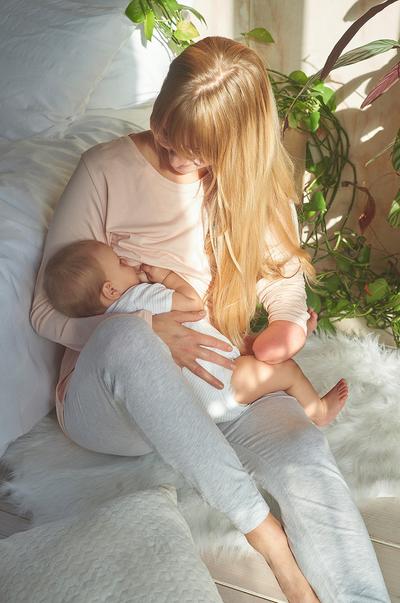 "You can definitely have both style and comfort with Primark's Parenthood range. Becoming a new mum shouldn't mean sacrificing your style or fashion sense."
Kelly, Model
Browse The Parenthood Collection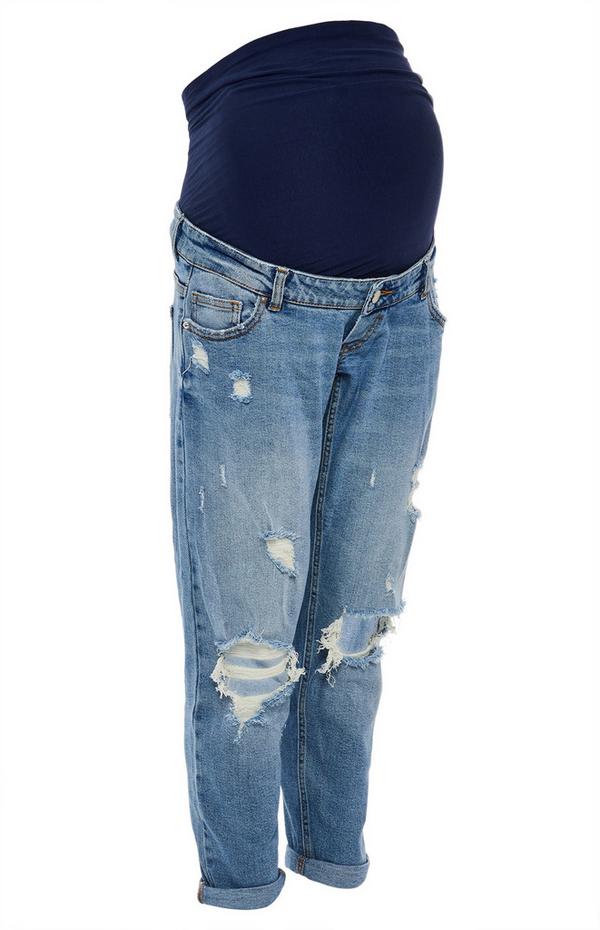 Maternity Mom Jeans
£17.00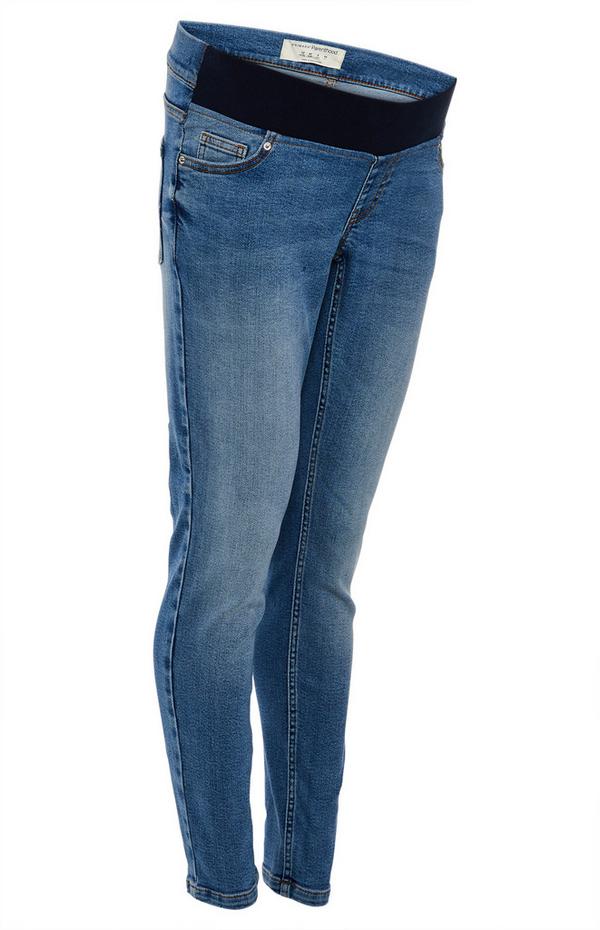 Maternity Under Bump Jeans
£13.00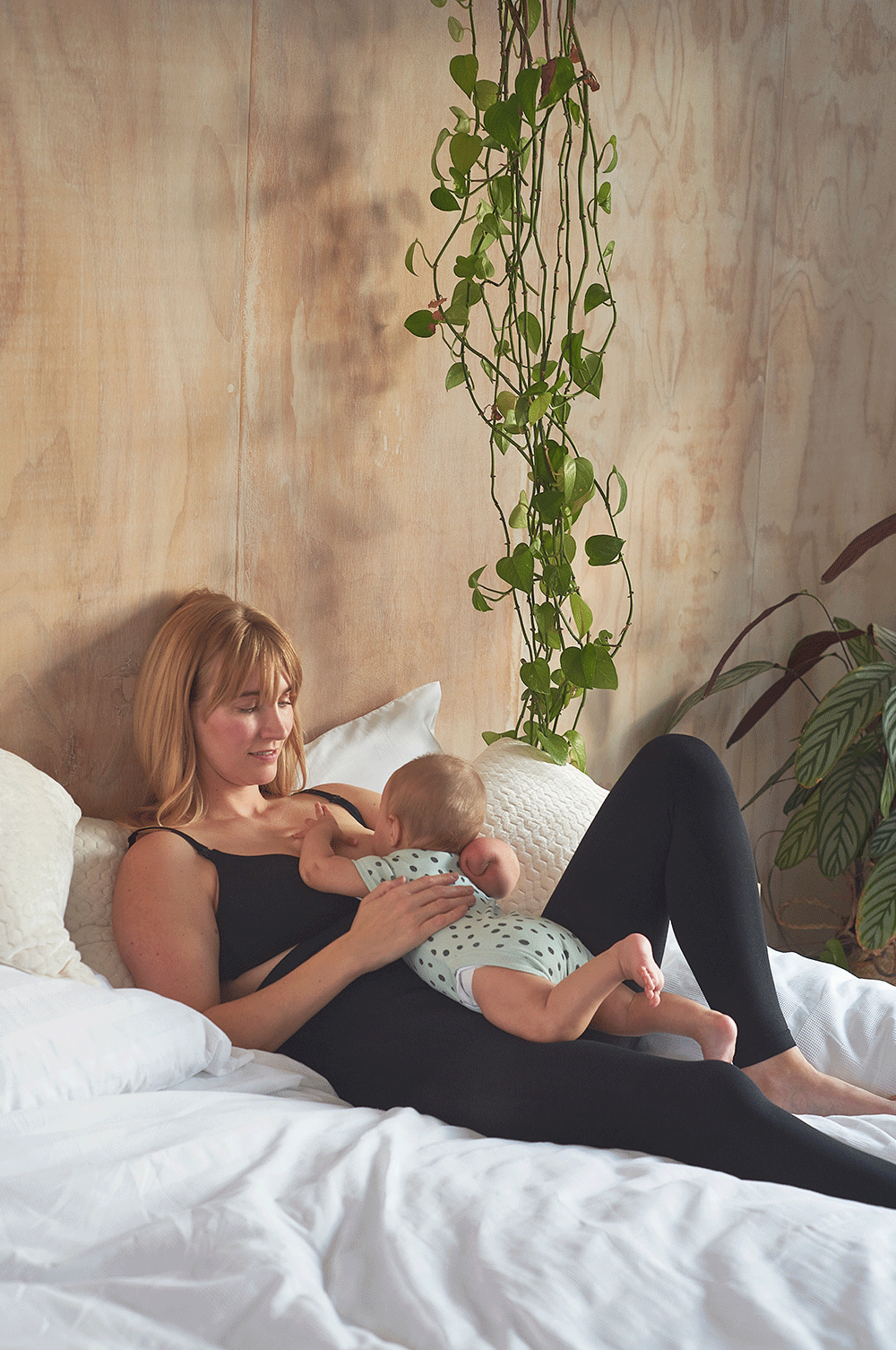 Maternity Lingerie & Nightwear
Getting a good night's sleep can be a struggle pre and post pregnancy but our snug yet stylish pyjama sets and separates can help you drift off into a slumber. Our pyjama jogging bottoms feature ruched waists that'll grow as you do too. We all know that what you're wearing underneath is paramount to how you feel on the outside, so make sure your lingerie collection is refreshed for pregnancy and beyond. Our over and under bump briefs are made from super soft fabric and are seam free for maximum comfort. We've also got bras with wrap over detailing and nursing clips for all of your needs.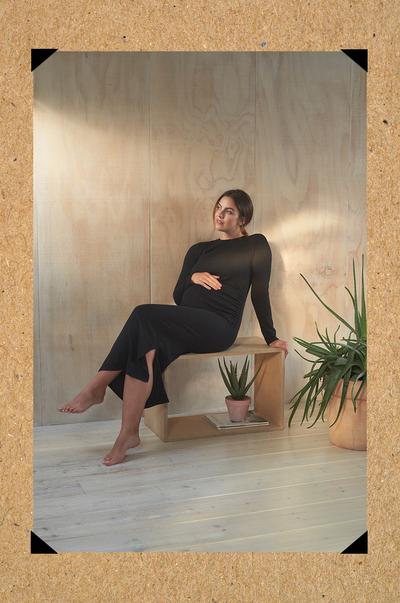 "Dressing for an entirely different body shape takes some getting used to but there's so much more to maternity wear than just living in jogging pants."
Charlotte, Model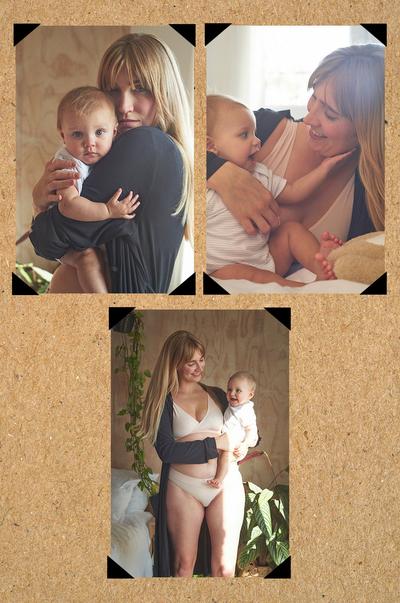 Maternity Hosiery
Known for their comfiness and super stretch qualities, tights and leggings are naturally maternity staples. Our maternity tights and leggings offer light leg support and a comfy fit for your waist and growing bump. For extra warmth try our super cosy maternity leggings with a brushed fleece lining – pure bliss!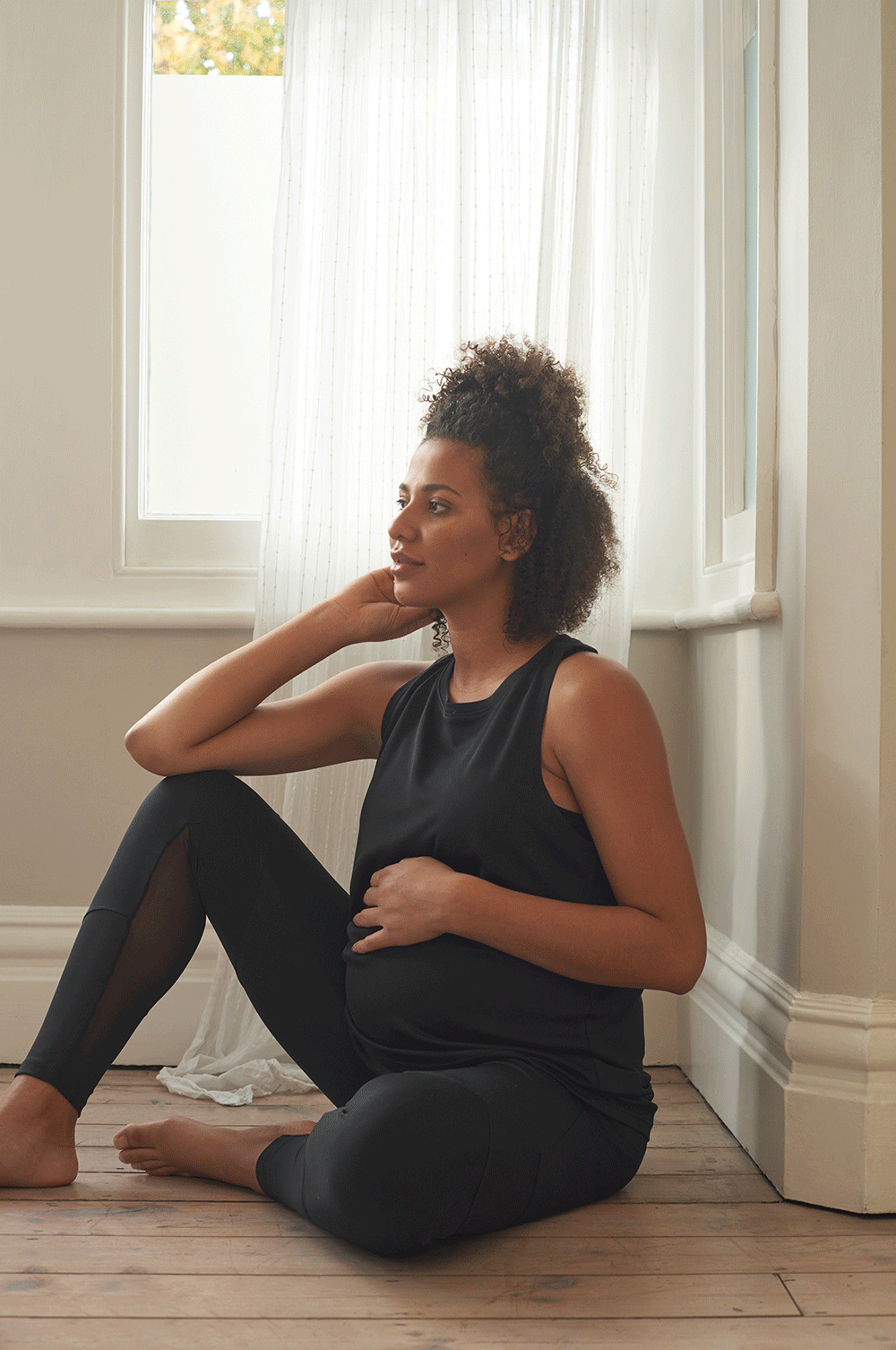 "Parenthood to me is about true love, contentment and responsibility. I can't wait to love how I've never loved before, to create that connection I've never felt."
Grace, Model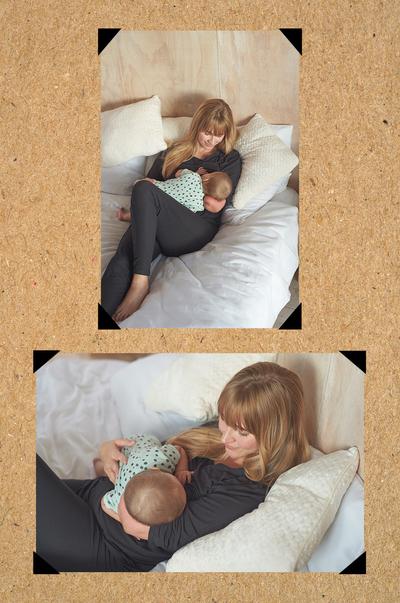 Primark Cares
Over half of our Parenthood collection has been created as part of our Primark Cares initiative. From bump-friendly jeans to performance wear, we're committed to offering more environmentally friendly options at the same great prices you know and love.