*The prices included in the article below are correct as of the date of publication. These prices may change from time to time and may vary from the prices shown in individual Primark stores.
Christmas jumper season has arrived and it's time to choose your festive armour. From sequins and slogans to your favourite kids' characters and colourful patterns. There's a winning jumper for everyone this season!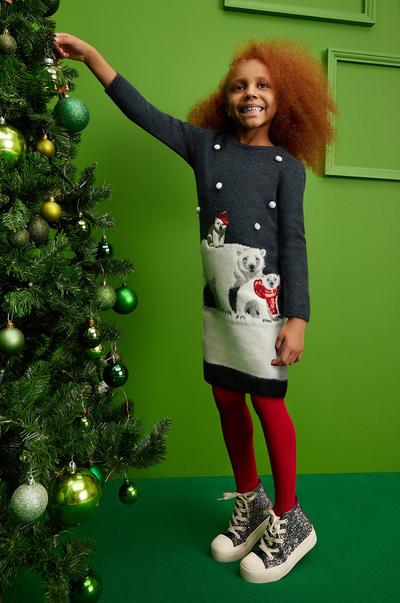 For The Grown-Ups
For the Scrooges who need a bit of persuading when it comes to jumping on the Christmas jumper bandwagon…our collection of jumpers is here to please all! Style with some staple denim jeans and trainers for a casual yet festive 'fit. There's no excuses on Christmas Day now…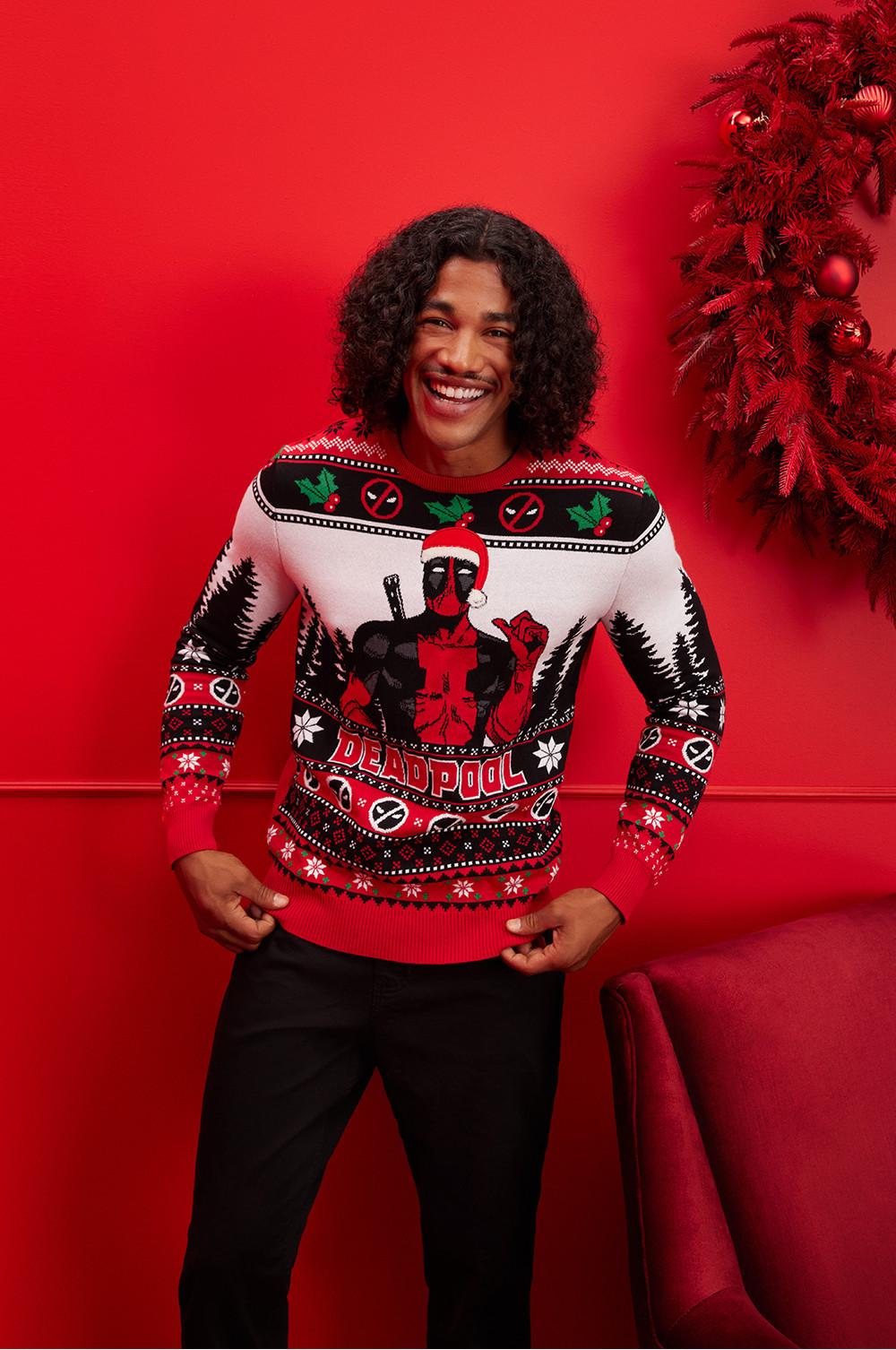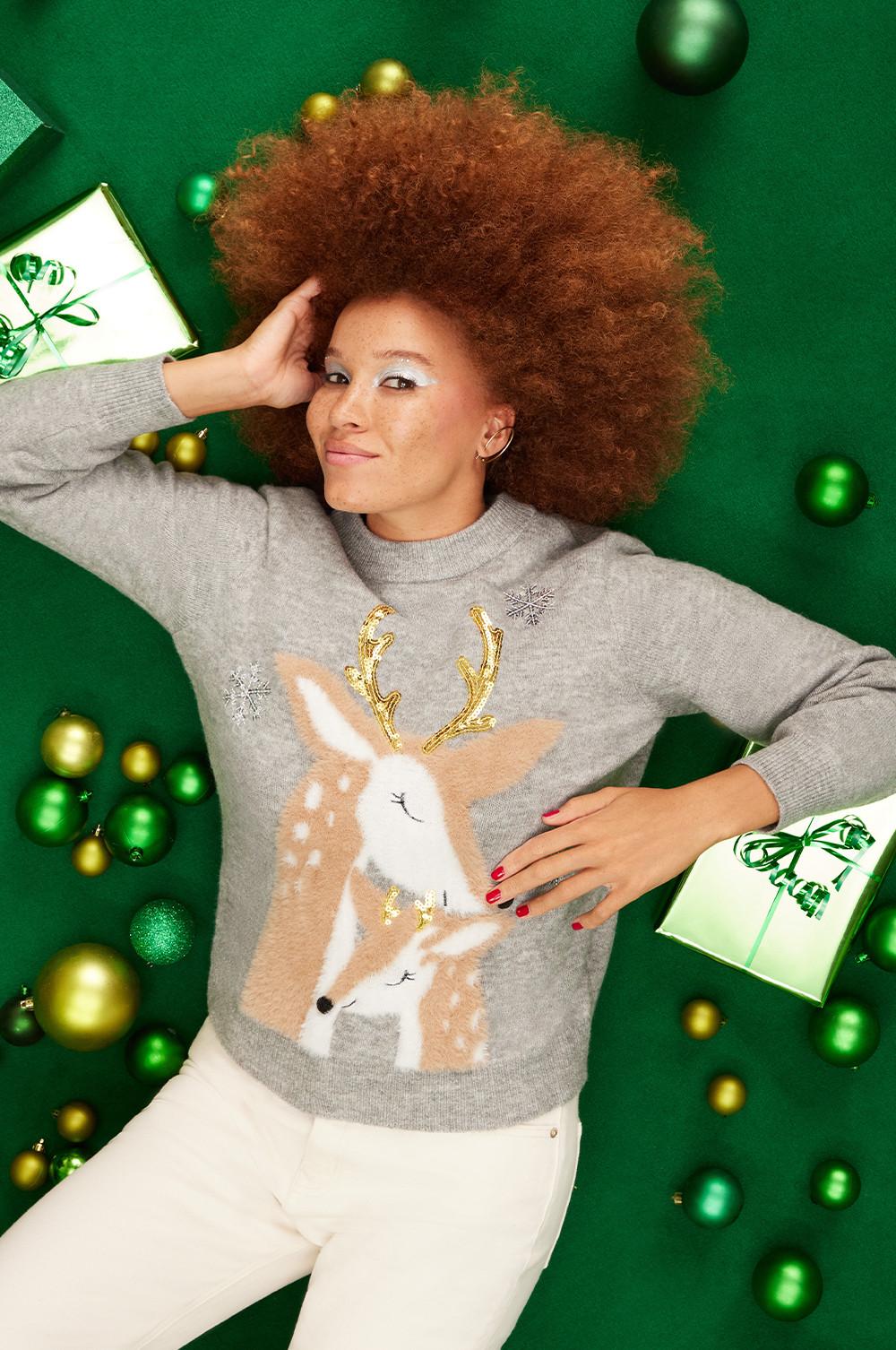 For the festive fashionista of the family, pair our festive jumpers with a skirt or faux leather trousers along with some strappy heels for a glam Christmas look that definitely understood the assignment.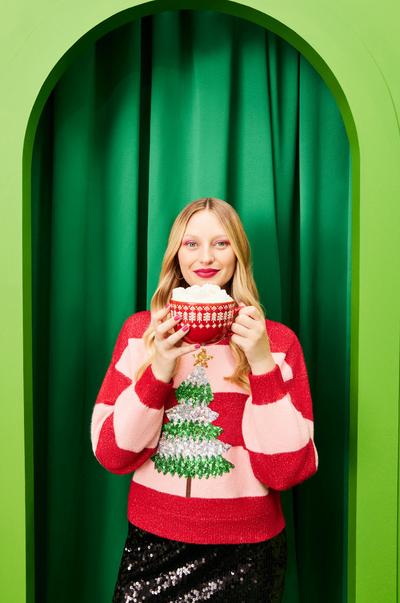 For the Little Ones
Let your little one loose in their favourite festive knit. From adorable reindeers, polar bears and penguins to their favourite Marvel Heroes. Style with joggers and a beanie for the ultimate Boxing Day walk outfit. Or pair with leggings, chunky boots and a puffer coat for those hot chocolate and candy cane-filled Christmas market plans.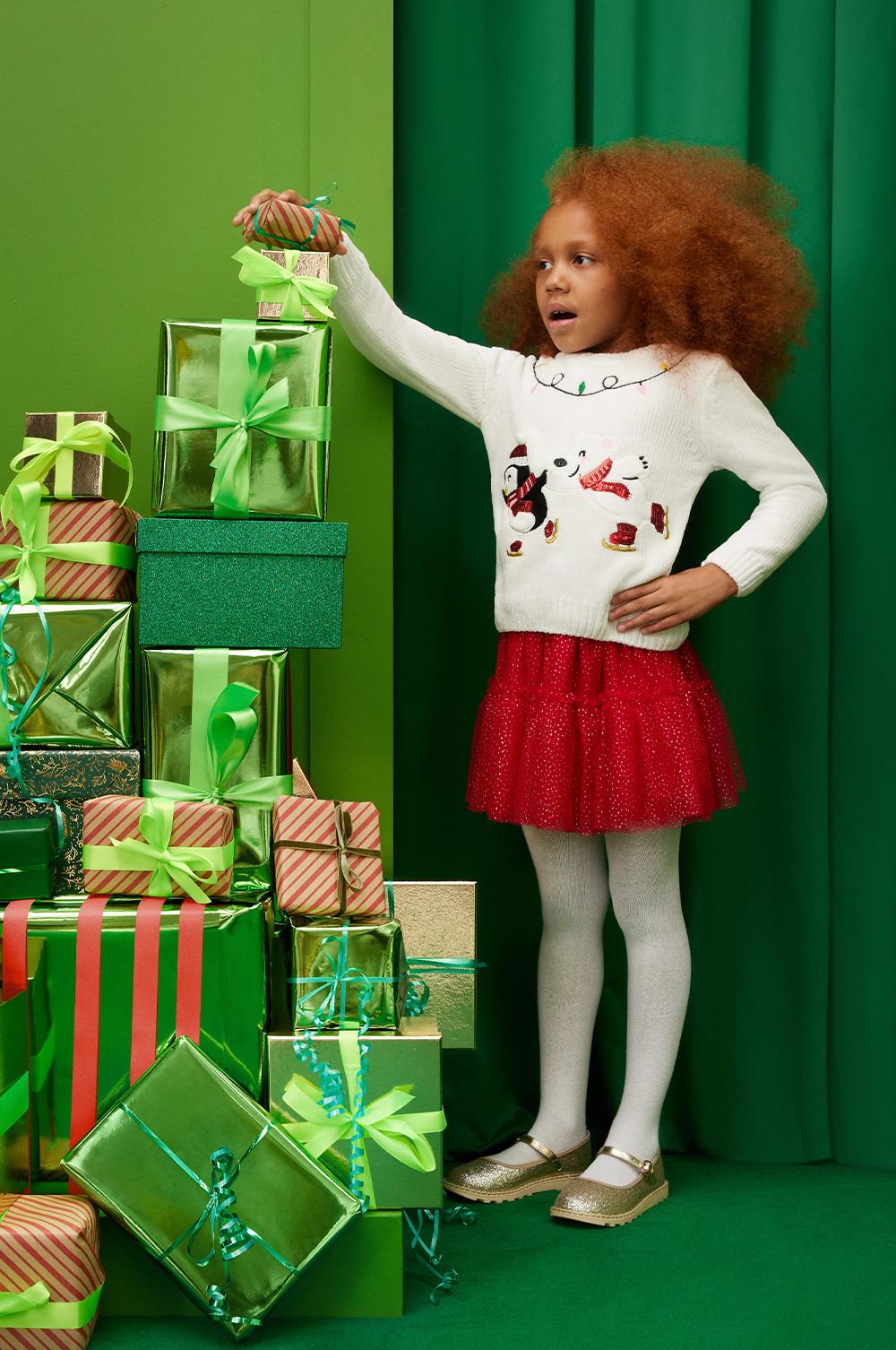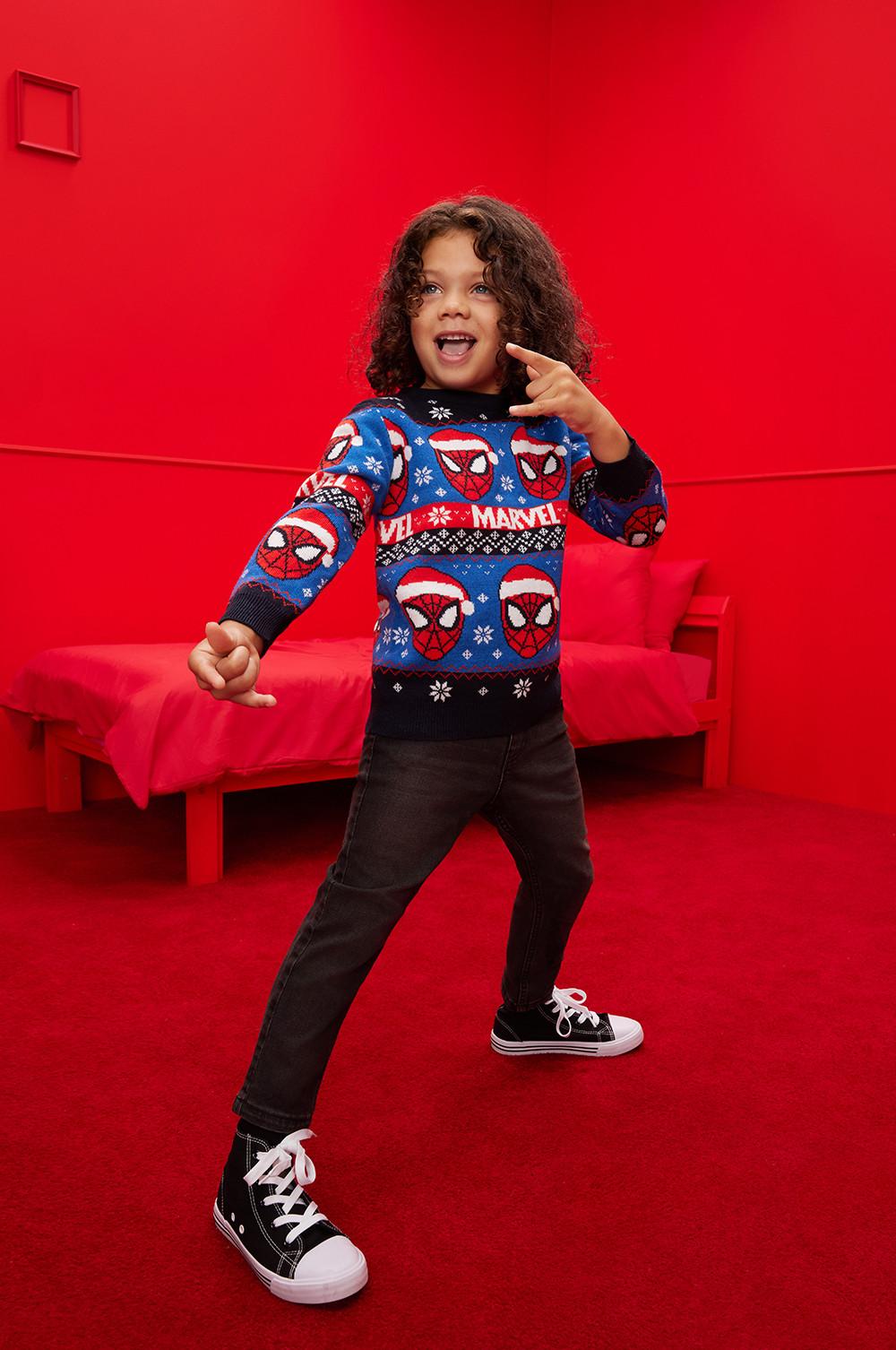 Christmas Twinning
What's cuter than your little one in a Christmas jumper? The whole crew in matching Christmas knits! Pair our Reindeer jumpers with jeans or even our Christmas Dog Jumper with leggings and prepare for one aw-inducing family Christmas card.