Going through the menopause comes with many challenges and changes that can be tricky to navigate and control. Our innovative range has been created to help you feel cool, comfortable and confident throughout. Affordable and accessible, our menopause range has been specially designed to address one of the most common symptoms of menopause, hot flushes.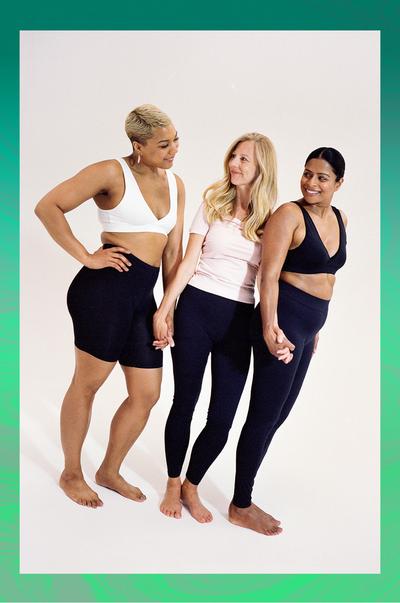 Menopause-Friendly Materials
Curated as part of our ongoing commitment to design products that support and empower women through every stage of life, our menopause range is made from a lightweight, soft-touch fabric that uses clever technology to temperature regulate.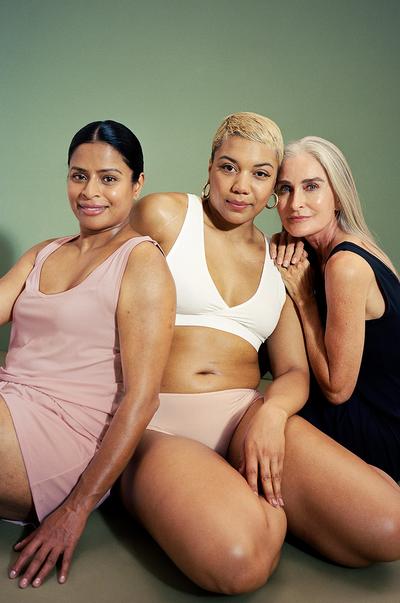 A complex mix of yarns results in a fabric that absorbs heat from the surface of the skin during hot-flushes then releases warmth during the chill that follows. At the same time the innovative material wicks away excess moisture, controls odour and has an anti-bacterial coating, leaving you feeling fresh, dry and ready to tackle the day or snooze peacefully.
Menopause Underwear and Base Layers
Our range of briefs and bralettes are made from moisture-wicking, quick-dry fabric, complete with odour-control so you can rest assured you'll feel fresh day and night. Choose from high waisted or mini briefs in a trio of versatile colours.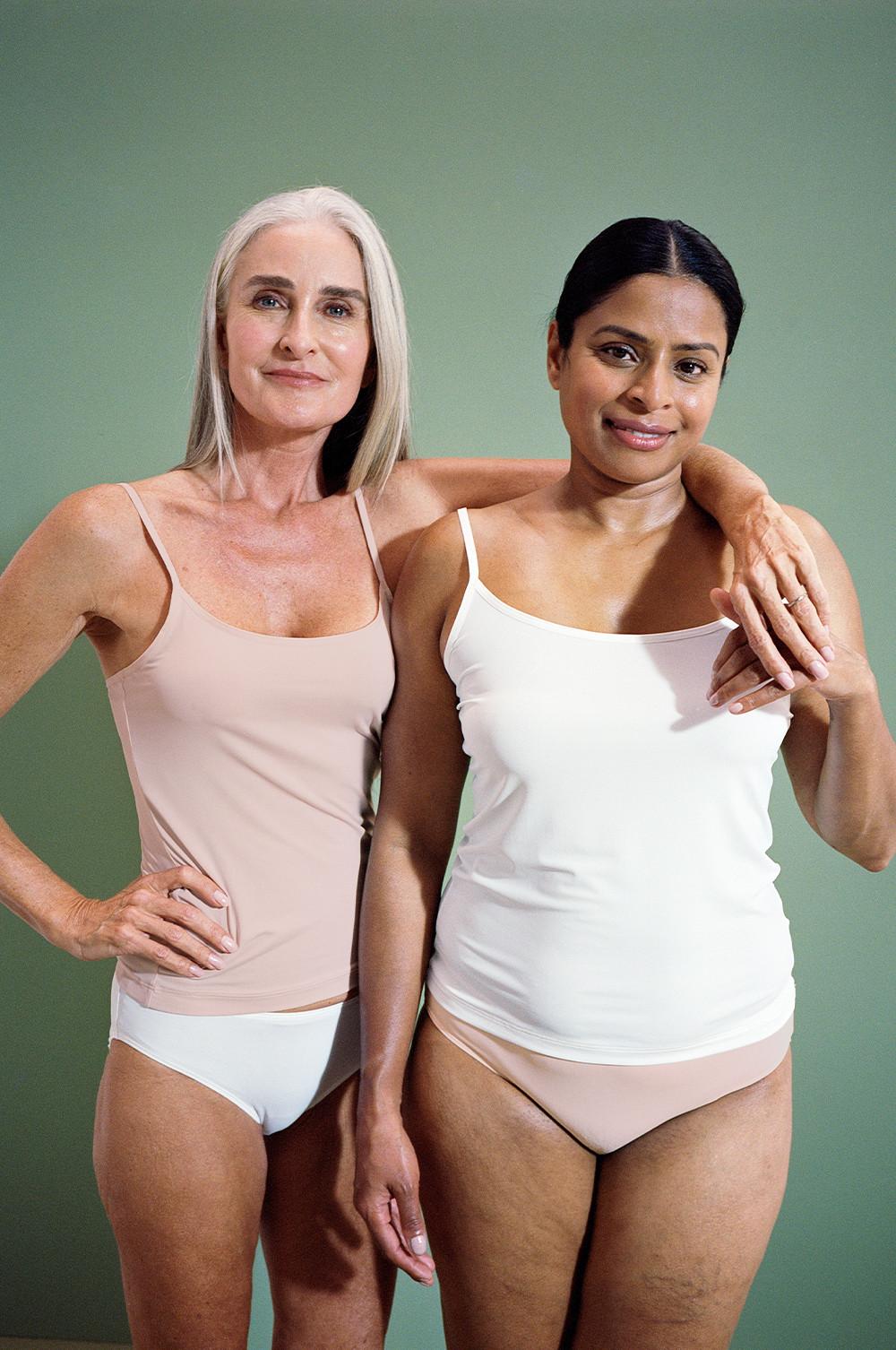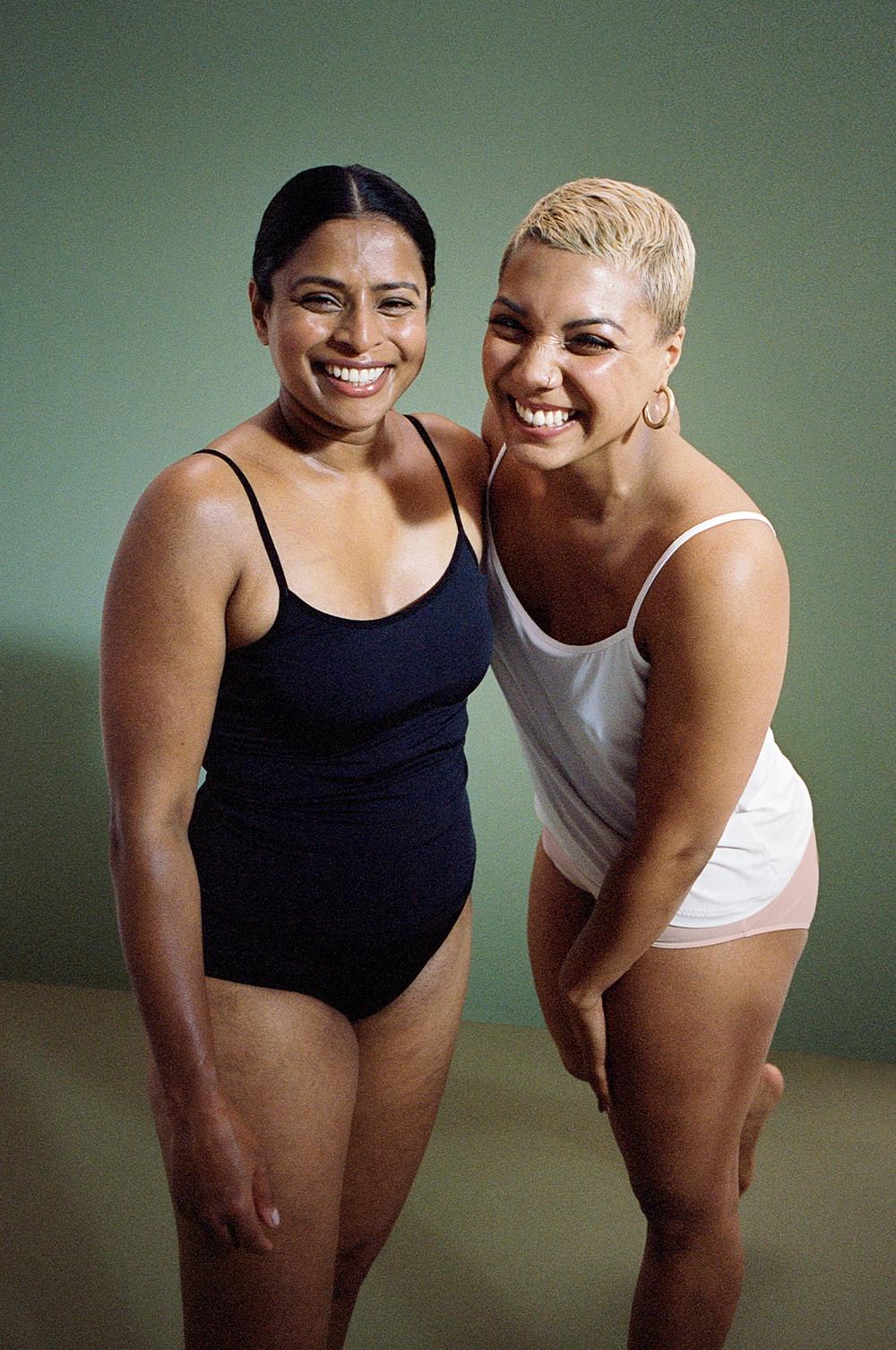 If you're on the hunt for easy-to-wear bras to help you stay fresh and comfy our bralettes are ideal. Made from soft stretchy fabric, they're non-wired yet supportive, with a flattering crossover v-neck design, perfect for sporting under your favourite tops and dresses.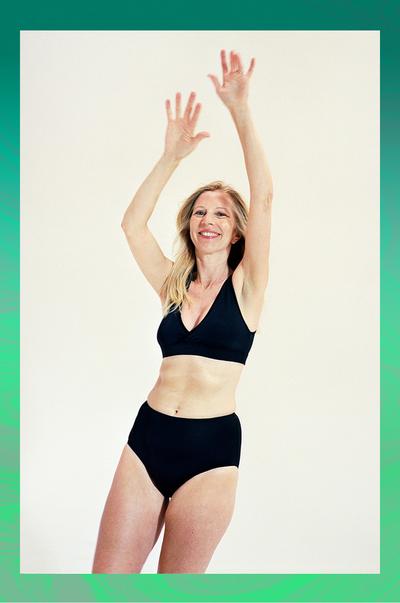 We've also got a handy range of intelligent base layers you can use as the foundation of any outfit. From shaping leggings and anti-chafe shorts to sleek slips, tees and cami tops, our menopause range offers great basics that you can layer and pair with your existing wardrobe. Try the tops beneath your autumn winter knits or trending shirts to keep you comfortable no matter the days forecast or symptoms.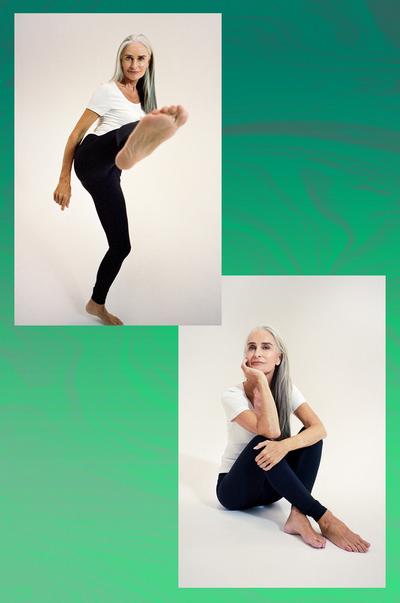 Menopause Nightwear
A good night's sleep can seem unachievable when tackling the symptoms of menopause, but well-earned rest shouldn't be off the agenda. Our menopause nightwear helps regulate your body temperature throughout the night so you can sleep undisturbed. Whatever your sleep style, we've got you covered. Choose from matching pyjama separates that you can wear together or alone or slip into our chic v-neck nightdress.