Never bought a duvet before? So you're probably thinking, "what's a tog?" No worries: our handy guide explains it all. Find out which duvet thickness and weight is right for you, and you'll be just the right kind of snug all year round.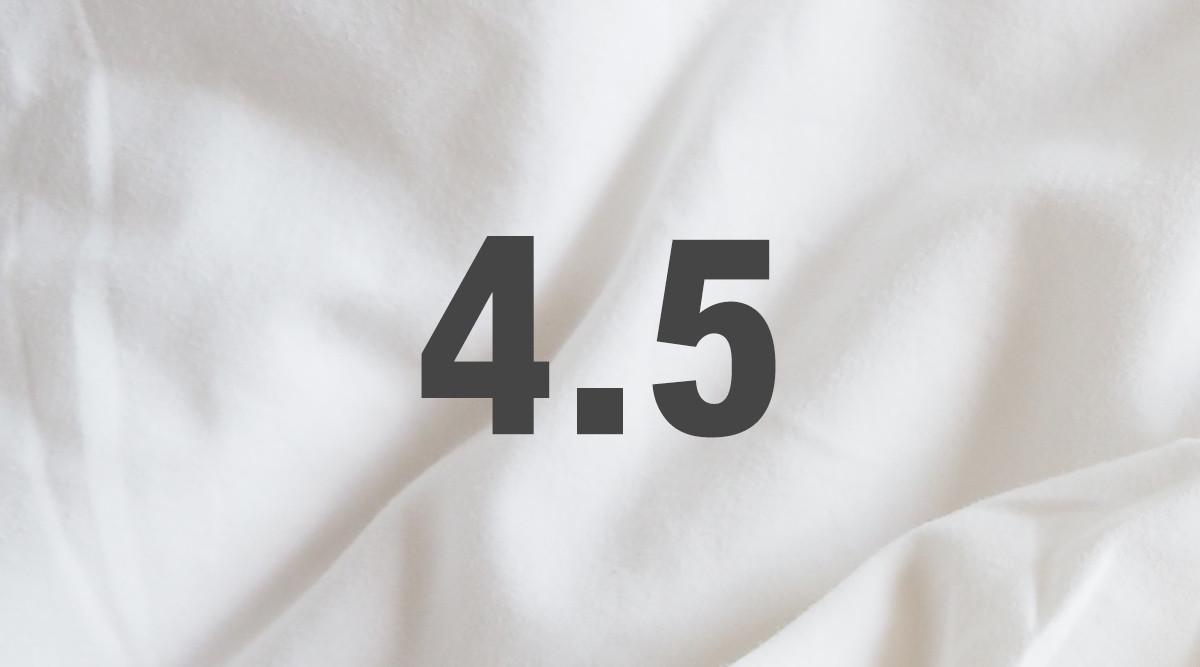 A lighter weight for summer and warmer parts of the country – or folks who get warm at night but just can't sleep without a cover.
A year-round duvet that's perfect for cooler nights is your middle ground pick.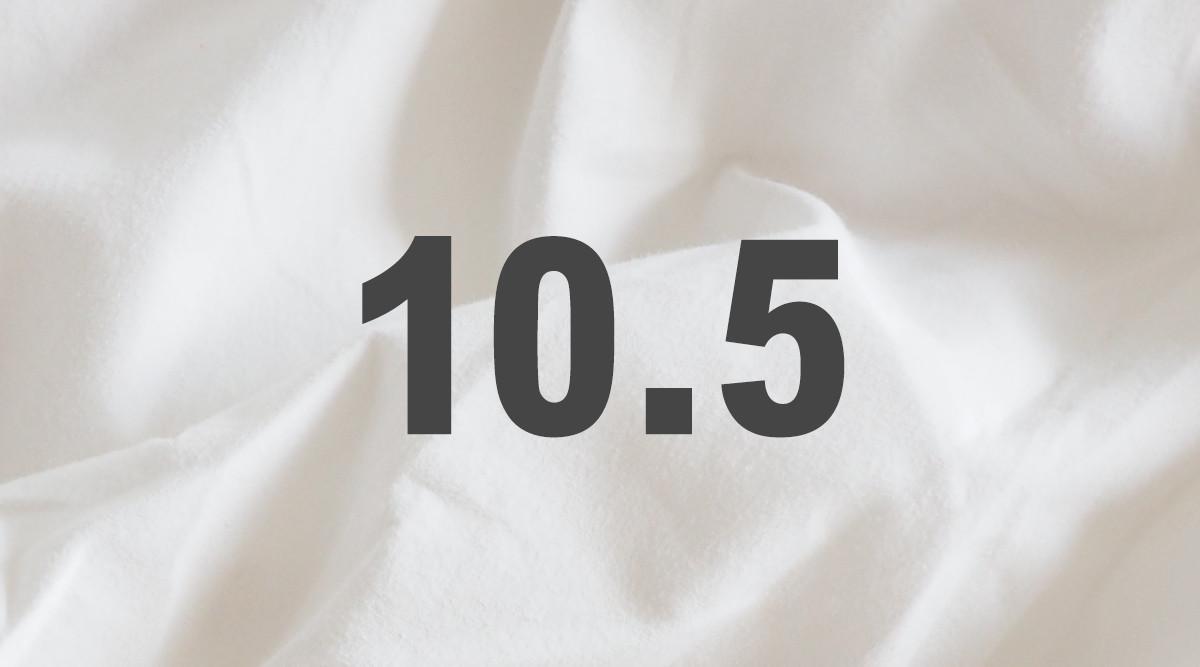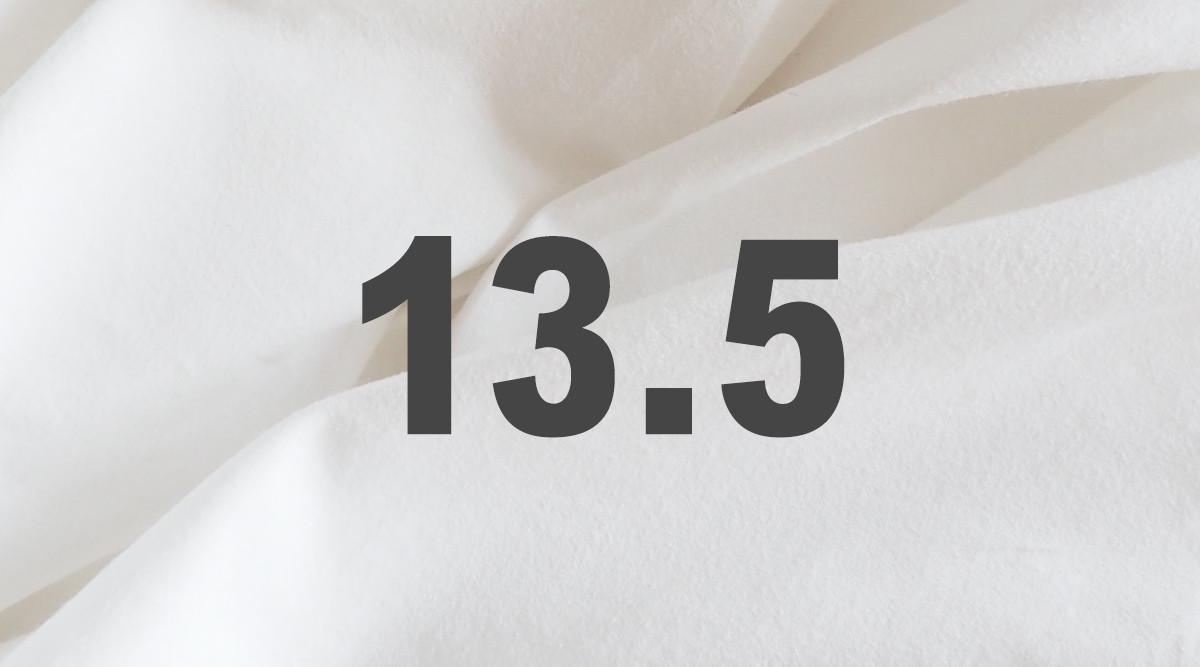 A duvet for cold nights: extra plump and snuggly.
The ultimate duvet for extra warmth, this one's perfect for colder climates and winter nights.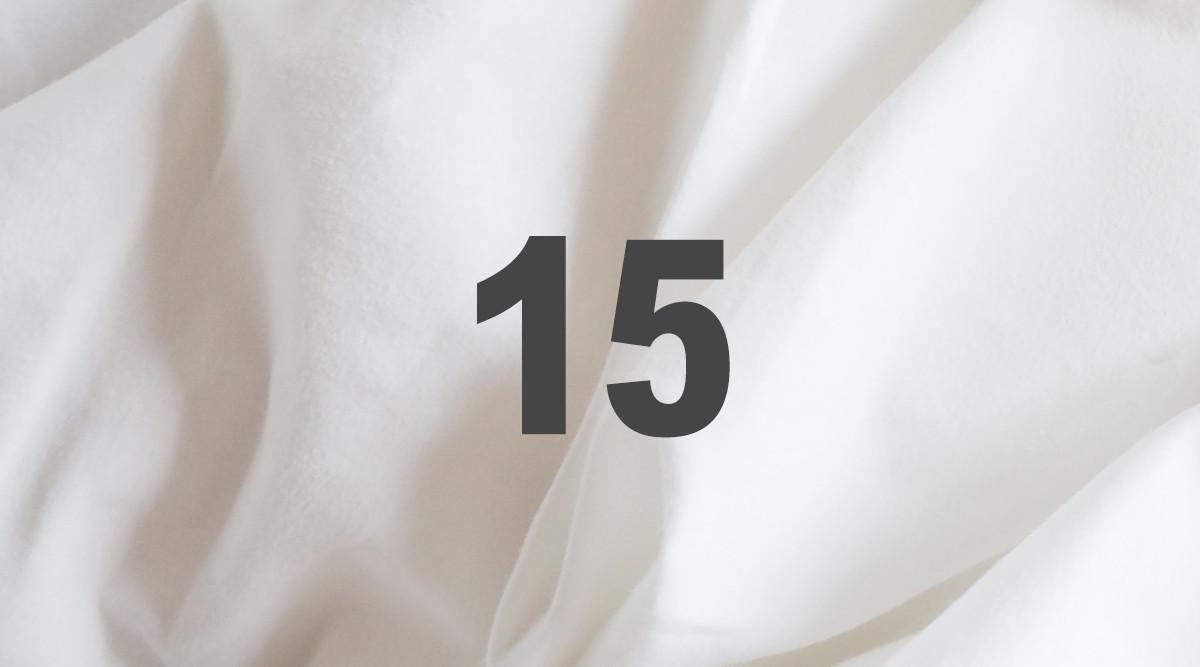 Caring For Your Duvet
Prolong the life of your duvet and make sure its stays its best for longer with our helpful hacks:
Shake out your duvet every day so the filling stays plump.
When you change your bedding remember to flip or change your duvet's position,
too, to keep the filling evenly used and dispersed.
Got a spill? Instead of washing the whole duvet, use a clean cloth with soap and warm water to
clean the spot, then lay it flat until dry.
Wash your duvet regularly to keep it hygienic. Always check the label for specific washing instructions.