Home
Meet Primark Home Designer Aisling
If you've never browsed our homeware department then you're in for a treat. Our growing homeware department offers everything from bedding and storage solutions to décor and home fragrance at purse friendly prices! So, you can truly give your entire house an on-trend post lockdown makeover easily and affordably with Primark Home.
We want to give you a sneak peek behind the scenes of the inner workings of Primark, and introduce you to the people behind the products on our shelves. From retail and customer service to buying and design, we'll be talking to some key members of the Primark team.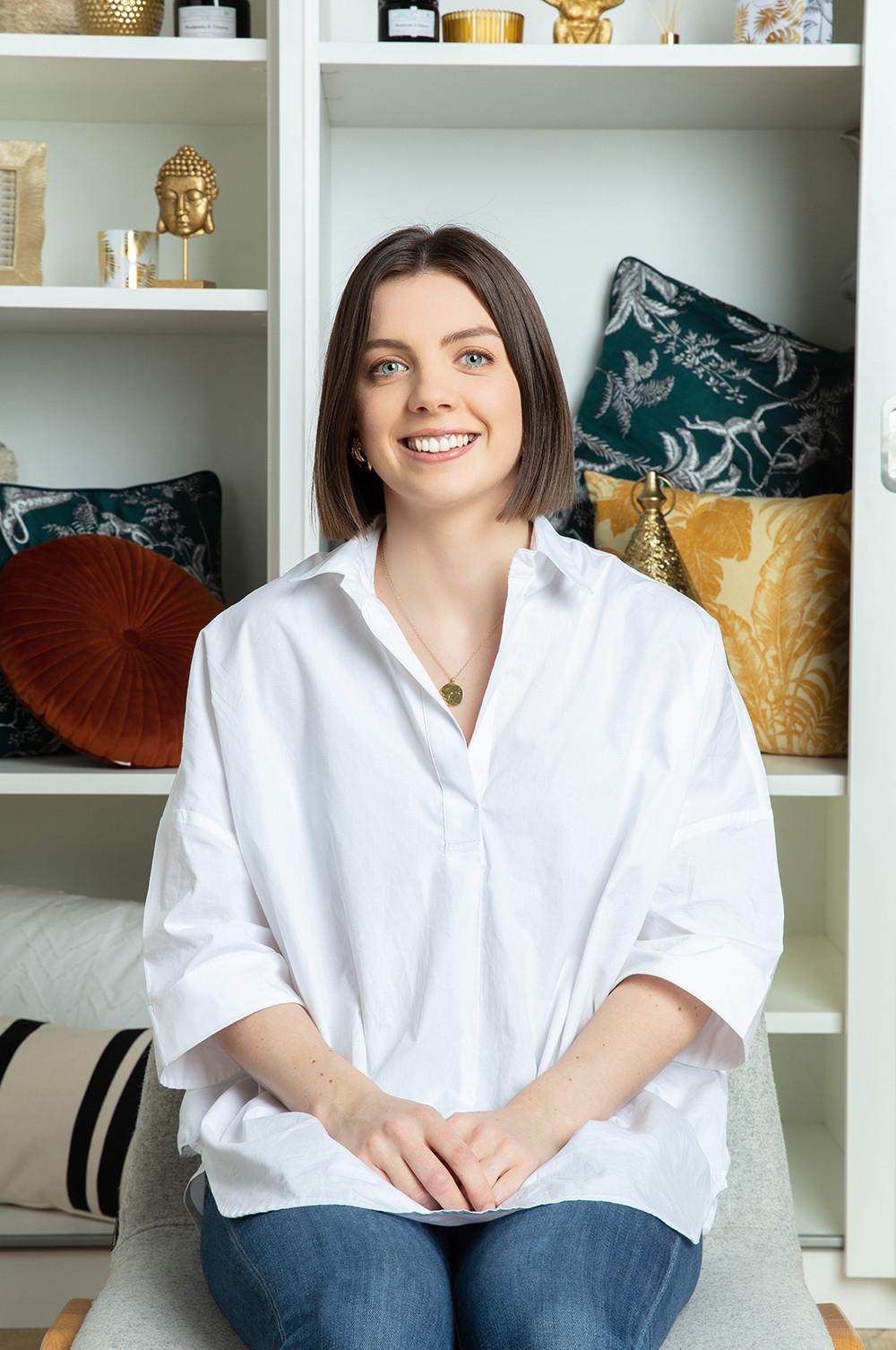 This time around, we're chatting with Aisling O'Neill, one of our assistant homeware designers, who has been working on the Primark Home team for over three years. Read on to find out more about her role at Primark, inspiration sources and how lockdown has impacted her ways of working and the latest homeware trends.
'Working as a designer at Primark, no two days are the same' says Aisling 'One day I could be researching what the next big homeware trend will be and the next day could be spent designing or editing print designs. The design team will spend a lot of time researching up and coming trends for the next season and deciding which of those trends we will cover. Once we've decided the trends are briefed in to the buying teams and we'll work side by side with them to ensure the products and ranges customer see in store reflect those key trends, so you can be sure we'll always have the latest on-trend product available on the shelves.' Just like fashion, new home décor trends evolve season on season so Aisling's team are key in ensuring we're offering the latest must-have pieces.
The COVID-19 lockdown meant that Aisling and her team, like many, had to quickly adapt to new ways of working. 'Virtual meetings and check ins have become commonplace now in our daily work lives – as they have for many people! For my team, it was particularly strange to present our upcoming trends to the wider homeware team on video rather than in person, especially as we can usually feel the buzz in the room! Adapting and changing the way we work during lockdown has shown us many ways we can improve future ways of working, so it's great to have these learnings'
For home décor fanatics Aisling has a dreamy day job so we were intrigued to find out how she landed her design role? 'I studied printed textile design in Dublin at the National College of Art & Design and I've discovered that one of the great advantages about the skills I learnt on my course is just how adaptable and transferable they are, across different brands and departments. I suppose that variety is what attracted me most to being a print designer. My career to date really reflects this, I've worked for both high end & high street fashion brands, in menswear and womenswear departments before starting my journey in homewares.'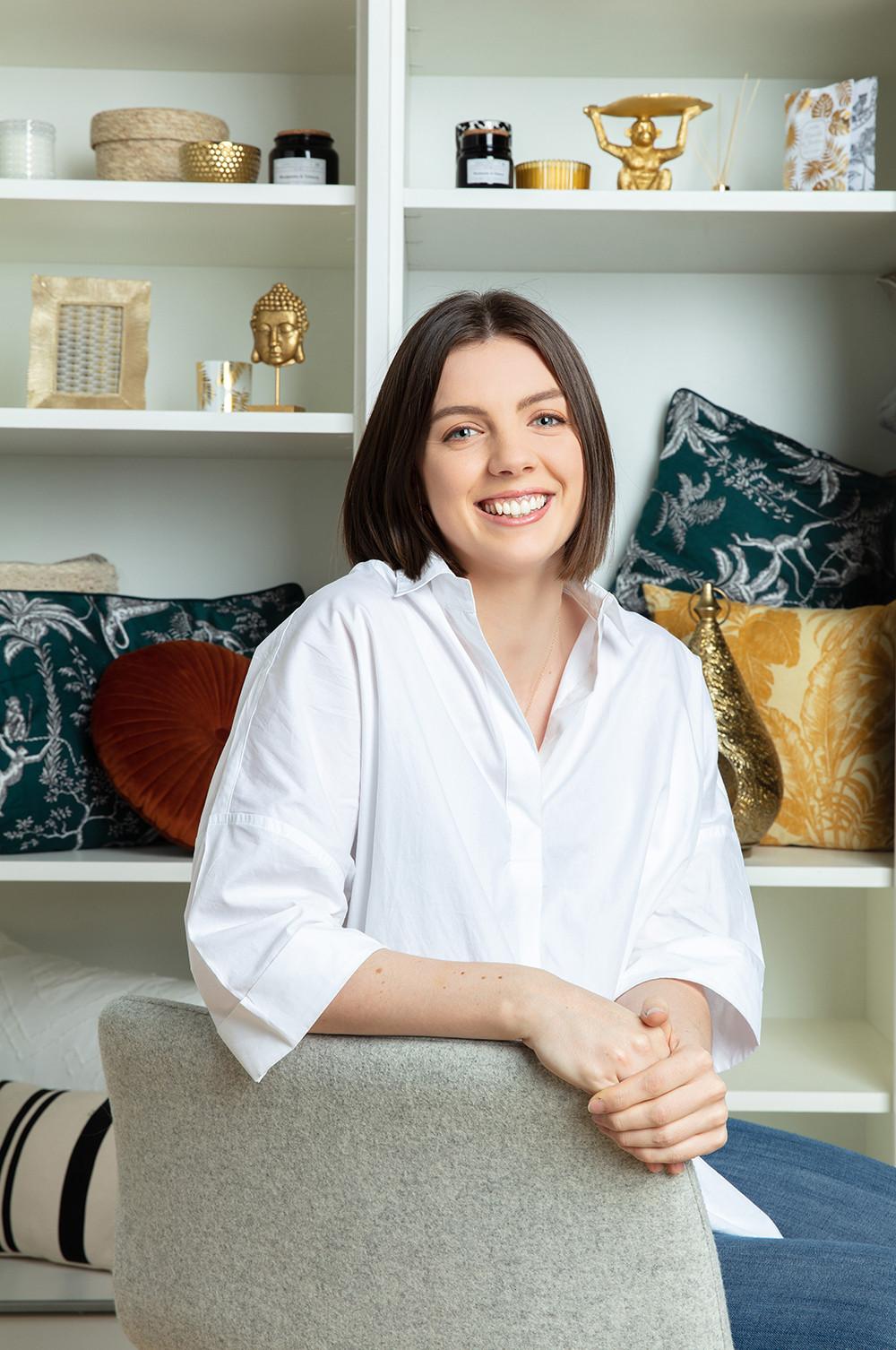 Though her role means that her day-to-day is ever changing, what does Aislings average week look like? 'Much of my job involves supporting the selection, briefing and designing of prints that feature across our homeware range, this could be the print on anything from a duvet set to a reusable drinking bottle. We are a small team but as you can imagine, we need a lot of different prints to cover our wide range of products.'
'I'll work in three main ways to make sure we have a diverse offering of on trend fashion prints each season. One is meeting with print studios. These are studios that product hundreds of key seasonal prints, most studios we meet with are based in London but they can be based all over the globe, each studio tends to have its own individual style and can bring something unique to our range. I'll also work closely with suppliers who have their own in-house design teams, we're blessed to work with some really talented designers within our supply base, in many ways they act as an extension of our own team! Finally, of course, I love designing prints myself. There is absolutely nothing more satisfying than seeing your own design translated onto real products that are being bought, used and loved by our customers all over the world'
You'll spot the prints Aisling works on in store on a variety of homeware product from cushions and throws, to candle holders and mugs, so with a huge variety or product to cover, where does Aisling get her inspiration? 'I find travel hugely inspiring' she says 'as a homeware designer I am in a unique position in that I can really pull inspiration from the world around me. So whether I'm at a trade show, in a small boutique, a restaurant or a hotel I'm constantly taking in my surroundings and on the lookout for colour, print, material or product inspiration.'
We've all spent way more time at home than anticipated due to lockdown, so how has this affected the current homeware trends? 'Trends that had started to peak before lockdown have really accelerated' says Aisling. 'For example, pre lockdown we we're seeing a focus on wellbeing and the desire to create a relaxing home sanctuary from which you can escape the stresses of the world, which has become even more relevant since lockdown. We have all been spending much more time in our homes and having a zen like space, with an emphasis on calming, natural colours & fabrications is something we expect consumers will continue to desire into the future.'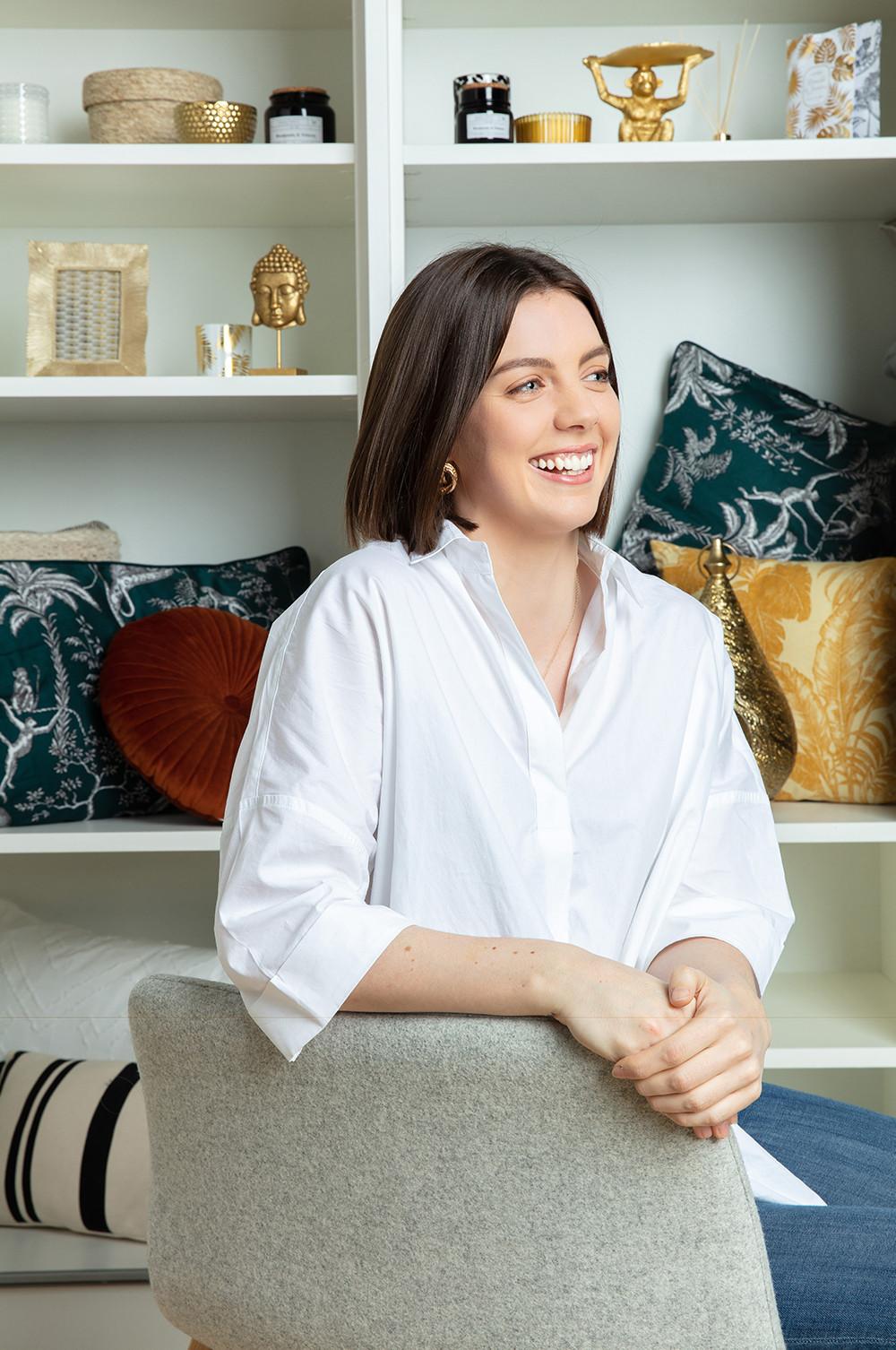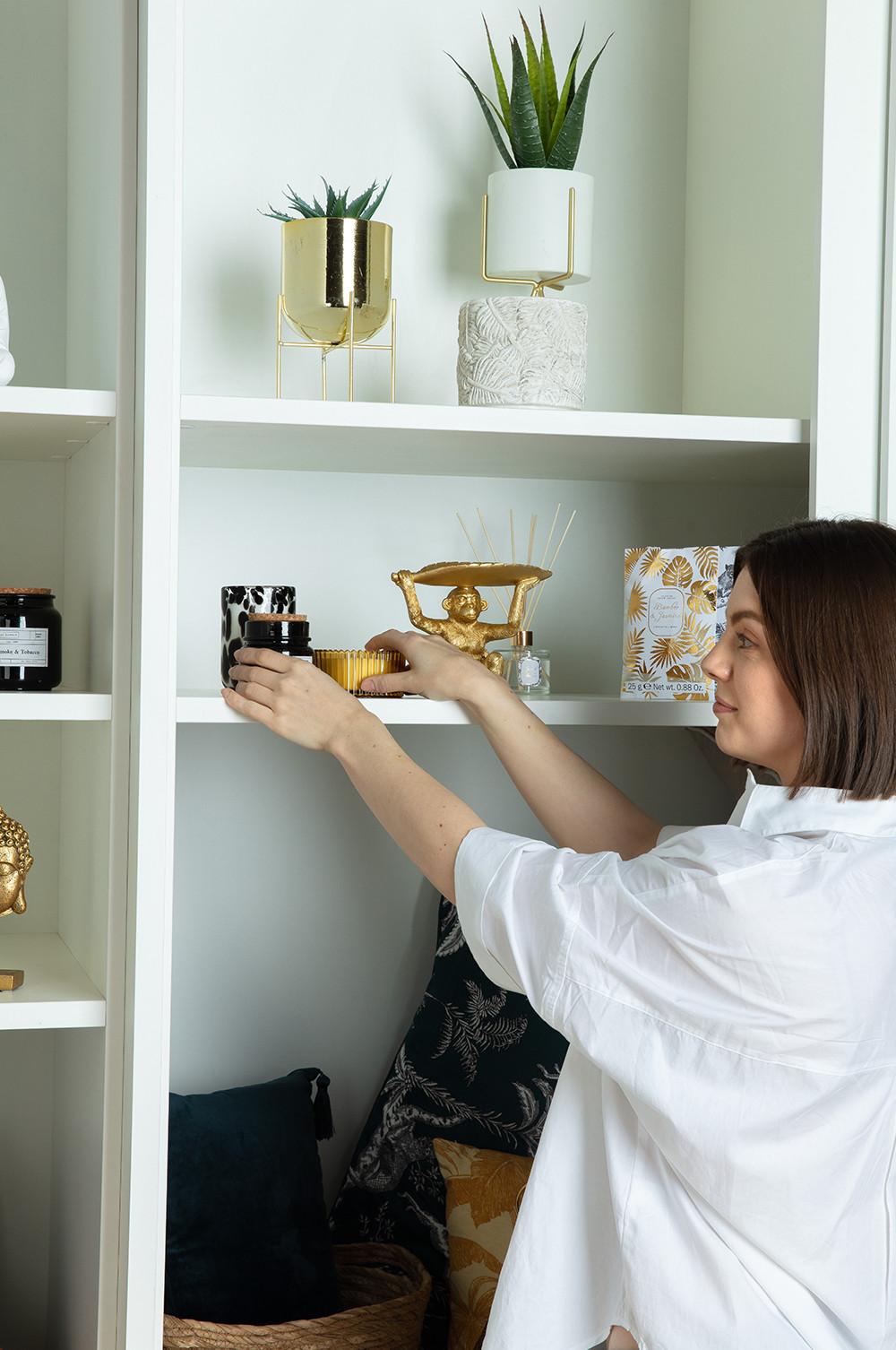 Working from home has become the norm for many, but what are Aisling's top tips for a simple home office? 'Invest in decorative storage solutions. I think this is especially key if your home office space is doubling up as your living space or kitchen table. It's so important to be able to switch off after a day's work, so investing in some natural woven storage baskets that you can use to tidy away your notebooks, wires & cables really helps to declutter your desk as well as your mind.' What about revamping the rooms we've spent so long in? 'If you're looking for an easy & affordable way to update your home introducing new cushions or investing in a new throw can drastically change the look of a room, whether that be a bedroom or living space' says Aisling. 'Bringing the outdoors in is a great way to bring a sense of calm to your home and you can do this in lots of different ways, by adding an eye-catching vase with a couple of interesting flowers or a large statement plant for example. Another of my favourite ways to refresh your interior is by introducing a new home fragrance or scented candle, this is a great way to change the mood in any room.'
In her three years at Primark, Aisling has worked on a variety of collections, but does she have a favourite? 'We get to work on so many collections and could be working for up to a year on one trend. For this reason it's often the case that we love the newest range to land in store because it's been something we've worked on for so long. This is definitely the case with our current Bohemian collection. I particularly love the rich teal safari printed duvet set, it looks and feels amazing plus is made from 100% sustainable cotton' And what about our customers favourites? 'Bold palm prints seem to always do well and I think this really reflects our fun loving customers who have the desire to express themselves through their homes.'
As part of our long term commitment to source 100% sustainable cotton we've been developing more and more product ranges that fit the bill. All of the bedding sets in our bohemian homeware range are made from 100% sustainable cotton so we asked how our sustainability efforts impact Aisling and her team.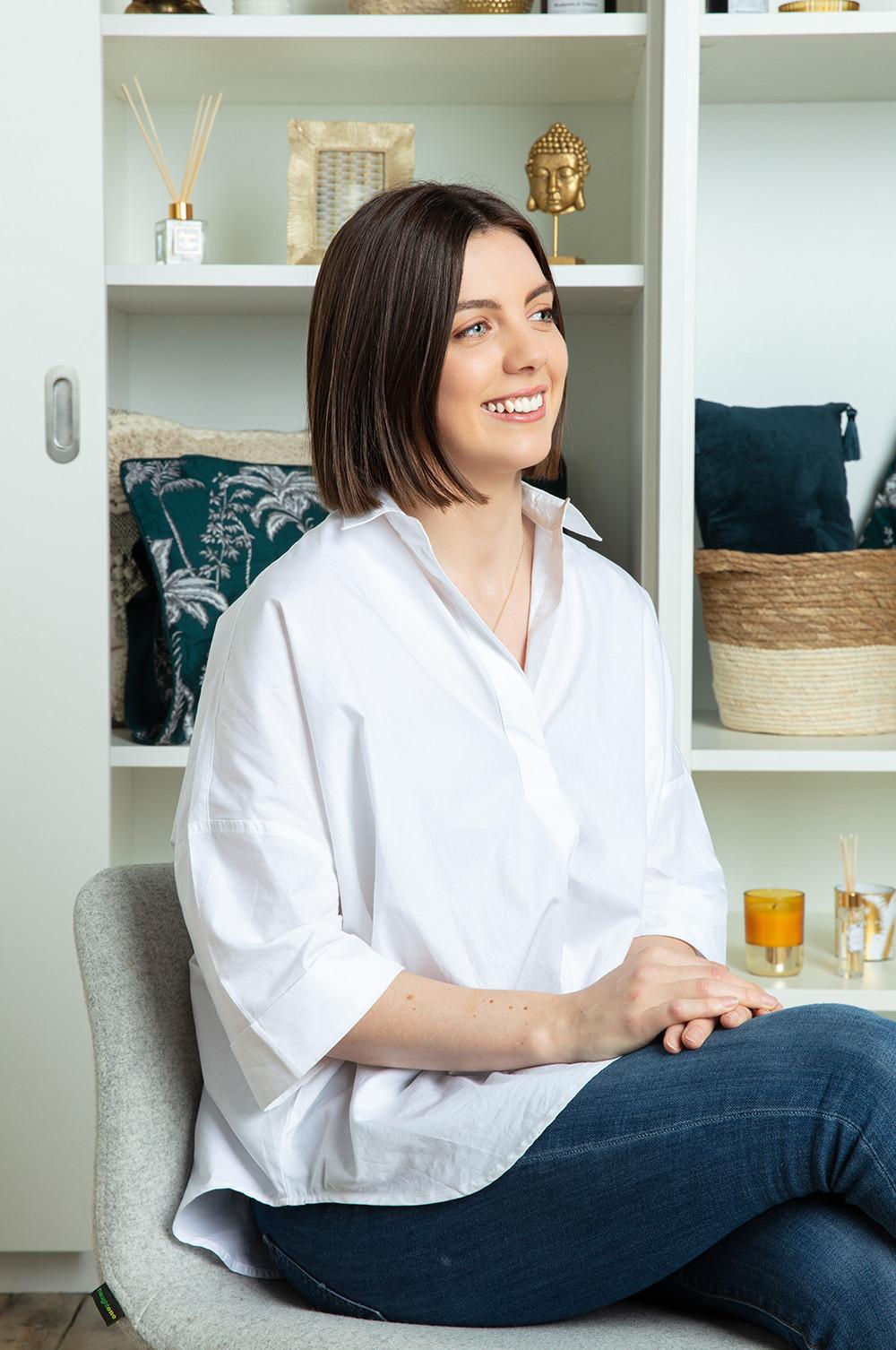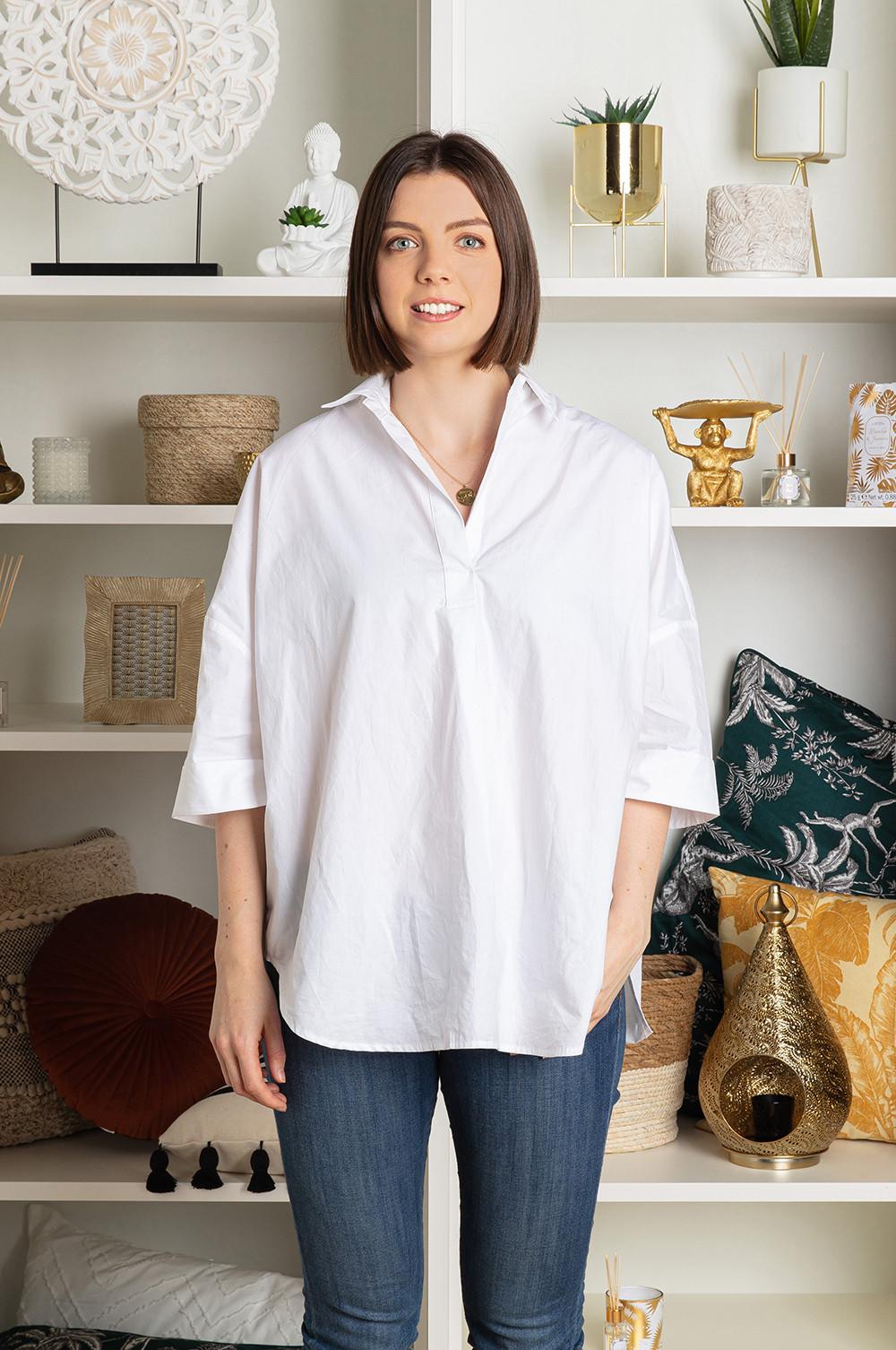 'As a design team, sustainability and the awareness of our impact on the environment is something we're always aware of and we've been working with the buying teams to produce more products in line with our key sustainability initiatives. Sustainability has featured throughout our trends for many seasons now and we make it part of our job to share any information or knowledge of any new materials or techniques that we find out about with the wider teams in case they could influence our initiatives.'
You'll see our Primark Cares labelling in store, indicating products across all departments that have been created in line with our sustainability initiatives. 'The benefits of shopping sustainably are purely positive, both for us, our planet and the animal we share it with. There won't be a visible difference in the appearance of sustainably made products, nor will there be a difference in quality. But customers will be able to make purchases with a clear conscience, knowing that what they're buying is not having a negative impact on the environment' says Aisling.
Before it hits the shelves, Aisling shows us through the bohemian collection she's most recently been working on, but what it is about working at Primark that Aisling loves? 'Primark as a business definitely focuses on its people. Since working here I've truly been able to accomplish my personalised goals with the support of my team and line manager. Not only has this enabled me to grow professionally but it's also empowered me to carve out my own unique ways of working.' And we wrap by asking her if she has any tips for budding designers wanting to follow in her footsteps? 'Perseverance and resilience are important, you have to be really driven to succeed as a designer but of course passion and creativity are key!'
Create your Primark Home wish list by browsing our range of products online.