Women
Bras: The Perfect Fit
Straps, wires, hooks, fastenings… we're not talking medieval torture, ladies, we're talking bras. Shockingly the same vocab is apt, but – newsflash – a bra should NEVER resemble torture!
No two bodies are the same, which can make finding the perfect bra a gruelling endeavour. Never fear! Should you choose to wear one, we've got your back with our bewilderment-banishing bra fit guide 😃(Pssst! Look out for tips from our lingerie buyers!)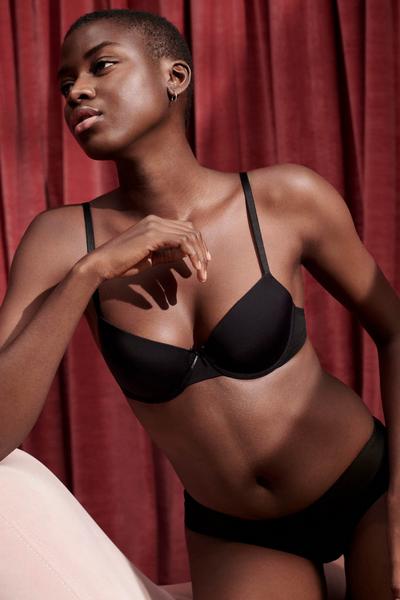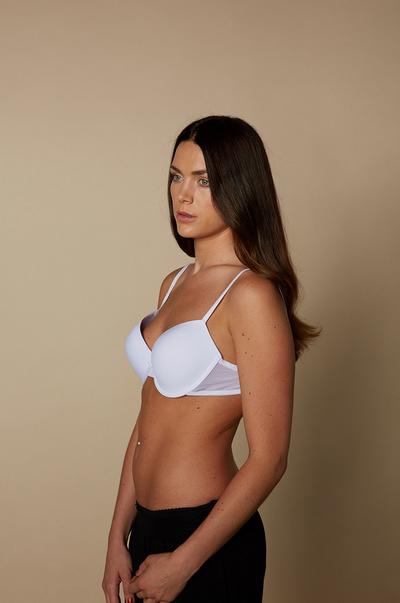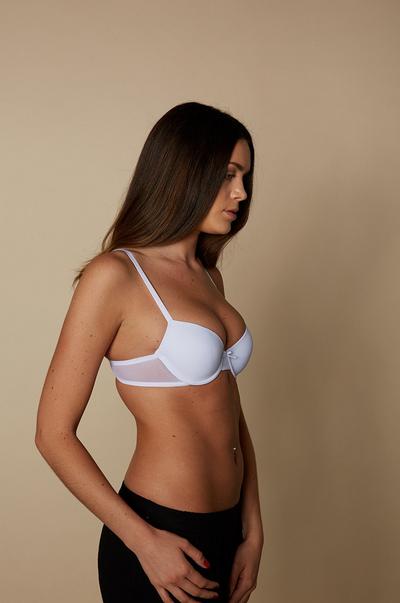 Back Fastening
Hey, we've got a newsflash for you: it's NOT okay for your bra to be super uncomfortable. Whether the back is too tight or too loose, you've got problems. Let's find out what our lingerie buyer has to say about this...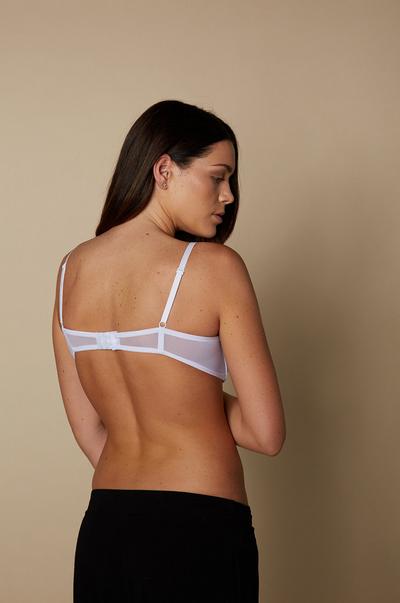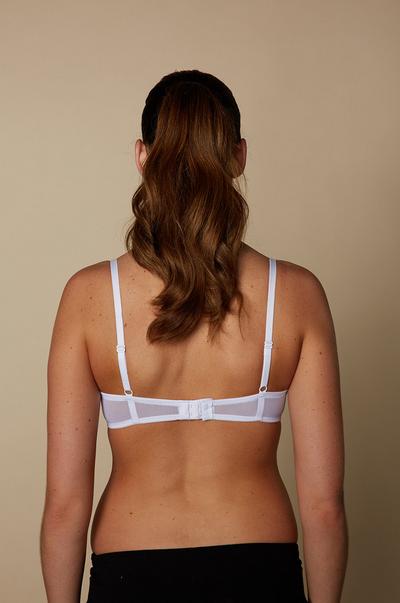 Straps
Do not let loose straps plague you! It's unnecessary and is easily remedied by simply adjusting the straps. On the other hand, straps that are too tight will dig in and who wants that?! Find the illusive Goldilocks zone of perfectly adjusted strap, with these handy tips...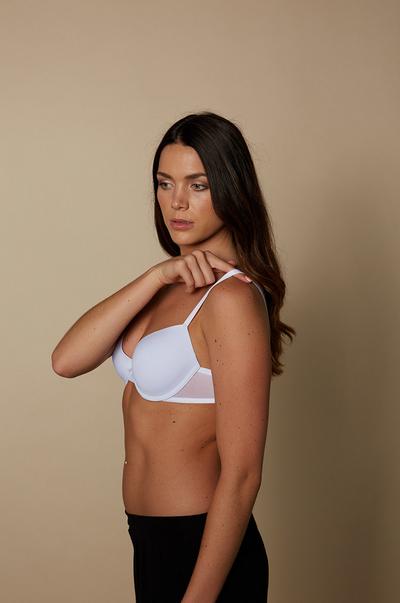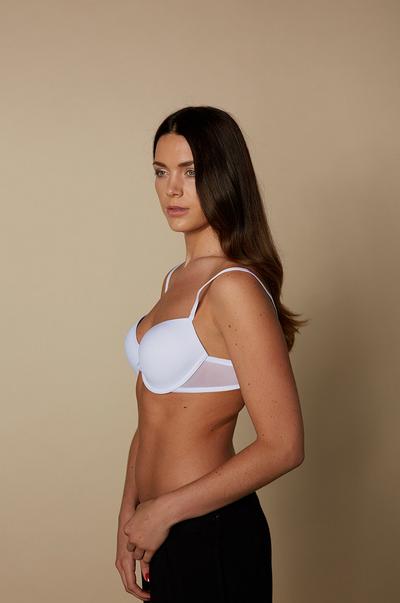 The Perfect Fit!
Ladies, say hello to the perfect fit. Not too tight, not too loose, optimum support, and no digging. We think you'll agree, our model looks comfortable and well covered? Always remember: every aspect of a bra relies upon another, if even one part is letting you down, your bra won't be doing its job either.