Woman
Memorial Weekend: New York
Memorial Day marks a magical time of the year, when the days are longest and your weekend afternoons beg to be spent dining al fresco. In NYC, it's natural to want to escape the "always on" grind of the city. But when it comes to long weekends, we're here to make the case that staying in town can be amazing, as long as you make the most of your time. That's why we've broken down five of our favorite areas (one for each of the boroughs), that when strung together make for a superbly memorable Memorial Day staycation.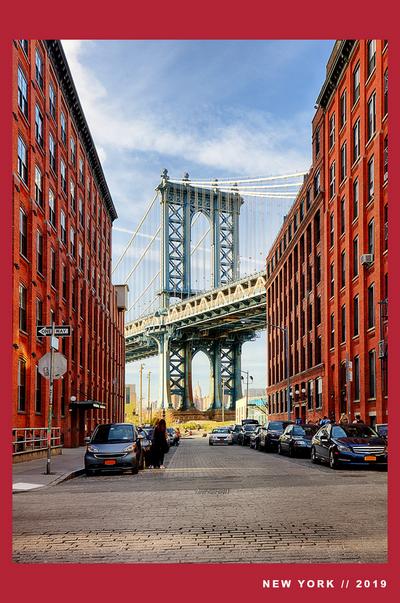 Chelsea to the Lower East Side
Manhattan
Admittedly, NYC's busiest, central borough is a hard place to pick favorites. That's why we're cheating a little here and recommending a couple of areas and some of our favorite spots within them. Arguably one of the best ways to start an NYC morning is to swing over to the High Line, an early 1900s elevated train track that has been converted into a little slice of outdoor serenity that spans almost 20 blocks through Chelsea along Manhattan's west side. Hop off the High Line for some unique shopping at Chelsea Market's 35 shops and vendors, then head east to grab dinner at SoHo's Boqueria for hole-in-the-wall tapas. Close out your Manhattan evening with a free show at Rockwood Music Hall where you'll find dozens of NYC's best indie rock and acoustic acts across three super-intimate stages.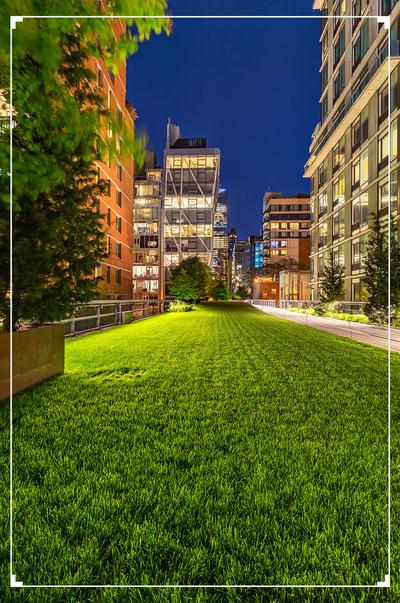 Fresh air and Italian eats
Staten Island
One of New York's best options for visitors and commuters alike is the NYC ferry system. The Staten Island Ferry's bold yellow boats are a refreshing, scenic alternative to the subway slog. This nine-vessel fleet transports 22 million people – for free - between downtown Manhattan to Staten Island's ferry landing every year, and it's a great way to get sprawling views of lower Manhattan and the Statue of Liberty without paying the tourist fares of the other ferry lines. Plus, Staten Island offers truly impressive Italian food, challenging Manhattan's Little Italy to an eat-off. Our vote goes for Enoteca Maria, just a couple blocks from the ferry landing, with its family-style menu of old world eats cooked up by a rotating lineup of nonna chefs. We're also partial to Staten Island of course because it's home to our 7th US Primark store!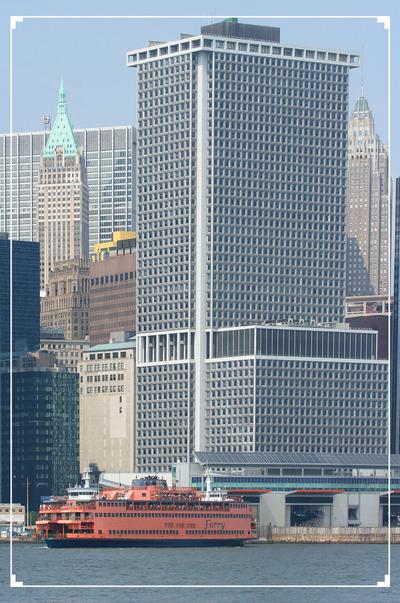 An afternoon in Astoria
Queens
This borough just over the East River from Manhattan sports some of the most diverse neighborhoods in the city, but Astoria offers the best mix of activities. Start early at Astoria Park for some peace and quiet you won't find at the often-more-crowded Central Park, and take a dip at the Astoria Pool—NYC's biggest public pool. For lunch, go for Greek, the cuisine most associated with Astoria. You can't go wrong with the famous Taverna Kyclades, but if you'd prefer to avoid the long waits, head to the intimate Agnanti right next to the park. Hint: the cured cod is a no-brainer.
The animal kingdom to Arthur Avenue
The Bronx
New York's northernmost borough is home to its largest zoo. Run by the World Wildlife Fund, the Bronx Zoo is a 265-acre masterpiece featuring 6,000 animals from 700 species, and enough unique exhibits and experiences to fill more than an afternoon. From here head over to Arthur Avenue for one of the city's most uniquely authentic market experiences, and don't even think about leaving before grabbing a cannoli (or three) from Morrone Pastry. Plus, because it stretches along 187th St from Arthur Avenue all the way to Beaumont Ave, this area offers plenty of room to stretch your legs and walk off the calories.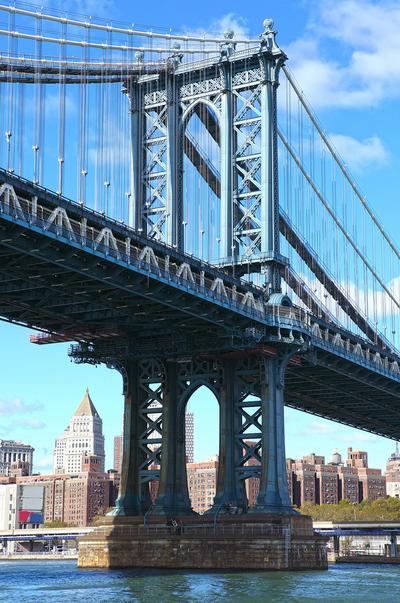 Williamsburg and the waterfront
Brooklyn
Perhaps NYC's second-most popular borough, Brooklyn is home to hip clubs, classic music venues, and even some of New York's best chef-helmed eateries. But the easiest way to get a well-rounded Brooklyn experience is to head to Smorgasburg for lunch. This seasonal, waterside popup lines up more than 100 of New York's best food vendors, feeding 20–30,000 visitors each day, making it the largest open-air food market in America. From here, hop on a Citi Bike (NYC's massive bike share system) and ride down Kent Ave along the East River until you hit Dumbo. This neighborhood not only features some of New York's coolest residential architecture, but it puts you within striking distance of the impeccably photogenic Brooklyn Bridge and the unbelievable views afforded by Brooklyn Bridge Park. In the mood for a longer bike ride? Cut straight through the heart of Brooklyn (and Prospect Park on your way) and hit the western waterfront for a visit to Primark's 9th store at King's Plaza Mall.